Paul Pogba: Manchester United World Record Transfer 'Almost Sealed'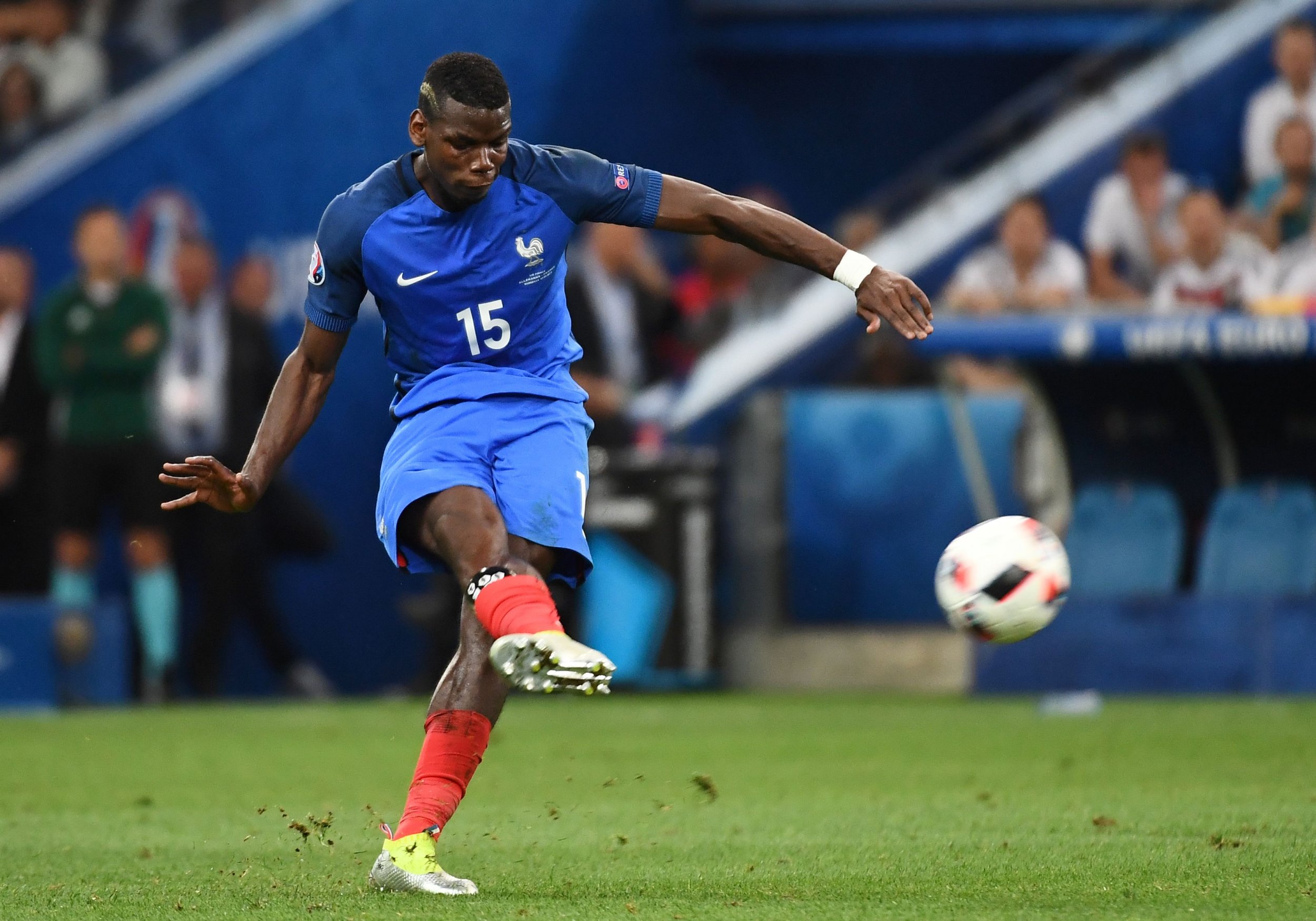 The interminable saga of Paul Pogba's possible transfer to Manchester United could be sealed "within hours," according to reports from Italy.
Il Tempo, the Italian newspaper, claims Pogba, the 23-year-old France and Juventus midfielder, should arrive in Manchester on Thursday for a medical.
Pogba, who left United in the summer of 2012 in search of regular first-team football, has been maintaining his fitness on a holiday of the United States that has now taken him to New York.
Coincidentally, one of Pogba's other suitors, Real Madrid, is in the Big Apple at the same time, to take on Bayern Munich at MetLifeStadium, home of the New York Jets and Giants, on Wednesday.
However, United and its manager Jose Mourinho do appear to have won the race for Pogba, with a fee totalling £112 million ($149.2 million) believed to have been agreed.
All that remains now to tie up the most lucrative transfer in football history is for Pogba to pass that medical and sign personal terms with United.