Paul Pogba: Manchester United Transfer Target Delivers Shock News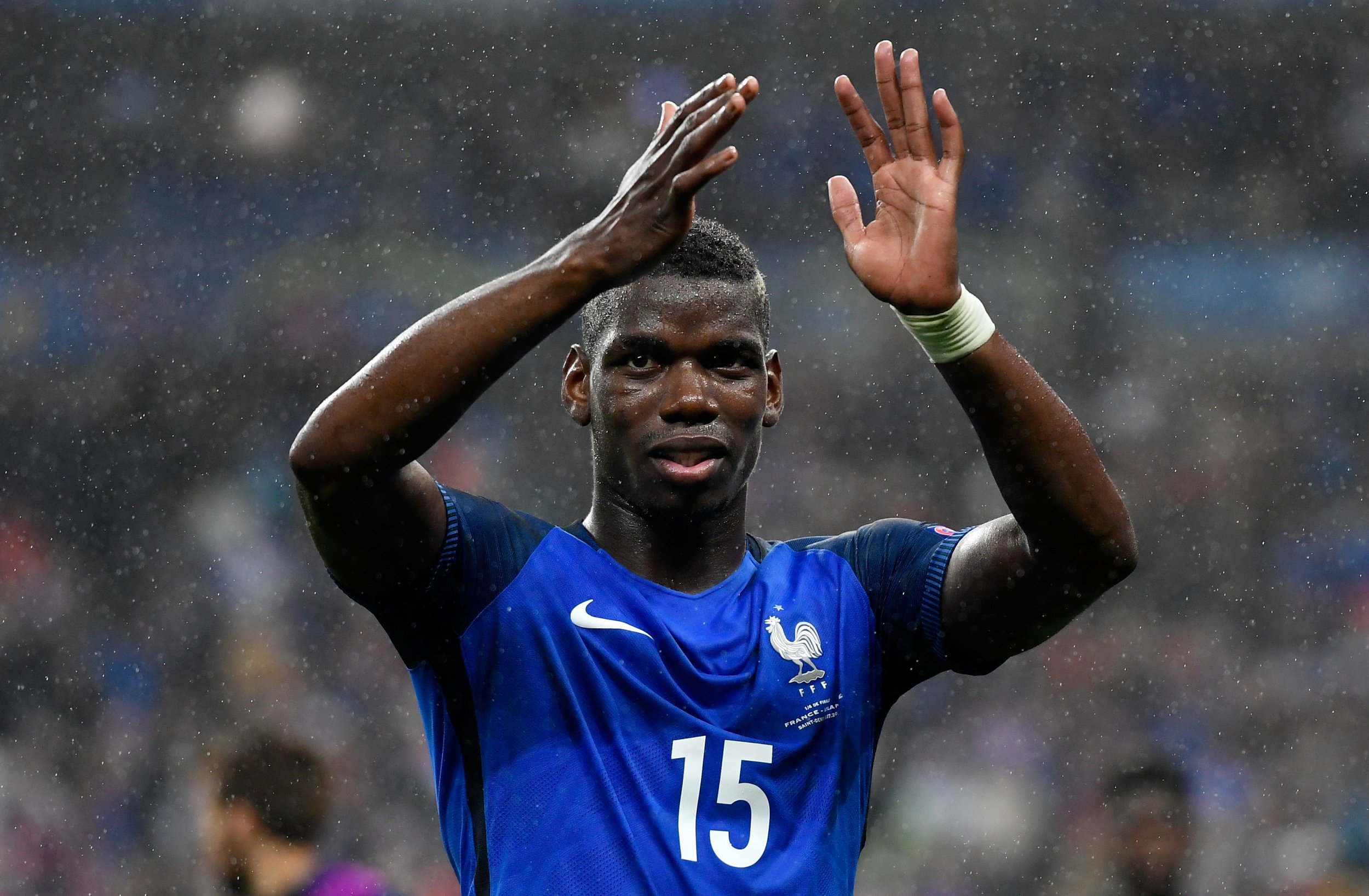 Paul Pogba appears to be on his way to a world record transfer to Manchester United, but the Juventus star is still refusing to commit in public to a move.
On holiday in the United States, Pogba was accosted by Italian YouTube channel IFTV and asked if he would be staying at Juventus.
His reply? A casual "yeah."
The 23-year-old is reported, however, to be near a move to United, the club he left four years ago for Juventus.
The clubs are understood to have agreed upon a fee of £112 million ($149.5 million) for the midfielder, who has won four Italian league titles with Juventus.
Of course, if Pogba had denied he was staying at Juventus, all hell might have broken loose among the famously passionate fans of the club known colloquially as the "Old Lady."
The strong likelihood is that Pogba will complete his move to United in the next few days. But amid the swirling speculation, publicly, he is keeping his options open. Wise.