Why Paul Pogba's Record-Breaking Transfer Fee Is Too Much For Manchester United Manager Jose Mourinho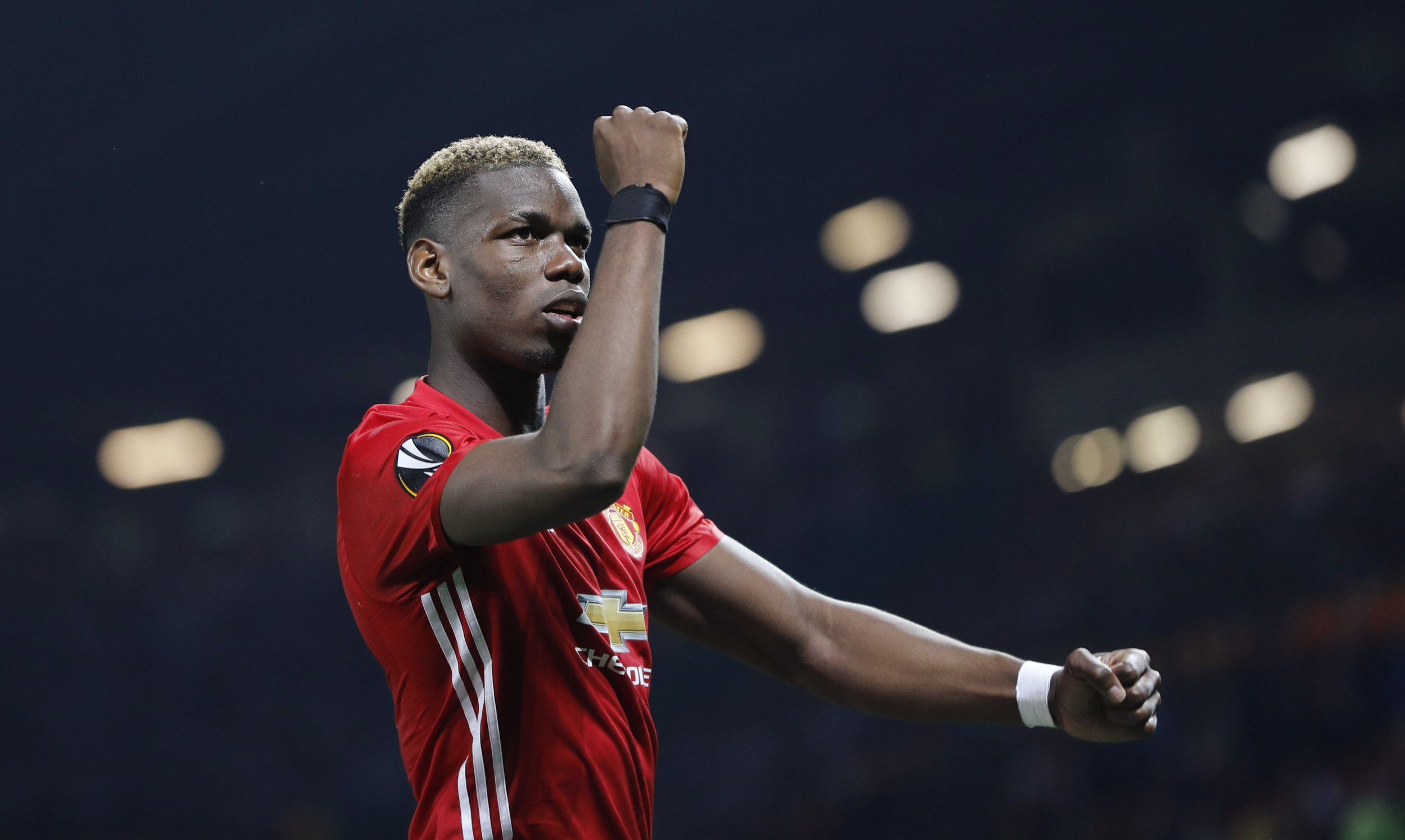 Records are there to be broken, so the old sporting adage goes, but it's not often a football manager hankers for an outsider to outstrip one of his own. But when the player in question is 23-year-old Manchester United midfielder Paul Pogba -- who's been a lightning rod for criticism since his record £89.3 million transfer last summer -- it's easy to understand why manager Jose Mourinho wants someone else to take the heat.
"I think the problem is the price tag on his back. I hope next summer he's [no longer] the highest transfer fee and then the pressure goes to somebody else," Mourinho told Aol.com.
Mourinho, who takes United to Stockholm's Friends Arena next Wednesday for the Europa League final against Ajax, said Pogba's performances should not be correlated with his price tag.
"If his transfer fee was half of [what it is], everybody would say 'what a buy,' 'he's playing more than [well]'. But everybody expects performances according to that huge transfer fee and that brings pressure and…unfair analysis...I hope next season some club beats the record with another player."
Pogba has been on compassionate leave following the death of his father, Fassou Antoine last Friday. He missed United's defeat against Tottenham Hotspur on Sunday and the 0-0 draw with Southampton Wednesday.
United is assured of finishing sixth in the Premier League, with one game remaining in the league season against Crystal Palace on Sunday. For Pogba to return to the Champions League, where he lost in the final with Juventus against Barcelona in 2015, United must win the Europa League.