Paul Pogba: Manchester United Star's World Record Transfer 'Probed' by FIFA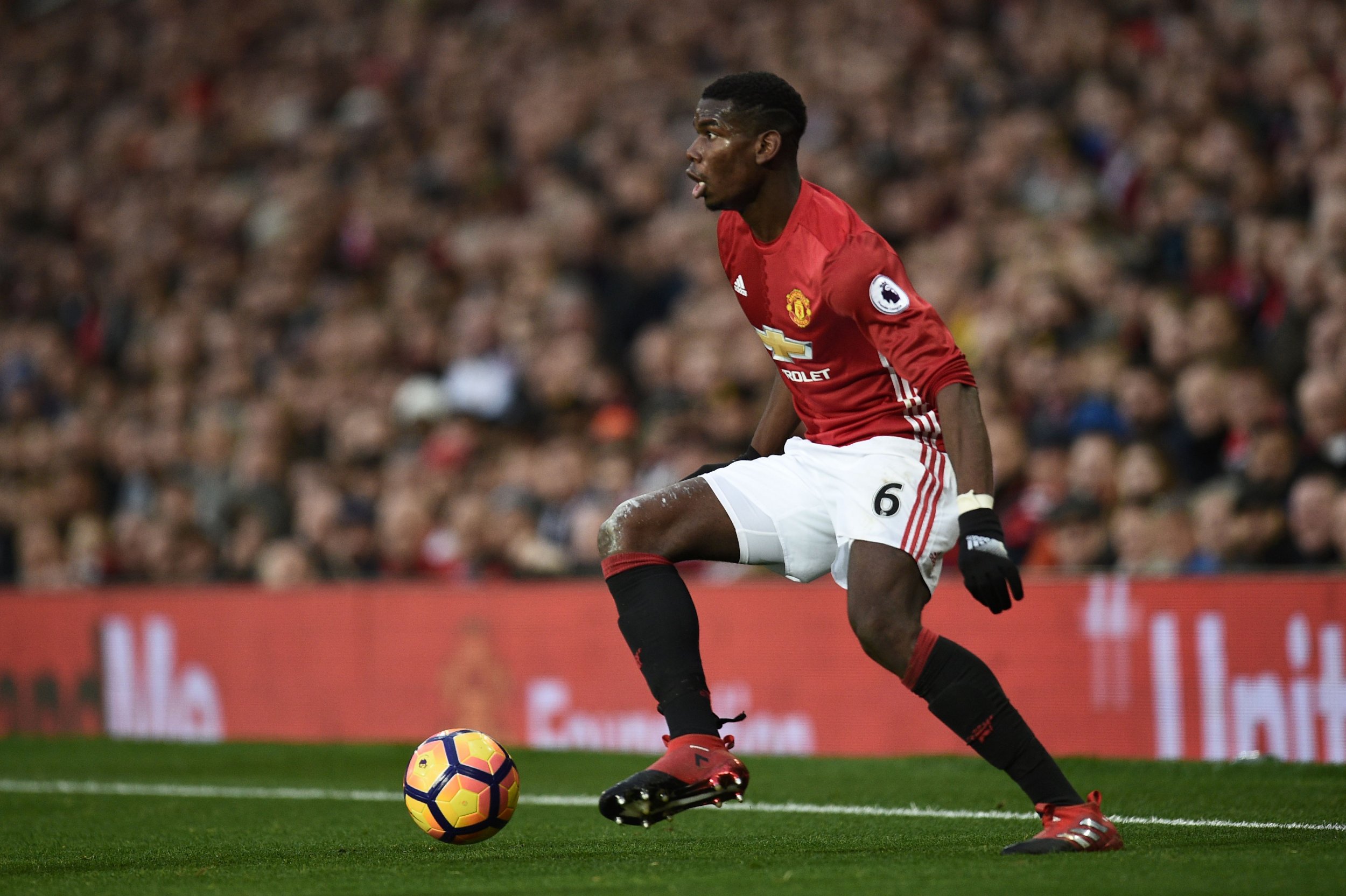 Paul Pogba's world-record transfer is the subject of an investigation by FIFA, world football's governing body.
News agency AFP reported late Tuesday that FIFA wants more information on the £89.3 million ($115.9 million) deal that took Pogba from Juventus to Manchester United in the summer of 2016.
"We can confirm that FIFA/TMS has been requesting information on the transfer. We have no further comments at this stage," a FIFA statement supplied to Sky Sports read.
It is so far unclear what aspect of Pogba's transfer is being investigated but United released a brief statement of its own confirming FIFA had been supplied with the documents relating to Pogba's transfer since the deal was finalized.
"We don't comment on contracts. FIFA have had the documents since the transfer was completed last August," United said in quotes reported by the Manchester Evening News.
News of FIFA's probe — an unofficial one at this stage — comes as German journalists from Der Spiegel newspaper prepare to release a book, Football Leaks: The Dirty Business of Football.
It is claimed within the book that Mino Raiola, Pogba's agent, will earn a total of £41 million ($53.2 million) from the most expensive football transfer of all time.
On the pitch, Pogba faces his biggest game so far since his return to Manchester, against Celta Vigo at Old Trafford on Thursday in the second leg of the Europa League semifinal. United holds a slim 1-0 lead from the first leg.