Manchester United: Jose Mourinho in 'Bidding War' for Euro 2016 Star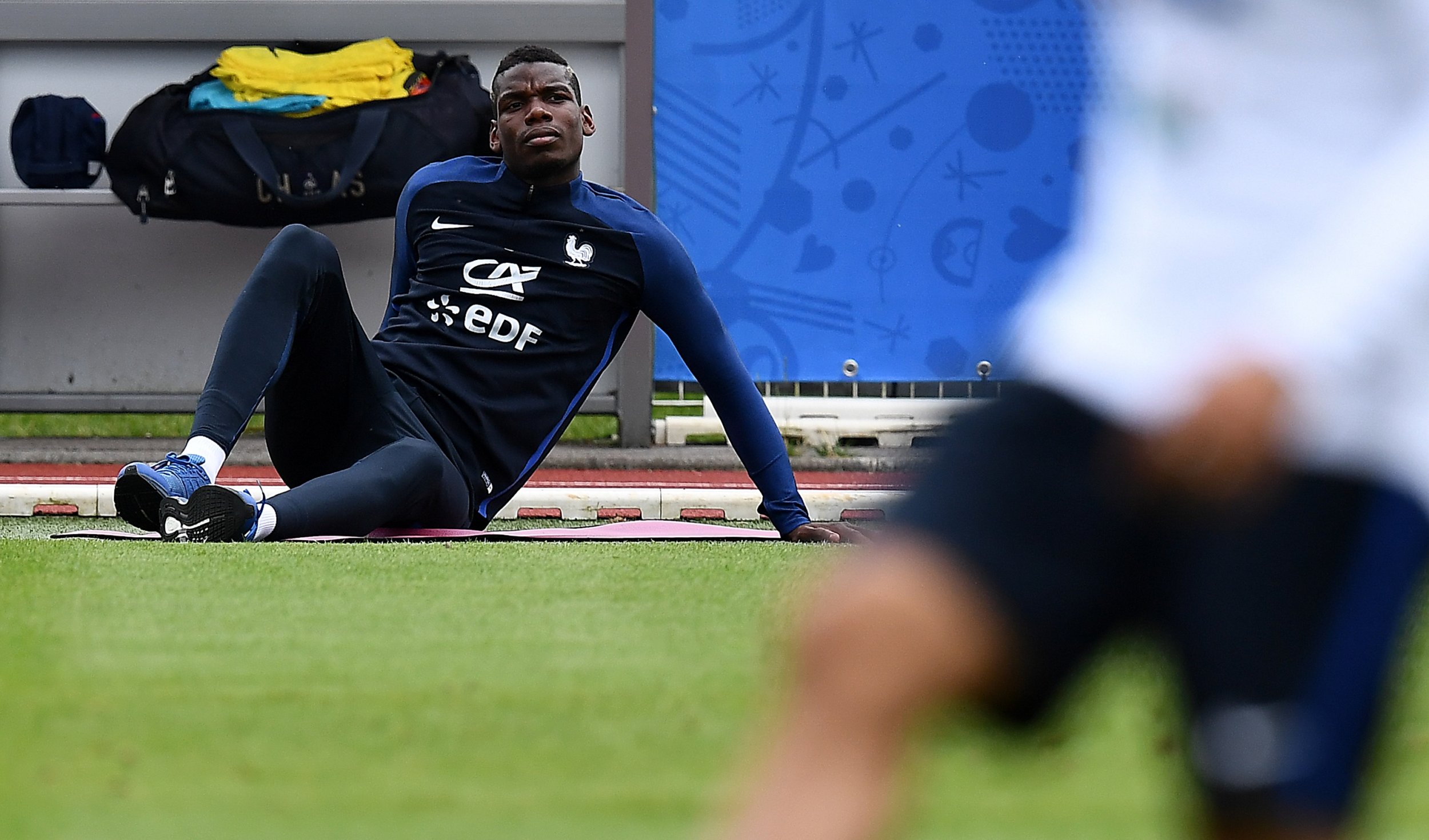 Jose Mourinho is in for Paul Pogba—he just may have to cede the initiative to Real Madrid first.
Pogba, the Frenchman and Juventus midfielder currently playing a starring role at UEFA Euro 2016, looks like he is on his way out of Italy, though Juventus does not want to lose him.
Madrid is understood to be the frontrunner, though with United also interested, according to The Guardian, that will ratchet up the price.
Pogba's transfer fee? Adding together Juventus' desire to keep him and Madrid and United's determination to pursue him to the ends of the Earth, or certainly the end of the transfer window, it would be upwards of £84 million ($112.2 million).
That is before factoring in the salary that Pogba would demand—perhaps an even more important part of the deal, at £250,000 ($331,000) per week. Mourinho will have to match whatever Madrid is offering if he wants Pogba at Old Trafford at the start of next season.
The Portuguese may be helped, however, by the strong links Pogba's agent Mino Raiola has with United, especially this summer. Raiola's client Zlatan Ibrahimovic is now at Old Trafford, while another, Henrikh Mkhitaryan, is expected to follow him through the door.
The main question Mourinho has to answer of himself and of Pogba, of course, is does he want to butt heads with Madrid all summer and risk diverting his attention from more attainable targets.
The answer may well be yes—Pogba is that much of a generational talent—in which case, prepare for an almighty three-way tug of war.