Manchester United: Paul Pogba and Zlatan Ibrahimovic's Earnings Revealed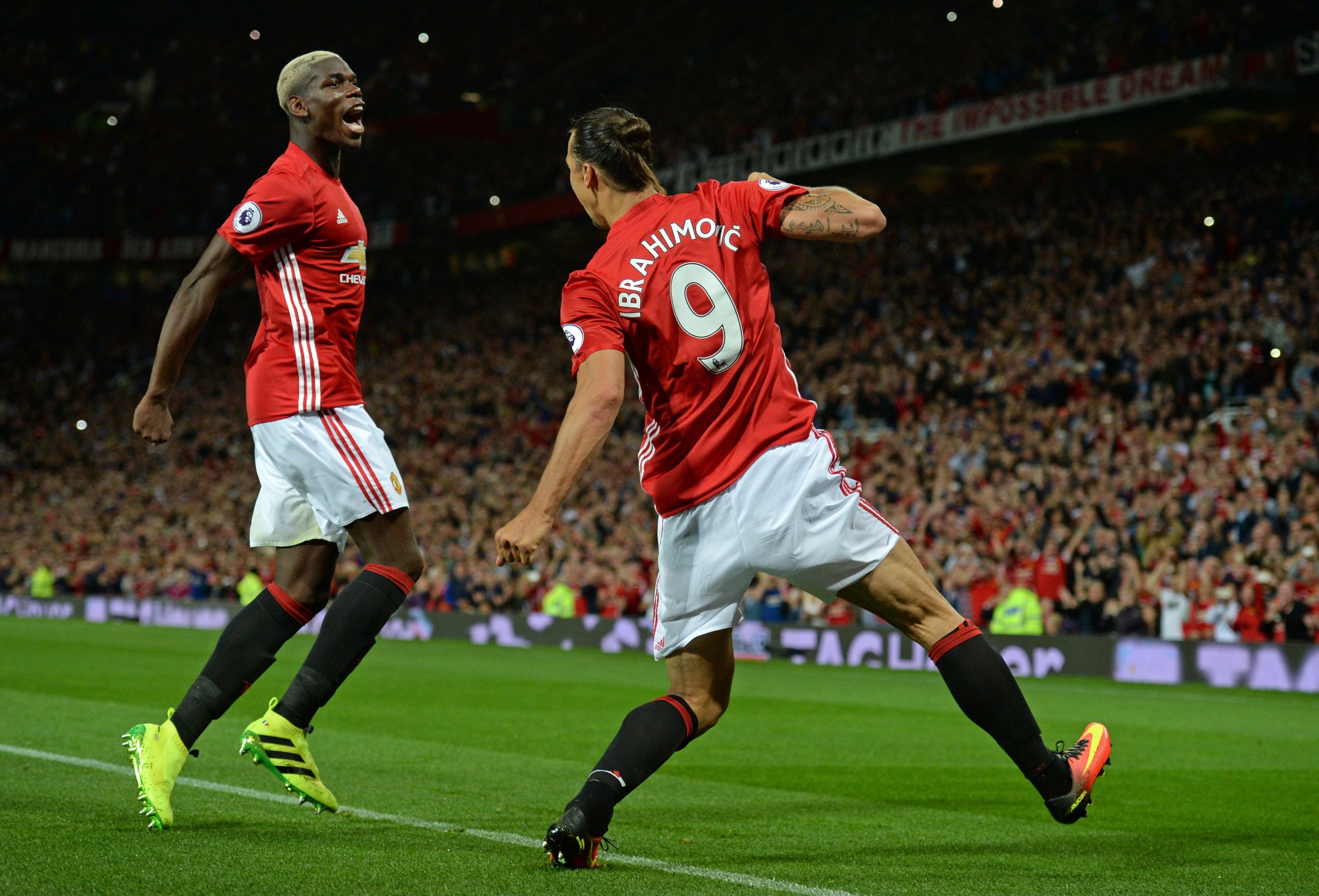 Paul Pogba's agent Mino Raiola stands to make £41 million ($53.1 million) from the Frenchman's record transfer to Manchester United, according to a new book published this week.
Football Leaks: The Dirty Business of Football, written by journalists from Der Spiegel and seen by The Times newspaper, claims Dutch-Italian agent Raiola took £22.8 million of Pogba's £89.2 million transfer fee from Juventus to United last summer.
Raiola is also owed £18.2 million in further payments, according to the book. But it is the revelation of the salaries paid to Pogba and his United teammate Zlatan Ibrahimovic that are perhaps even more eye-catching.
Pogba, 23, earns £165,588 a week. Ibrahimovic, 35, is said to be on a massive £367,640 per week for his one-year contract at United. Raiola, 49, is also the agent of Ibrahimovic and another United signing from the summer of 2016, Henrikh Mkhitaryan.
Ibrahimovic, the former Sweden striker, struck 28 goals in all competitions for United before he suffered a knee injury in the Europa League quarterfinal against Anderlecht on April 20 at Old Trafford.
That anterior cruciate ligament (ACL) injury, for which Ibrahimovic has had surgery, may signal the end of his United career. Pogba, on the other hand, has a five-year deal at Old Trafford.