Manchester United: Zlatan Ibrahimovic On Paul Pogba's Liverpool Display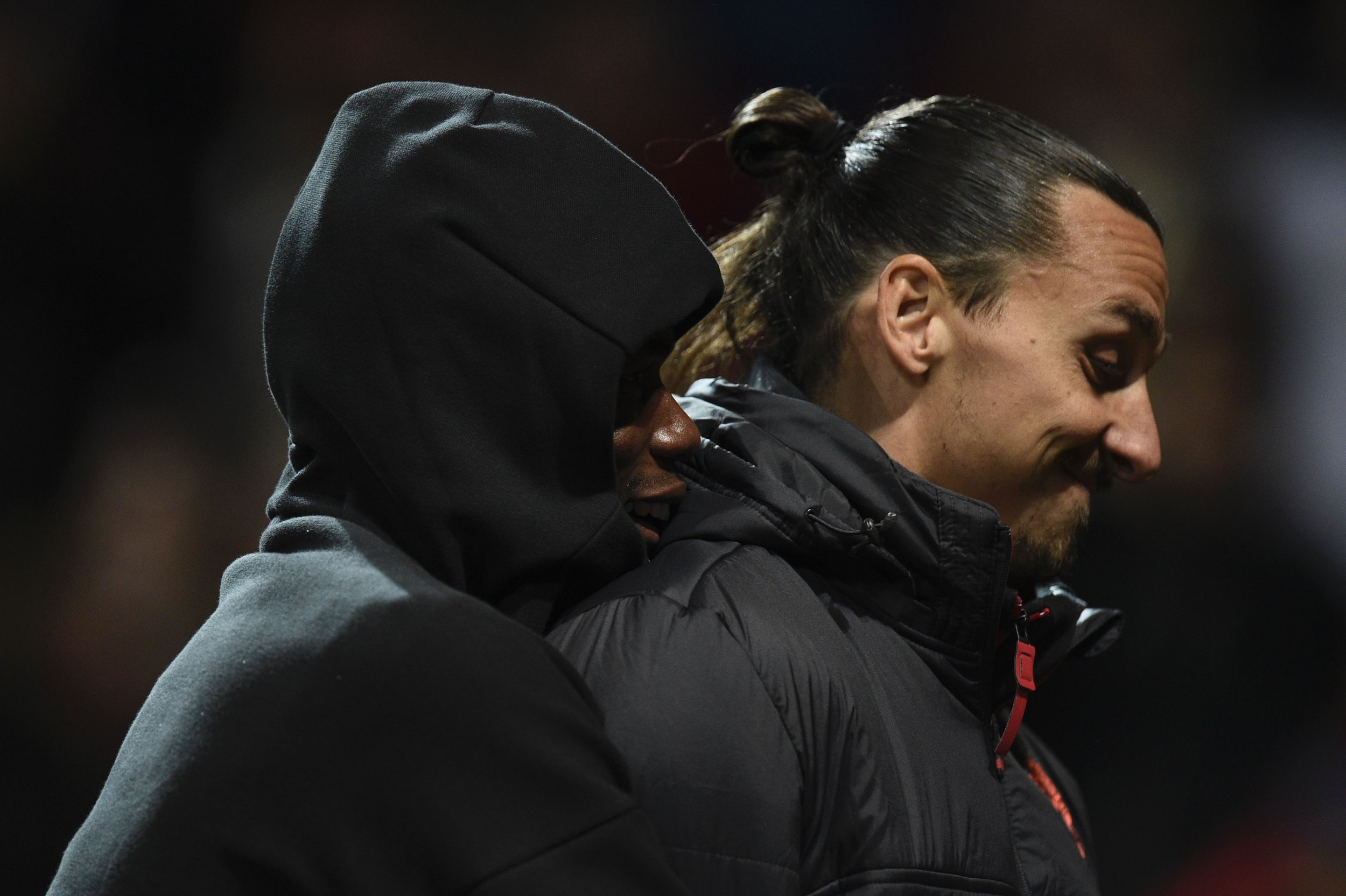 The best period of Paul Pogba's second Manchester United career came to an ignominious stall against Liverpool at Old Trafford Sunday.
Pogba's emergence as a player capable of justifying something close to his £89 million transfer fee had gone hand in glove with United's nine-game winning streak in all competitions.
But the Frenchman put in a clumsy display in the 1-1 draw against Jurgen Klopp's team, giving away a penalty with a first-half handball and missing an excellent scoring chance.
Lucky, then, that Pogba's teammate and mentor at Old Trafford, Zlatan Ibrahimovic, has been on hand with some reassuring words.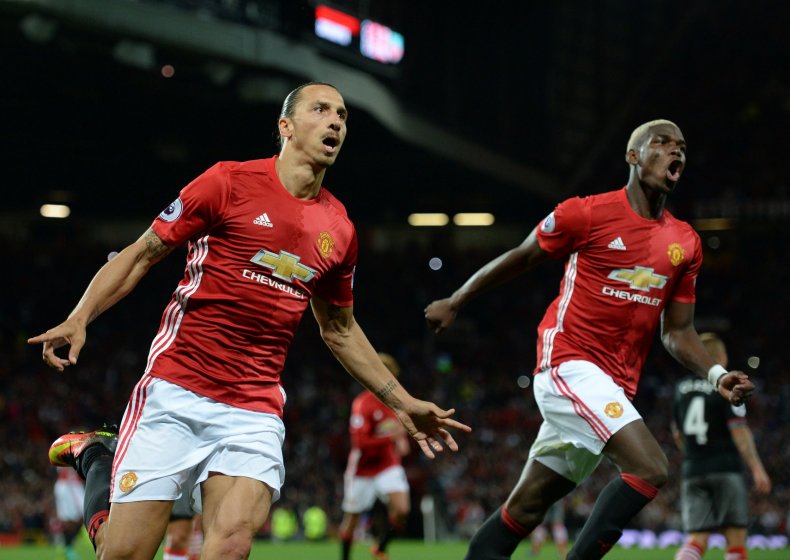 "Pressure is something I enjoy," Ibrahimovic said in quotes reported by Sky Sports. I don't know Paul personally to be able to answer that for him. But I think he likes it also because, without pressure, we would not be on our toes at the top level.
"If you want to play at the top, pressure is 24 hours and if you play well or better the pressure becomes even greater. So it's something that we learn from and something we have to handle because we belong to the top. Paul belongs at the top absolutely and the pressure will be there.
"For Paul the game [against Liverpool] was different. It was a dirty game, in the way we had to play more direct, by jumping over the midfield because the pressure Liverpool put on us was hard. It was difficult and the first game against them was the same. The guys told me every game we play against Liverpool looks like this."
Ibrahimovic spared Pogba further embarrassment on Sunday, with a stooping header to equalize with six minutes of the 90 remaining. The goal put him joint first among Premier League goalscorers with 14.