Paul Ryan Won't Run for President in 2016: Report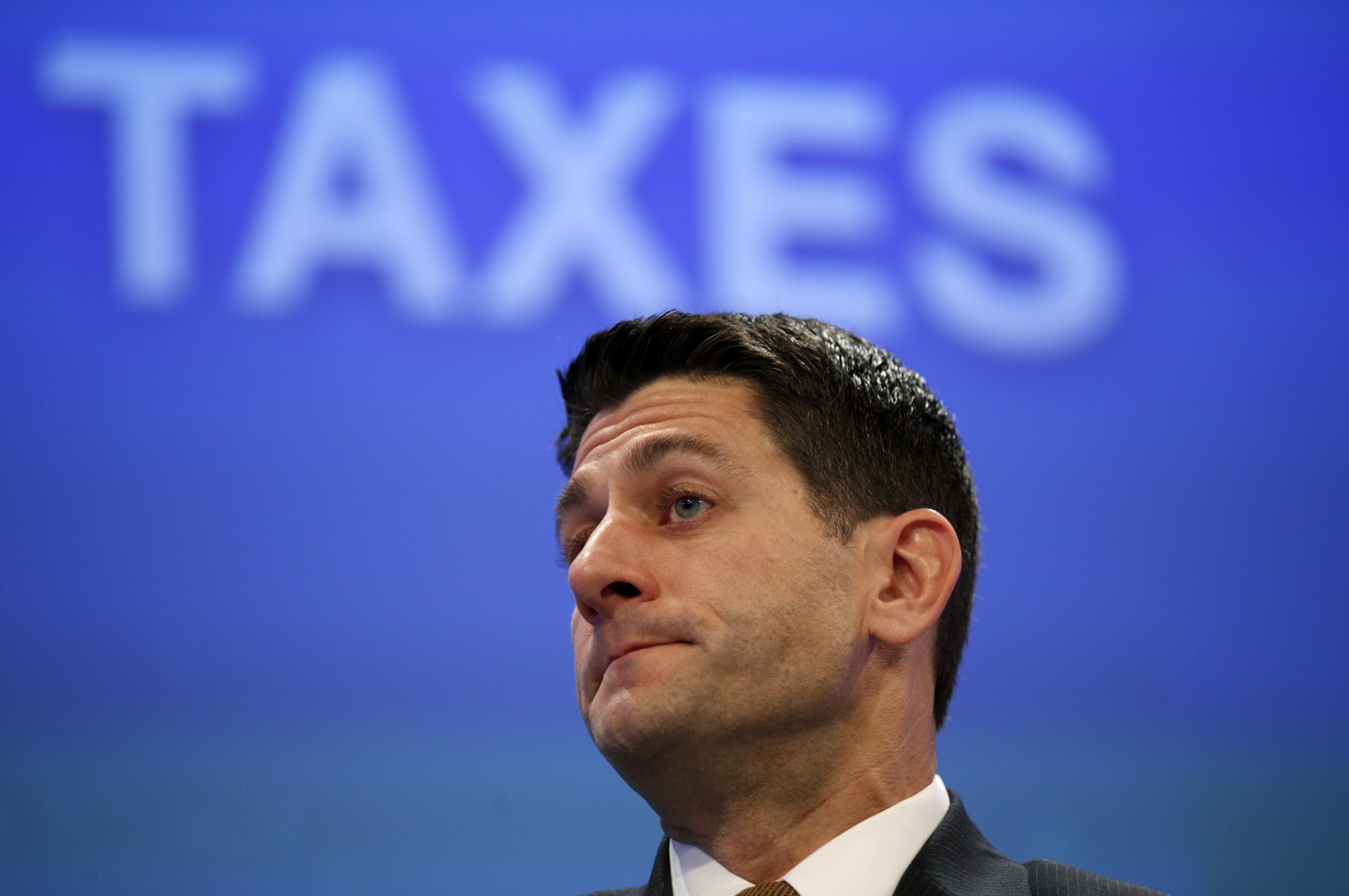 U.S. Representative Paul Ryan of Wisconsin will not seek the GOP presidential nomination for 2016, he said in an interview with NBC News Monday.
The nine-term congressman and fiscal conservative told NBC News he is "at peace" with his decision, which he made "weeks ago."
Ryan ran for vice president in 2012 alongside Mitt Romney and was considered a likely candidate for a presidential run in 2016, though not likely to win the nomination.
Ryan, 44, will remain in his powerful post as the chairman of the House Ways and Means Committee, where he hopes to make "a big difference," he told NBC News.
The most recent CNN poll placed Ryan in seventh place among likely competitors for the GOP nomination. In front of him were former Florida governor Jeb Bush, New Jersey Governor Chris Christie, popular conservative Ben Carson, former Arkansas governor Mike Huckabee and U.S. Senators Rand Paul and Marco Rubio.
Of those, Jeb Bush has said he is actively exploring a presidential run, and Mike Huckabee exited his weekly show on Fox News in early January to consider running. Romney, meanwhile, has said he may be interested in a third bid for the presidency.
A recent CNN poll showed Ryan losing to Hillary Clinton, the frontrunner for the Democratic nomination, by 15 points.