Paul Simon and Wife Edie Brickell Arrested for Disorderly Conduct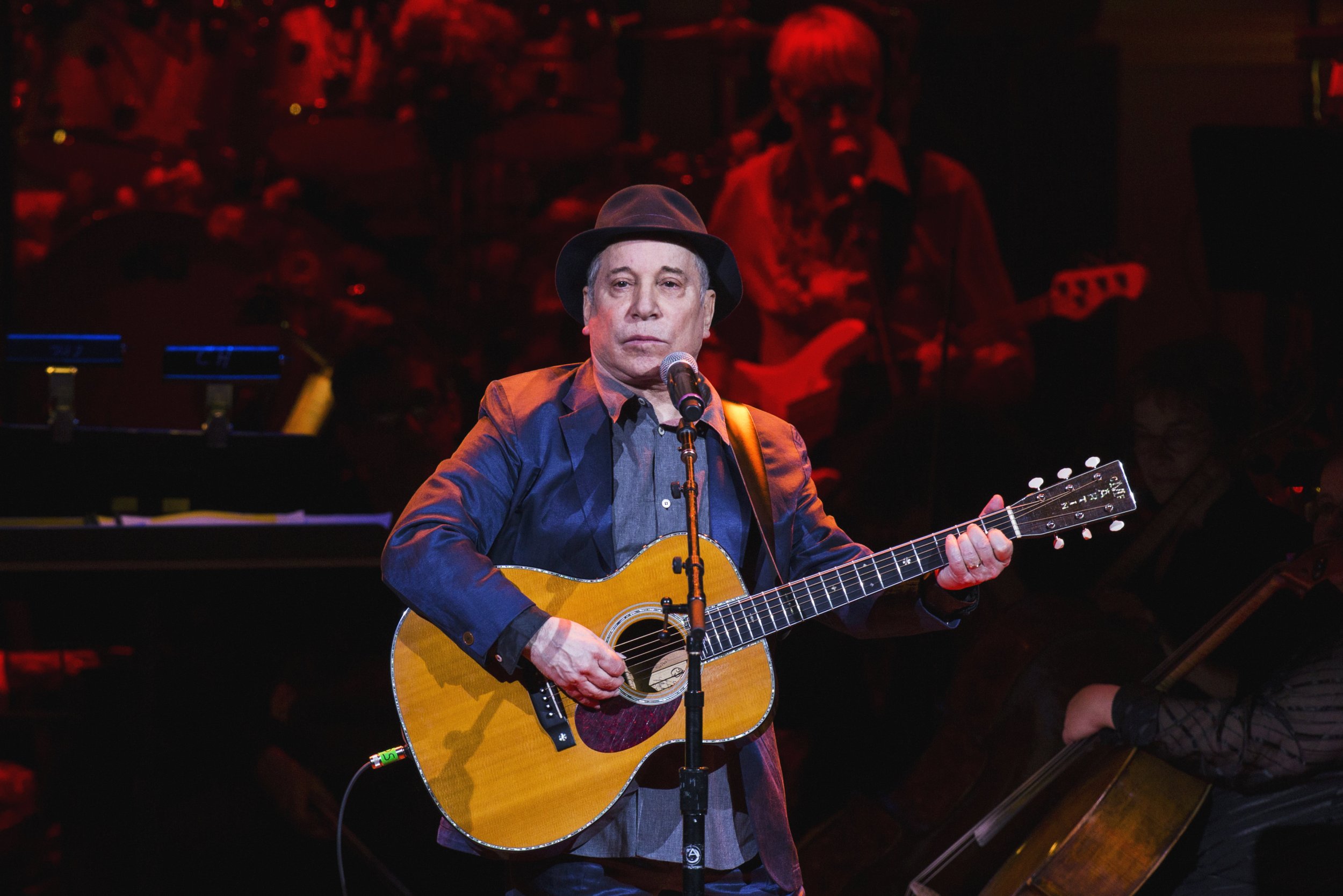 Paul Simon and his wife, singer-songwriter Edie Brickell, were arrested on disorderly conduct charges over the weekend at their Connecticut home.
According to New Canaan Police Chief Leon Krolikowski, police responded after someone dialed 911 from the couple's home and then hung up on Saturday night. They arrived to find a "family dispute," which another officer described as "some yelling and screaming and pushing."
But when they appeared in Norwalk Superior Court Monday morning, Simon and Brickell, who have been married since 1992 and have three children, held hands. Each denied feeling threatened by the other. They reportedly requested that no photos be taken of them in court, but were rebuffed by the judge.
"The both of us are fine together," Simon, known for his partnership with Art Garfunkel in Simon and Garfunkel as well as his lengthy solo career, said in court. "We are going to go back home and watch our son play baseball. We had an argument. It was very atypical of us."
"He's no threat to me at all," Brickell added.
The two were arraigned on disorderly conduct charges and are next due in court on Tuesday, May 13.
At a press conference, the police chief described them as "very nice people" and said, "It's unfortunate this occurred, but we were obligated to make an arrest."