Paul Simon Announces New Album, Releases Its First Single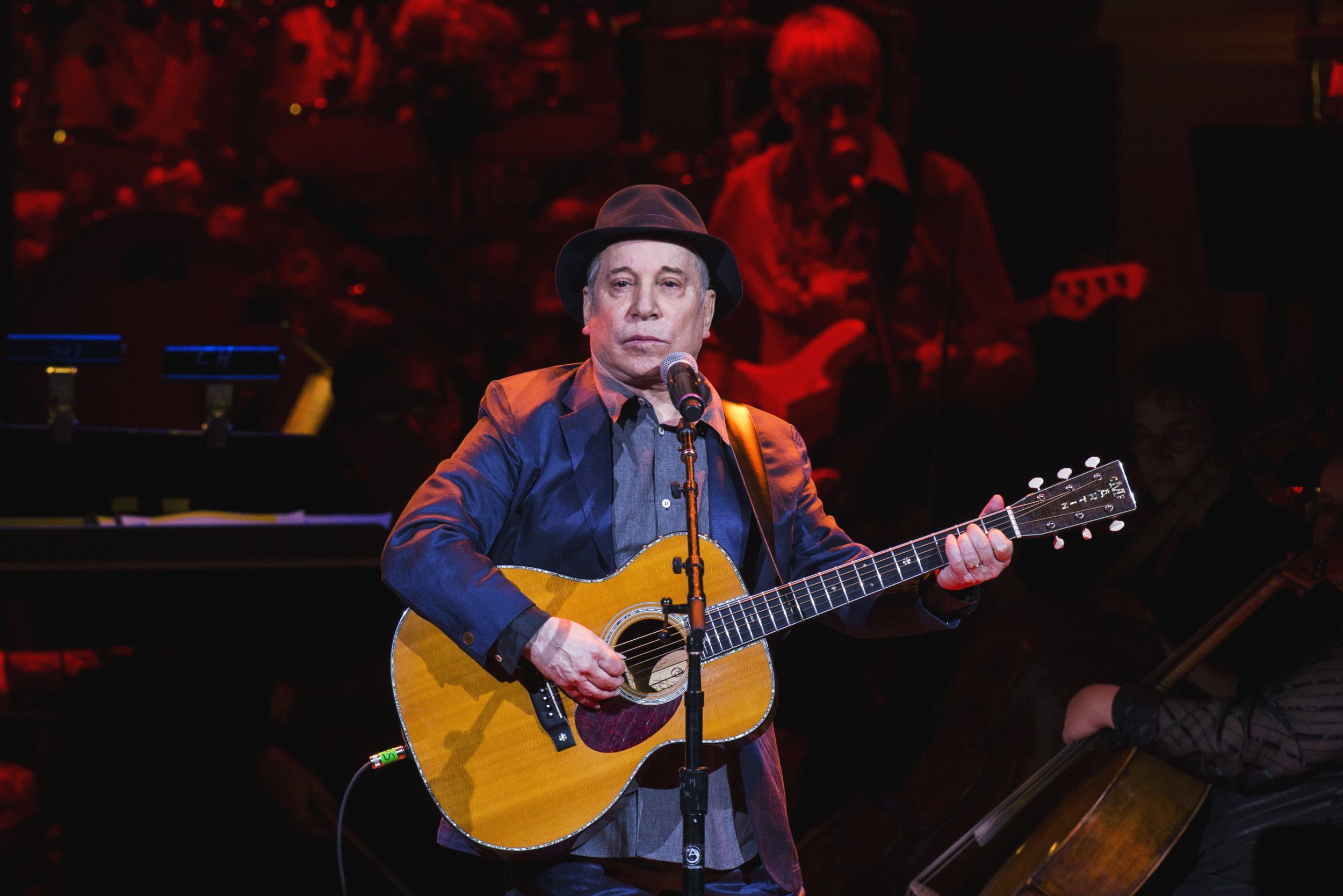 One of the greatest songwriters of the 20th century is proving that it's never too late to experiment with sound. Paul Simon on Thursday announced the release of his 13th solo album, Stranger to Stranger, out June 3 on Concord Records. To give fans a taste of what to expect, the smooth-sounding icon posted the album's first single, "Wristband," to his website.
The album's striking cover art was taken from a portrait of Simon done by renowned artist and photographer Chuck Close. In 2011, Simon and Close sat down together to discuss the creative process and the nature of genius for The Atlantic.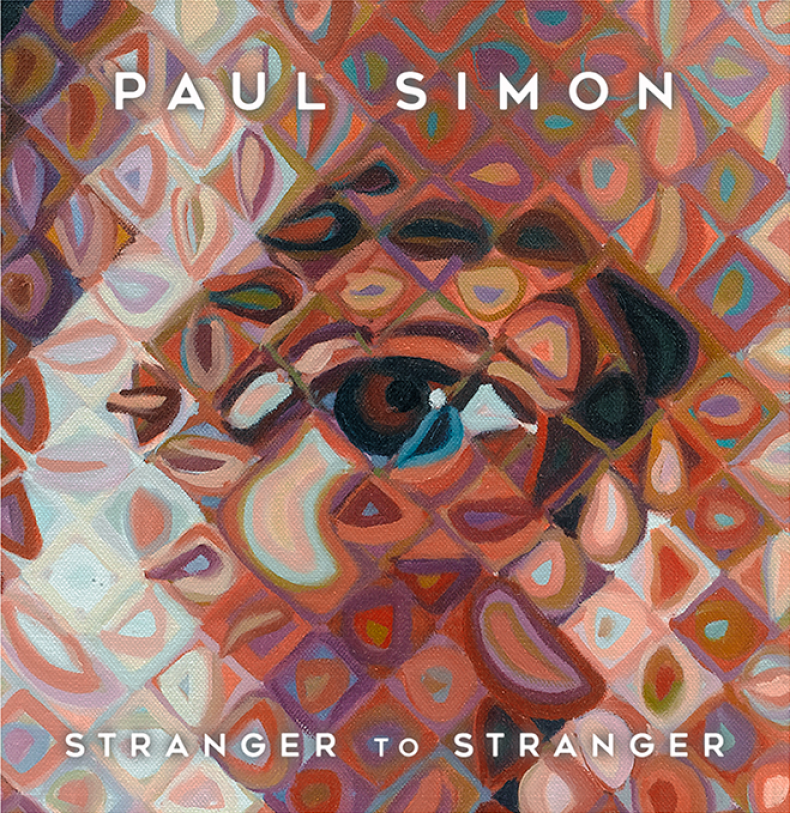 Stranger to Stranger was produced by Simon and longtime collaborator Roy Halee. Simon says the album's sound was inspired by 20th century composer Harry Partch, flamenco music and Italian electronic dance music, particularly that of Clap! Clap!, who appears on three songs, including the first single. "Sound is the theme of this album as much as it's about the subjects of the individual songs," Simon wrote on his website. "If people get that, I'll be pleased. The right song at the right time can live for generations. A beautiful sound, well that's forever."
Accompanying the album announcement is news that Simon will embark on a 40-date tour across the United States and Canada in support of the release. Stranger to Stranger will mark the songwriter's first solo release since 2011's So Beautiful or So What.