On February 10th, 2020, Paul Simon donated $1 million to support New York middle and high school music teachers. The Paul Simon Music Fellows Program has been endorsed by Mayor Bill de Blasio and Schools Chancellor Richard A. Carranza.
According to Rolling Stone, during the school year, the program will pair 20 young music educators from all over the five boroughs of New York City with veteran teachers. Along with Simon himself, they will provide mentoring and skills training to students from grades 6 through 12. As the curator, Simon will also be scheduling guests and artists-in-residence to visit the schools. During the 11 week residency, these artists will teach three master classes for the students culminating in a public student performance.
On his official website, Simon said, "School arts programs like the Music Fellows Program, when carefully guided and nurtured by dedicated teachers and gifted musicians, have the capacity to change and enrich students' lives."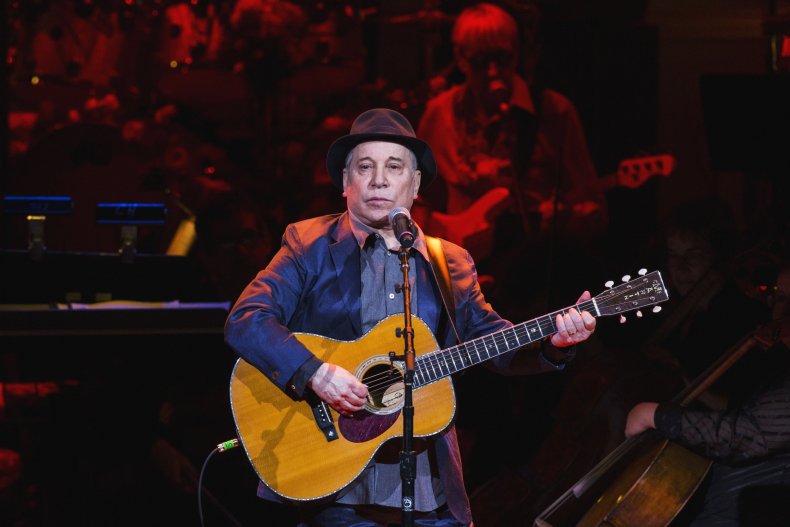 The former Simon & Garfunkel artist added, "As a graduate of the NYC public school system myself, I look forward to seeing the flowering of musical talent, and hearing what our city's kids give us, as they take advantage of this new program."
In the same statement Mayor de Blasio added, "We want every child to feel the spark that comes from learning something they are passionate about. And so often, it's taking up an instrument or performing for the first time that helps a young person come into their own."
The $1 million donation comes from the net proceeds made at the final concert of Simon's 2018 Homeward Bound – The Farewell Tour which took place in the Big Apple's own Flushing Meadows Corona Park on September 22nd, 2018.
The applications for the Paul Simon Music Fellows Program will open during summer 2020.