Paulding Plane Crash: Small Plane Crashes In Paulding County, Georgia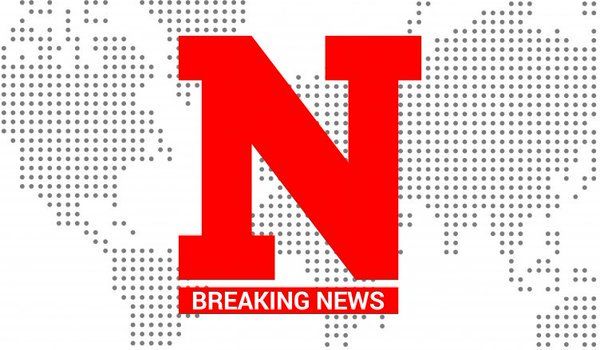 UPDATE: 7:50 p.m. EDT—The man killed in Saturday's plane crash in Paulding County, Georgia, was the only person aboard the plane, the Atlanta Journal-Constitution reported.
Original story:
A small plane crashed in Paulding County, Georgia, on Saturday, killing at least one person, authorities said. The single-engine plane went down near the Bartow County Line, WXIA-TV reported.
It was not immediately clear what caused the crash, or if there were any others on board the plane. The identity of the male victim had not yet been released.
Paulding County is a suburb of Atlanta, located in northwestern Georgia.
This is a developing story and will be updated as more information becomes available.