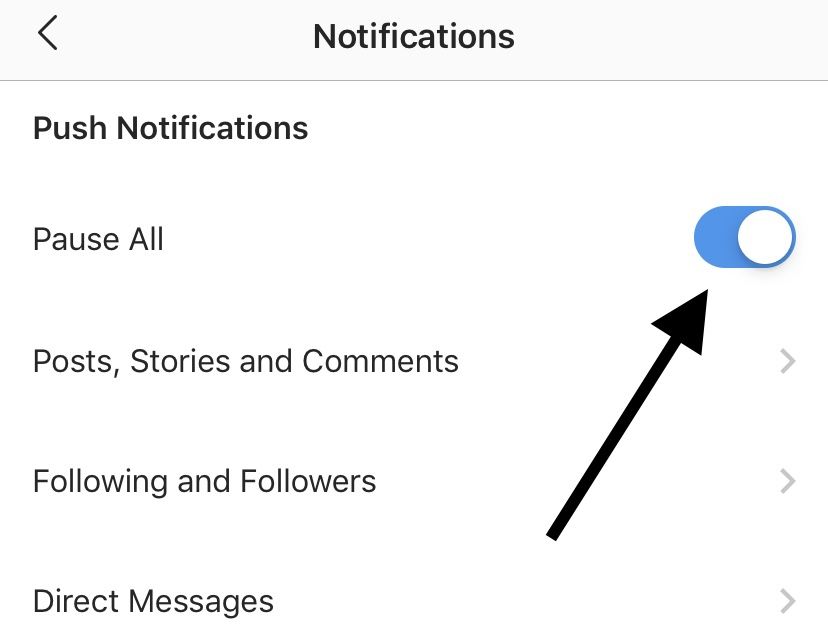 Instagram added a new feature to help users who may feel overwhelmed by the notifications or messages they get from the photo sharing app. The feature was snuck into the new Instagram update for some users and allows them to pause their notifications for a set period of time.
The addition wasn't formally announced by Instagram Wednesday, like some commonly are with a blog post or tweet, but it was available to iOS and Android users. Once users know where to look for it the setting is easy to adjust.
Users have the option to pause the notifications for 15 minutes, an hour, two hours, four hours or a full eight hours. It simply turns off the push notifications but they're still visible when users open up the app.
How to pause Instagram notifications in the app:
First users should update their app so they are sure they have the update the new features is available in. They can find the update in the App Store or in Google Play. Once the app is up-to-date users should open it up and navigate to their own profile by selecting the person icon in the bottom right corner.
Once there they should click the three lines in the upper right corner and then select "Settings" from the bottom of that page. Once users are in settings they can adjust their notification preferences.
The next step is to select "Notifications" in the app which will bring them to a page where they can adjust all of their notification preferences. The "Notifications" option is the third from the top of the list.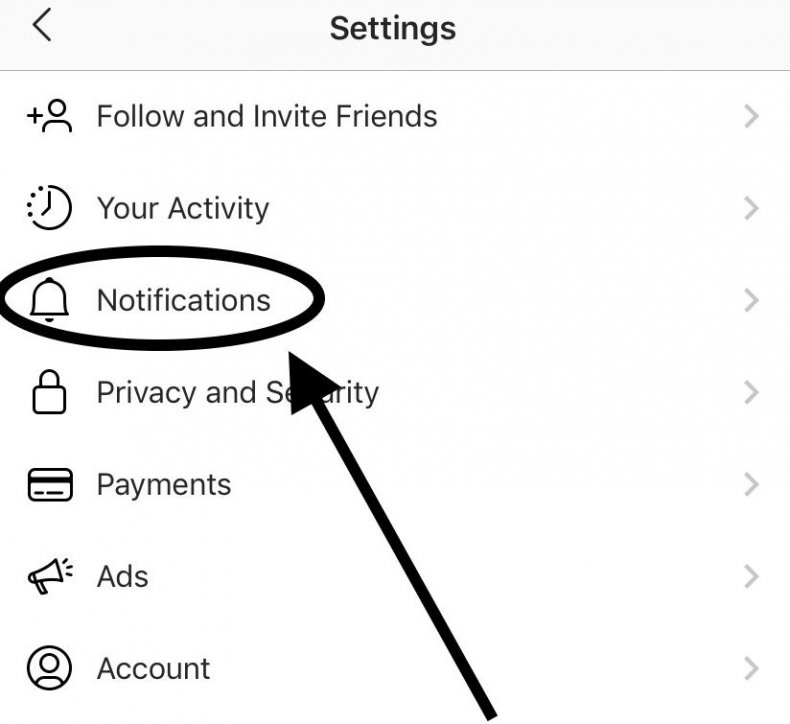 Once users select notifications they'll be able to adjust all of their push notifications. They can adjust what they get push notifications for and from who. But they also have the option to toggle the "pause" option on or off.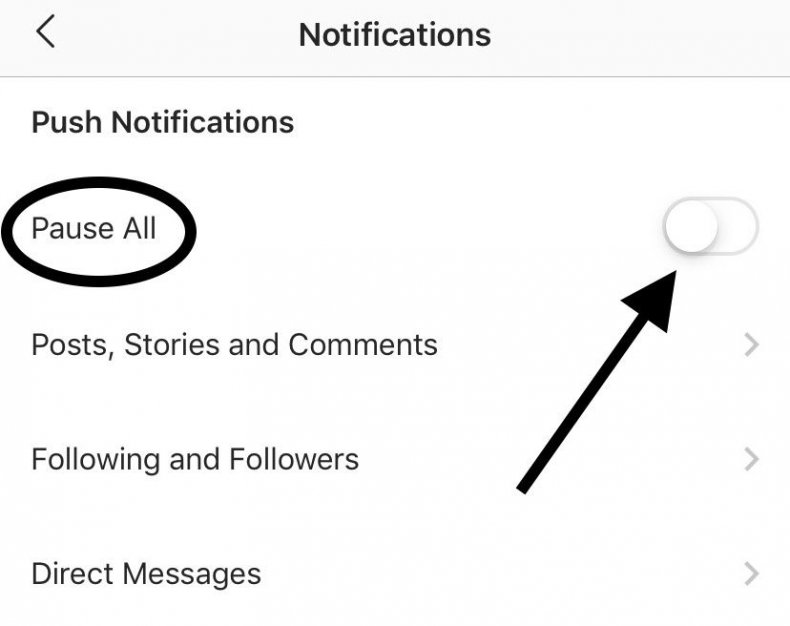 When users toggle the pause function to the on position the button will turn blue. The users will have to choose whether they want to pause for 15 minutes, an hour, two hours, four hours or eight hours. Once they select one, they won't get push notifications for that designated period of time. "You won't get push notifications, but you'll be able to see new notifications when you open Instagram," this option says.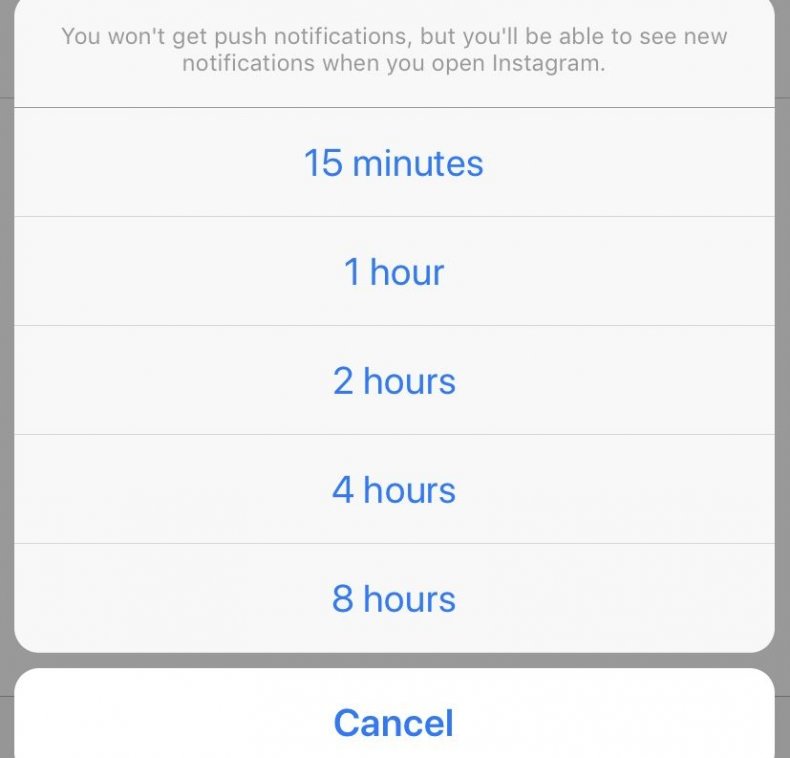 After they choose an amount of time, the toggle for "Pause All" in notification settings will turn blue. To unpause the notifications users simply have to toggle the option again.
Once the time runs out that the user set for the pause, their notifications will go back to normal. To completely turn off the push notifications from the app they have to adjust the settings on their actual device. Instagram does allow users to choose what they want notifications for but actual push notifications are controlled on the user's device.