A Pawn Shop for the Affluent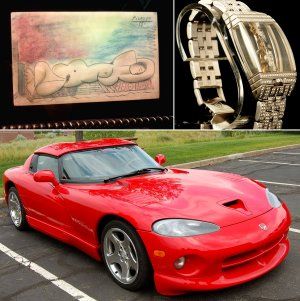 Pawn shops may bring to mind impoverished people dragging in Grandma's clock radio to trade for just enough money to keep the lights on. But tough economic times have started bringing in a different type of customer: the affluent. Now instead of accepting a boom box in exchange for $60 to buy gas, a new kind of pawn shop is accepting Picassos and Rolexes in order to grant emergency loans of up to $100,000.
Todd Hills, 46, started the company, now called Boomerang Lending, 14 months ago, after noticing that credit had gotten so tight that even the upper middle class were having trouble getting loans. Hills knows the importance of having cash on hand. He started working at a pawn shop outside Denver when he was 22, after his family lost their farm. A few years later he opened his own shop, using his wedding gifts as the first items for sale (his new bride wasn't angry, he says.)
"It was still very underground, back then, with Plexiglas and bars," says Hills. By the time the recession came along, 23 years later, Hills owned more than 20 shops in Western states and saw a new opportunity. "There is a certain type of affluent customer that will not go into a pawn shop. And they don't have a $50 or $100 problem. Maybe they have a $100,000 problem."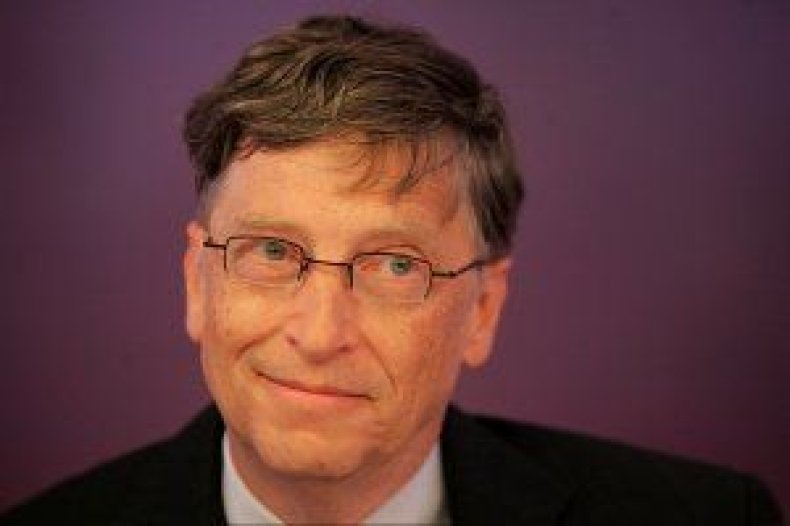 Pawn shops, whether of the dingy or more glamorous variety, make their money by offering high-interest loans while holding onto a possession brought in by the lender—it could be an engagement ring or, in the case of Boomerang, expensive artwork. If the lender fails to pay back the loan—with interest—by the agreed date (usually 30 to 60 days), the family jewels, or whatever, go up for sale. Among regular pawn shops, interest rates can be as high as 20 percent per month.
A Ducati racing bike worth $90,000; a Corum Golden Bridge watch ($85,000); a Viper car worth $70,000; and a solid-gold, 19th-century cocktail purse valued at $25,000 are some of the items Hills has held onto while clients have used the emergency loans to keep their businesses running. Last week a client brought in as collateral a Picasso that could be worth as much as $100,000.
There are other pawn shops (or collateral lenders, as they like to be called) that deal with higher-end customers. Beverly Loan Co., a super-high-end pawn shop in Los Angeles, has made loans in the million-dollar range. Pawn Stars, a reality show, features a Las Vegas shop where a customer once pawned a Fabergé egg.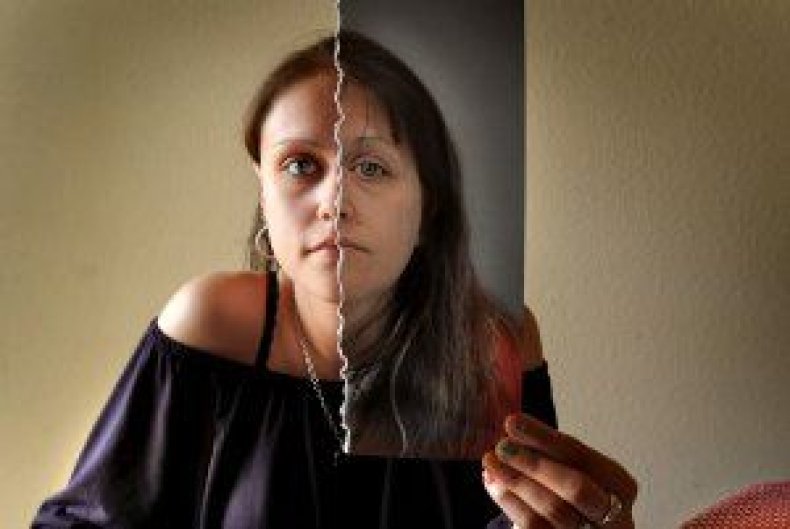 But Emmett Murphy, a spokesman for the National Pawnbrokers Association, says wealthy customers are still the exception in the industry. The average loan is about $80 and the average customer makes about $29,000 per year. But he says that while Donald Trump is not the average customer, pawn shops are moving into more upscale neighborhoods, as well as shopping centers. "What we are seeing is more middle- and upper-middle-class people coming in over the past two years," he says. "[During the recession] the pawn shop started to became a more mainstream lending institution."
Boomerang, however, is not your typical bricks-and-mortar store. Clients walk into an office and drop off their belongings (they can ship them, too), which are kept locked up and away from prying eyes (anonymity is a big deal for many of these borrowers). And at Boomerang, very few clients end up forfeiting their luxury goods (that woman with the gold purse got it back). Only 8 percent have forfeited so far, and when that happens, the goods are sold at an auction house. "It happens very rarely—they are very emotionally attached to these items," says Hills. Forfeitures average closer to 20 percent at the usual pawn shop.
The interest rate at Boomerang is 48 percent annually. Hills says few clients grumble. "That conversation has come up less than a handful of times," he says. "What other option does he have? If he can't turn to the banks and needs $20,000 within 24 hours to keep his business operating, $800 is a small price to solve that problem."
One client named Keith came to Boomerang when he realized that he would not be able to make payroll for his small, Denver-based marketing company. Keith, who spoke with NEWSWEEK on the condition that his last name not be used because of the sensitivity of his situation, said his business was badly wounded after a "brutal" year in 2009, when he lost $100,000. He had already maxed out his credit line at the bank, which rejected his application to borrow more money.
With no alternative, he turned to Boomerang. Keith brought in his Triumph motorcycle, purchased for $10,000, and camera equipment worth another $20,000. The $15,000 loan came with the 48 percent annual interest rate, but at least he was able to get the money almost right away. "It's an aggressive rate, definitely, but they saved my butt and I am paying for what I got," says Keith. "It was a godsend that I could get it at all." After six months he still is not entirely on his feet—he managed to get Boomerang to extend the loan for another half year and has paid the interest—but he is still in business. "It was definitely a hit to my ego to reach that point," says Keith. "But it would have been worse to have to say to my staff, 'Sorry, guys. You aren't getting paid this week.' "