Paxlovid May Be a COVID Breakthrough Treatment, if Americans Can Get It
Medical experts rejoiced Wednesday after the U.S. Food and Drug Administration (FDA) authorized the first antiviral pill to treat COVID-19, but initial supplies of the oral medication will be limited to high-risk groups.
Produced by pharmaceutical conglomerate Pfizer, the drug, called Paxlovid, was approved for at-home use and is meant to be taken in conjunction with a second drug, a generic antiviral known as ritonavir, twice daily for five days. Recent studies showed that Paxlovid could potentially reduce the likelihood that severely at-risk COVID patients will need hospitalization or die by up to 89 percent when compared with a placebo.
"This authorization provides a new tool to combat COVID-19 at a crucial time in the pandemic as new variants emerge and promises to make antiviral treatment more accessible to patients who are at high risk for progression to severe COVID-19," said Dr. Patrizia Cavazzoni, director of the FDA's Center for Drug Evaluation and Research.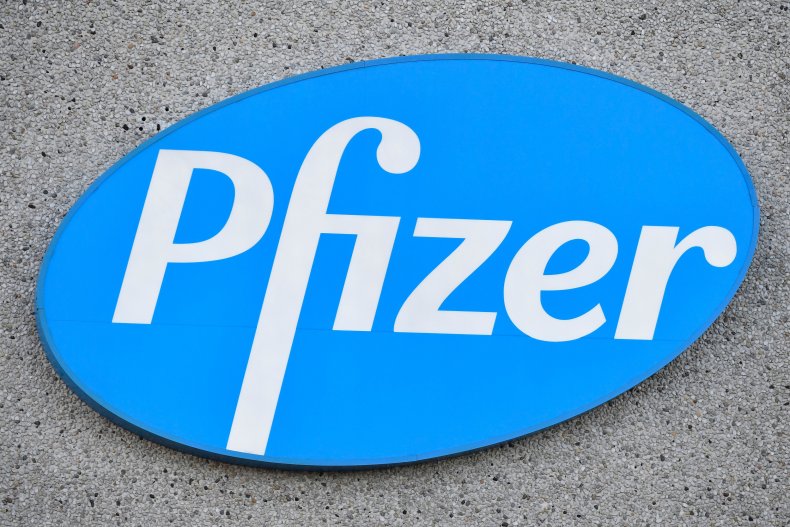 The CEO of Pfizer, Albert Bourla, also released a statement saying that "today's authorization of PAXLOVID represents another tremendous example of how science will help us ultimately defeat this pandemic, which, even two years in, continues to disrupt and devastate lives across the world."
"This breakthrough therapy, which has been shown to significantly reduce hospitalizations and deaths and can be taken at home, will change the way we treat COVID-19, and hopefully help reduce some of the significant pressures facing our healthcare and hospital systems," Bourla continued. "Pfizer stands ready to begin delivery in the U.S. immediately to help get PAXLOVID into the hands of appropriate patients as quickly as possible."
Authorization of the oral pill comes as the COVID-19 Omicron variant continues to sweep across the globe. The United States, as well as numerous European nations, continue to see skyrocketing case numbers, and American deaths from the virus recently passed 800,000.
While the medication is a step in the right direction, at the outset, Paxlovid doses will initially be significantly limited to those who Pfizer says are at "high risk for progression to severe COVID-19, including hospitalization or death."
This amounts to approximately 180,000 prepared treatment courses of Paxlovid by the end of 2021. However, the U.S. government has also signed a $5.3 billion contract with the pharmaceutical giant to purchase 10 million courses, and Pfizer stated that it expects to complete that shipment sometime in 2022.
While Pfizer's pill is the first to become available on the American market, it has competition from a similar medication made by another big pharma corporation, Merck.
The FDA is also expected to approve Merck's pill within the coming days. Despite this, though, the Merck product, known as molnupiravir, was reportedly less effective in studies at preventing hospitalization or death than Paxlovid, with the most recent analysis showing only 30 percent effectiveness.
Additionally, NPR reported that the FDA has voiced concerns about molnupiravir potentially leading to birth defects among pregnant women.
Newsweek has reached out to the U.S. Centers for Disease Control and Prevention for comment.