"Tell Me How We Pay For It" Senators Respond to Trump's $1.5 Trillion Infrastructure Claim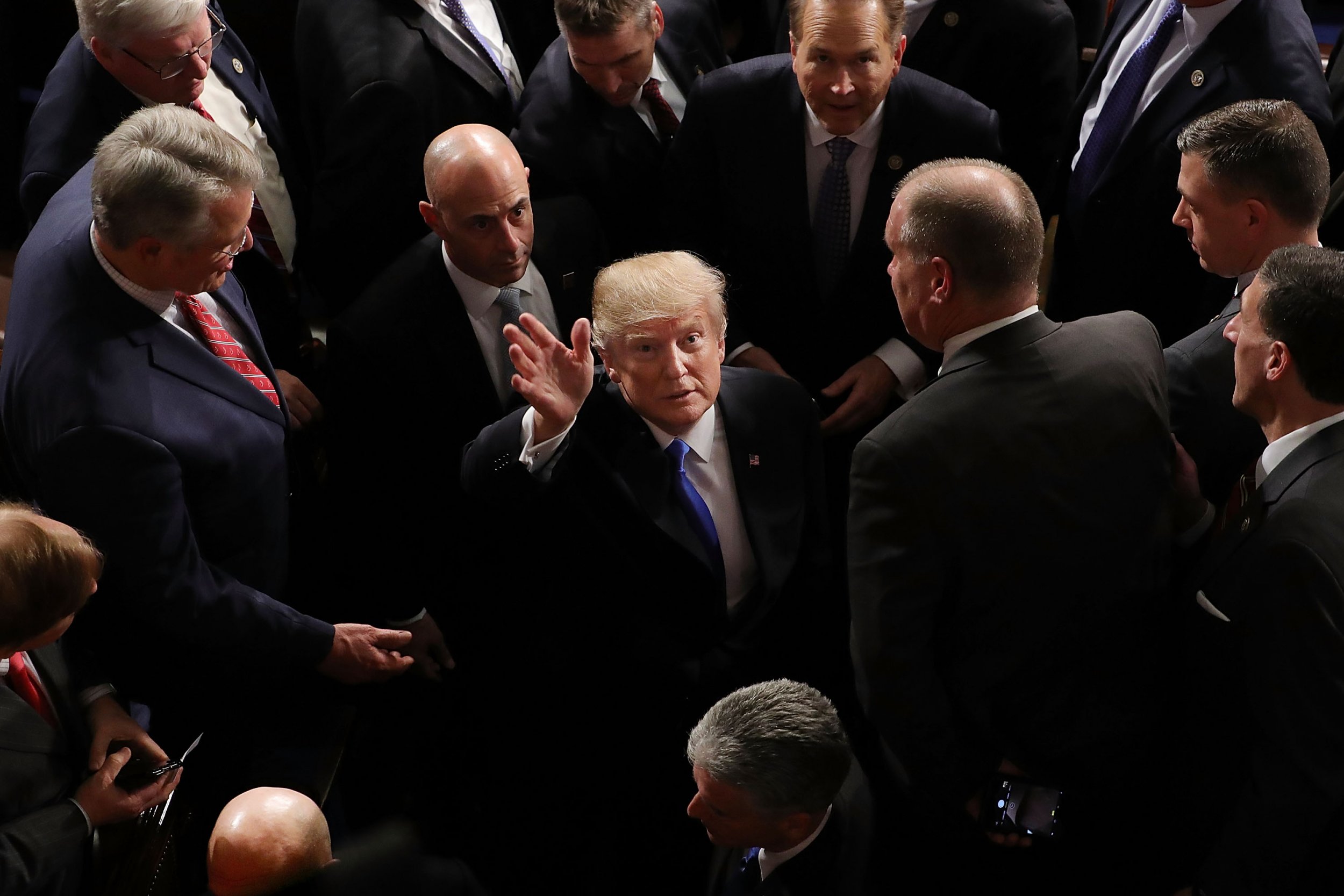 During Tuesday's State of the Union Address, President Donald Trump urged Democrats and Republicans to support his plan to rebuild the country's infrastructure—but legislators from both parties weren't quite sure how he expected them to foot the bill.
"You tell me how we pay for it and I'll tell you what we can do … leveraging private dollars is a good start but we got a lot of work to do," said Senate Majority Whip John Cornyn, a Republican of Texas, according to Politico.
Republican Oklahoma Senator James Lankford said the huge price tag "kind of sucked the oxygen out of the room for a moment, as no one expected a number that big." Prior to discussing the infrastructure bill during the State of the Union address, Trump had already discussed a $1 trillion investment. Anonymous White House officials told CNBC that the proposal would include innovations like Elon Musk's hyperloop, block grants for rural states and workforce development programs.
"Tonight, I am calling on the Congress to produce a bill that generates at least $1.5 trillion for the new infrastructure investment we need...We will build gleaming new roads, bridges, highways, railways, and waterways across our land. And we will do it with American heart, American hands, and American grit." Trump said to the joint session of Congress.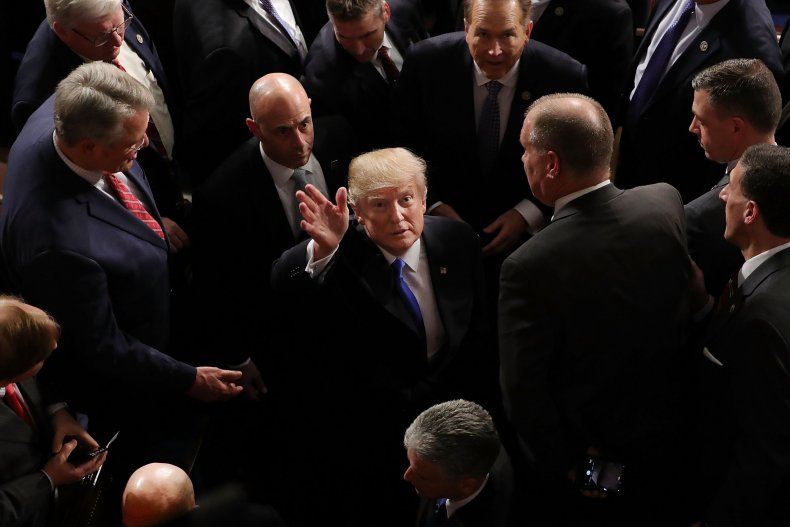 "Where's that trillion and a half coming from? Was that the trillion and a half he added to the national debt with the tax bill?" Senator Dick Durbin, a Democrat of Illinois, questioned. The White House has yet to release a full version of the infrastructure plan, but a version of the plan was leaked by Axios earlier this month.
Senator Tom Carper, a Democrat of Delaware, told Politico that Trump's trillion-dollar plan is "the same promise he made to the American people in his speech last year, but tomorrow we will still be waiting for his long overdue plan to do so."
Last year, the Trump administration floated the idea of raising the gas tax to pay for infrastructure. The president's chief economic advisor and Director of the National Economic Council, Gary Cohn, proposed a 7 cent gas tax hike in an October 2017 meeting with Democrats and Republicans. However, Cornyn said Saturday that he would not raise the gas tax and called it a "declining source of revenue."
"Tell Me How We Pay For It" Senators Respond to Trump's $1.5 Trillion Infrastructure Claim | U.S.