PayPal Offers $25 Million in Interest-Free Cash Advances to Federal Government Workers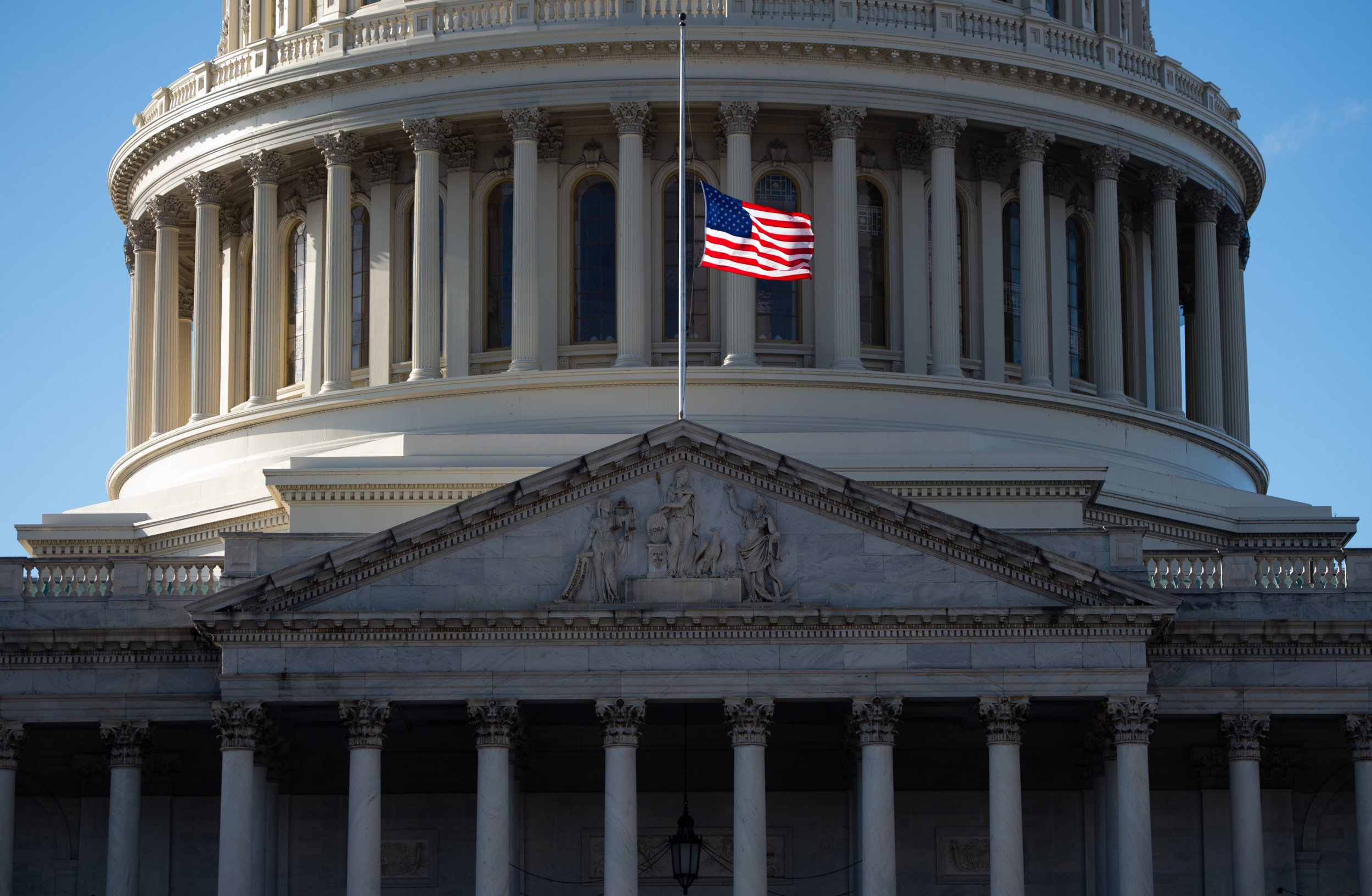 PayPal is offering up to $25 million in interest-free cash advances to federal workers, the company's CEO Dan Schulman wrote in an article published in USA Today on Friday.
Federal workers who are PayPal Credit customers can receive a one-time advance of $500. Schulman wrote the initiative is not political and is "a matter of values."
He commended the efforts of other businesses that have announced programs catering to government workers affected by the shutdown.
Kraft has established a grocery store that will be open from January 16 to 20, in Washington, D.C. Federal workers who show their government identification can take home "a bag full of Kraft products for their families."
AT&T announced that "our customer service team will adjust late fees, provide extensions, and coordinate with you on revised payment schedules" for "customers affected by the shutdown." Verizon, Sprint and T-Mobile have announced similar measures, Vox reported.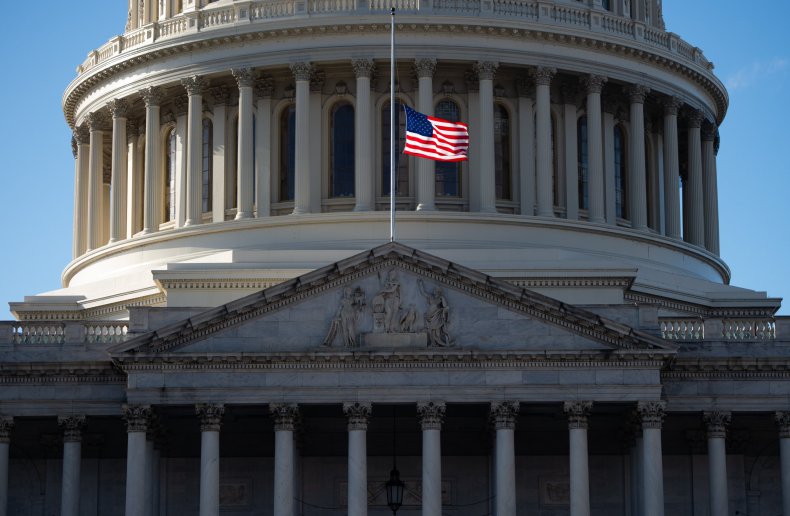 Some 800,000 federal workers have not been paid during the shutdown, which entered its 28th day on Friday. A New York Times analysis published on Wednesday said that a typical federal worker has missed $5,000 wages during the shutdown.
"What has struck me is how overwhelmed and underprepared federal workers are for these circumstances: 'Where do I get food? How do I get rental assistance? How do I get help paying my utilities?" Kate Maehr, the executive director of the Greater Chicago Food Depository, told The New York Times in an article published Thursday.
Federal workers have set up over 1,500 crowdfunding pages on GoFundMe, a spokeswoman for the platform told CNN on Thursday. While the pages had raised over $300,000, their fundraising might have violated ethics laws for federal workers, CNN reported.
"The bottom line is that this is high-risk behavior that, sadly, could potentially land them in very serious trouble. I feel so bad for these (federal workers). They're in such a tough position. My heart is with them, and I'd hate to see them get fired or worse," Walter Shaub, the former director of the Office of Government Ethics, said.
A range of people have stepped in to help. Celebrity chef Jose Andres and World Central Kitchen, his humanitarian organization, opened a kitchen in Washington, D.C. They are offering free meals to federal workers.
Neither Democratic leaders nor President Donald Trump appeared likely to shift their position as the government employees continued to miss days of work.