Payson, Utah, Plane Crash: Police Believe Pilot Duane Youd Intentionally Crashed Into His Own Home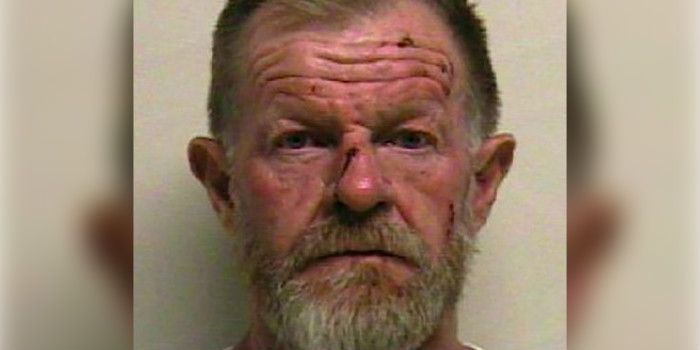 Pilot Duane Youd died after he crashed a plane into his own house in Payson, Utah, causing it to become engulfed in flames, in what police believe was an intentional act.
Payson Police Department Sergeant Noemi Sandoval confirmed during a news briefing that while the house belonged to 47-year-old Youd the plane not, although he had access to it. Police could only speculate as to Youd's motive, but given that he was an experienced pilot, police believe the crash wasn't an accident because he flew directly into the house.
Before the plane crash, Youd had been booked into the county jail at 7:30 p.m. Sunday, following a domestic violence incident. Sandoval explained that from her understanding, Youd and his wife had been drinking, and Youd had assaulted her. Witnesses called the police, who responded and took him into custody.
Youd bailed himself out shortly after midnight, and an officer escorted him home so that he could pick up a few belongings and his truck.
"There was no argument here at the home," Sandoval told reporters. "He left and then, later on, we got the call that the plane had flown into the house."
The police department had responded to a previous domestic violence incident, and Youd was arrested at that time too. Although Sandoval didn't know the exact date of the incident, she said it was within the past year.
"The lucky thing for us, if anything in this whole situation, is that we have destruction of property and we have one male deceased but it could have been so much worse," Sandoval explained.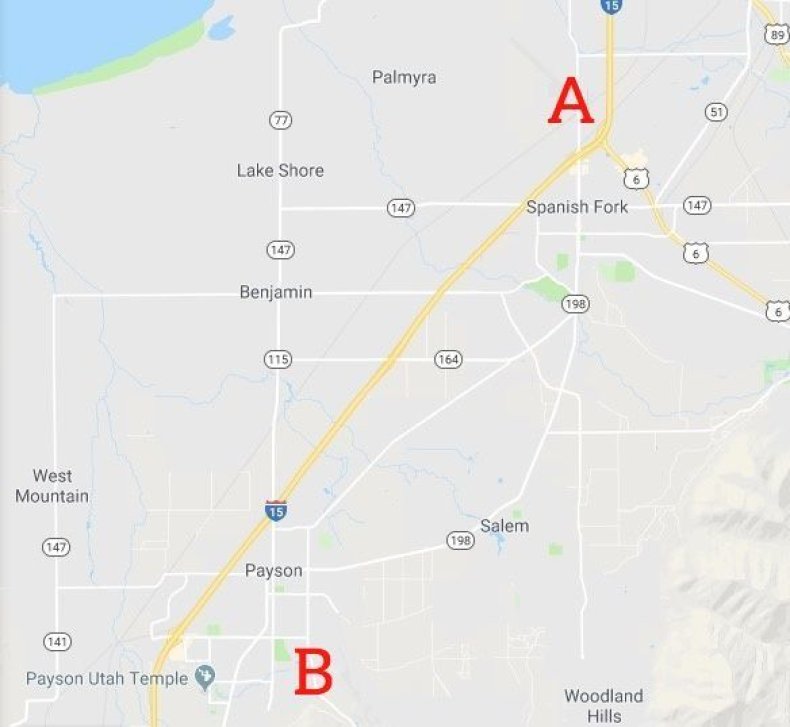 Youd's wife and a male juvenile, whose names have not been released, were at the house at the time of the crash but fortunately escaped without any serious injuries. It's unclear if the male was Youd's son or not.
Sandoval called it a "miracle" that the two people inside the house could escape and also that the plane missed the power lines and other houses so that the damage was contained largely to only one structure.
Detectives from the Federal Aviation Administration were on the scene to investigate the crash. The Payson Police Department interviewed Youd's wife, but Sandoval declined to release information from the interview.
The crash occurred around 2:30 a.m.local time on Monday, according to KTVX, and Youd died at the scene. Sandoval told reporters that the plane belonged to a company that employed Youd.
If you have thoughts of suicide, confidential help is available for free at the National Suicide Prevention Lifeline. Call 1-800-273-8255. The line is available 24 hours every day. If someone you know appears to be contemplating suicide, visit Bethe1To.com for assistance.