PBS Plans to Launch a 24-Hour Kids TV Channel and Live Stream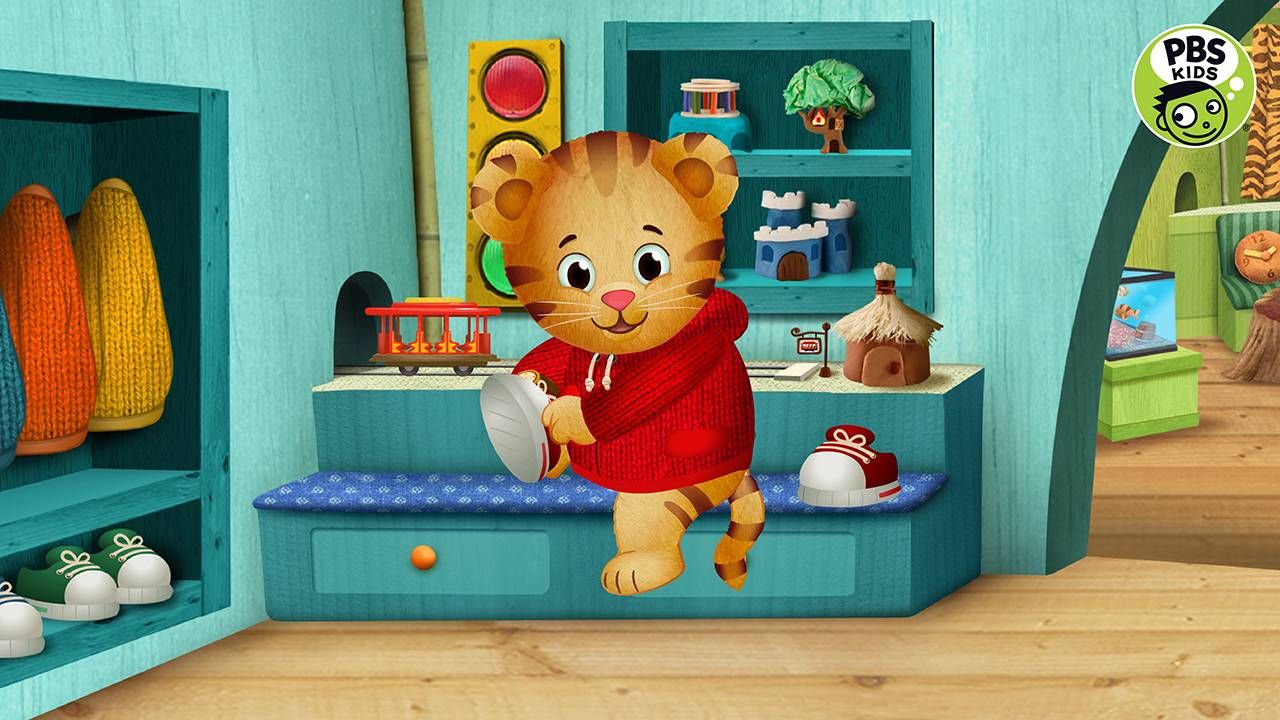 Pint-sized fans of shows like Odd Squad, Daniel Tiger's Neighborhood and Dinosaur Train, and their parents, have reason to celebrate. PBS announced Tuesday that it will launch 24-hour, free kids services—in the form of a television channel and a live stream available online and through an app—later this year.
"Parents know that PBS KIDS makes a difference in their children's lives, which is why so many have said they would value having access to our content throughout the day," PBS President and CEO Paula Kerger is quoted as saying in the company's press release. "The assumption was that after 6 at night there wasn't as much an appetite for kids' content," Kerger told The New York Times. But parents say that "the time they want public television content is during early evening hours when everyone is just getting home, and they're trying to make dinner, and we're not there."
The main PBS channel will continue to air kids' programming at certain hours, while PBS Kids will broadcast different shows during the same time slots to give kids and parents multiple options. A start date has yet to be set for the new subchannel, though PBS tells Newsweek it will likely be launched in the fall. Like its primary channel, the kids channel will be contingent on and localized to individual stations. The live stream options, on pbskids.org and the PBS KIDS Video App, will be available nationwide.
The dedicated kids channel will also feature the favorite Wild Kratts and newer series like Nature Cat an Ready Jet Go! In the fall, PBS will debut the tentatively titled Splash, a new show from The Jim Henson Company, across all of its channels and platforms.
Roughly three months after the launch of the subchannel, PBS will add an integrated games component "enabling children to toggle between a PBS KIDS show and an activity that extends learning—all in one seamless digital experience." Other future initiatives include STEM (science, technology, engineering and math) content and customizable tools for parents and caregivers.
"Television continues to be the most widely used platform for children's educational content, especially among low-income families," Kerger is quoted as saying. "The new PBS KIDS 24/7 channel and live stream offered by local member stations ensure that educational media is available to all families, all the time and via a platform that works for them," she added. "Given that 54% of all children nationwide do not have the opportunity to attend preschool, providing access is a critical element of our public service mission."
The announcement comes as other streaming platforms and television stations have been beefing up their children's programming. Netflix announced in late January that it was expanding its original content for kids with three new upcoming series—The Greenhouse, Stretch Armstrong and Lalaloopsy—and soon afterward announced the summer premiere of Beat Bugs, an animated series based on Beatles music. That same day, Amazon announced it had ordered four seasons of the original kids series Thunderbirds Are Go, just a month after it debuted Just Add Magic and three months after it ordered the new kids series Dino Dana, The Kicks and Lost in Oz. In January, Sesame Street had its 46th season premiere from its "new television home" at HBO.