PC Gaming Show E3 2019 Live Stream: When to Watch Indie Game Reveals
E3 2019 is almost here, bringing thousands to Los Angeles for a chance to try out the newest games and experience the hottest trends. Triple-A studios like Bethesda, Microsoft and Ubisoft host their own massive press conferences, but what about the indie guys? Not every company can be Devolver Digital and manage to create their own satirical take on the nightmare of games distribution. Some of the Indies showcased at E3 depend on the big stage offered by the PC Gaming Show.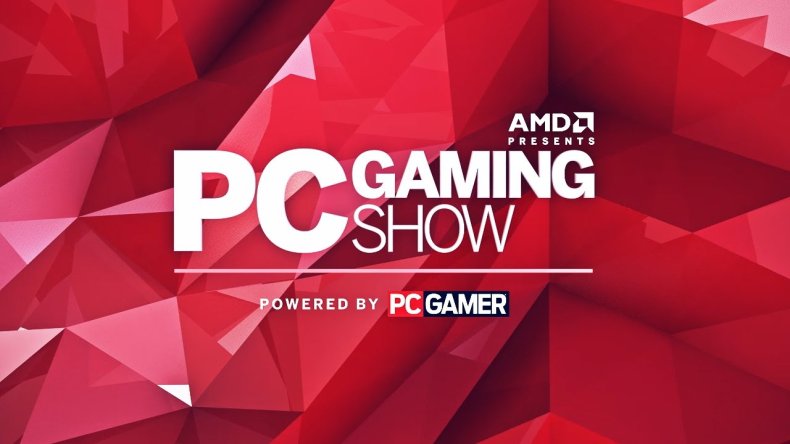 Sponsored by website PC Gamer, the PC Gaming Show, will feature presenters from across the gaming spectrum. The confirmed presenters for the conference are Annapurna Interactive, Chucklefish, Digital Extremes, Digital Uppercut, E-WIN, Fatshark, Fellow Traveller, Frontier Developments, Funcom, Modus Games, Paradox Interactive, Perfect World Entertainment, Raw Fury, Rebellion, Re-Logic, Coffee Stain Studios, Donkey Crew, Handy and Tripwire Interactive.
Warframe developer Digital Extremes has its own convention taking place in July, but can keep fans hungry with a teaser at E3. Funcom and Tripwire Interactive have promised to reveal something awesome as well, though we aren't sure what. Donkey Crew created Satisfactory, a post-apocalyptic adventure that has had fans clamoring for more content (maybe we will get it.)
The Epic Games store is sponsoring the whole event, meaning we may see some new features or products heading to Steam's newest competitor. Though the Epic store has angered fans with it's exclusivity deals, it's good to see the giant corporation help get the word out about indie games that viewers might not know about.
Where and When to Watch PC Gaming Show
The PC Gaming show will take place at 1 p.m. EDT. on June 10 and will be streamed on the PC Gamer Twitch page. There will be streamers playing games, lots of video game reveals and a whole lot to keep even the most pessimistic gamer entertained.
Are you excited for the PC Gaming Show or will Ubisoft's event be better? Tell us in the comments.