U.S. Peace Corps Evacuated as Al-Qaeda, ISIS Threat Grows in Burkina Faso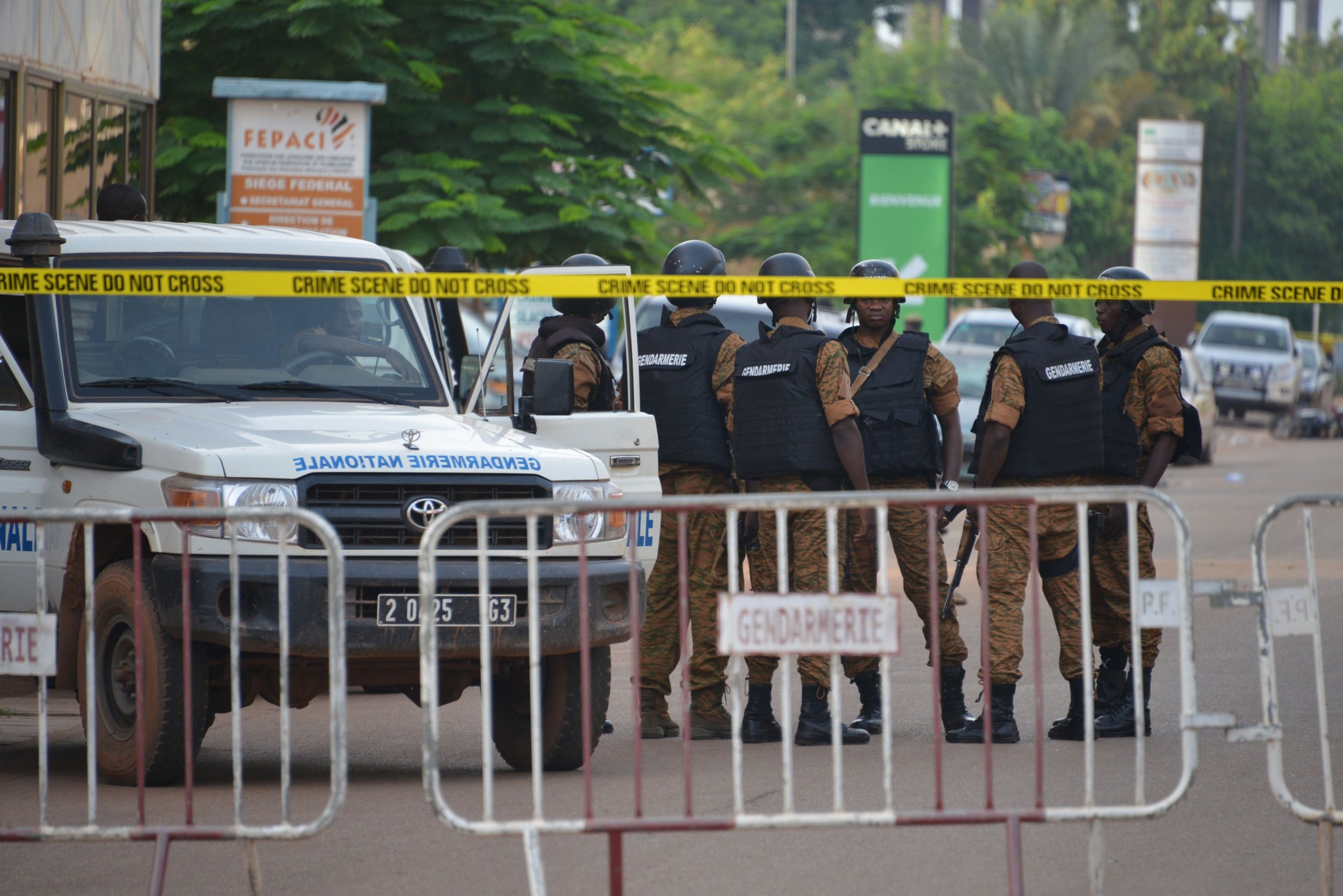 More than 100 U.S. Peace Corps volunteers have been evacuated from the West African country of Burkina Faso, which has witnessed an uptick in activity by Al-Qaeda affiliates and the establishment of a small faction affiliated to the Islamic State militant group (ISIS) in recent months.
The volunteers were evacuated due to unspecified "security concerns," according to a statement posted on the organization's website on Sunday. There were 124 volunteers working in Burkina Faso at the time.
Gunmen killed at least 18 people after besieging a Turkish restaurant in the capital Ouagadougou in August in the latest major attack in the country. No group has yet claimed responsibility for the attack, but it was similar in style and took place less than two blocks from a similar attack carried out in January 2016, which killed about 30 people and was blamed on Al-Qaeda affiliates.
"The Peace Corps has been closely monitoring the safety and security environment in Burkina Faso and will continue to assess the situation. The Peace Corps looks forward to a time when volunteers can return while underscoring that the safety and security of its volunteers are the agency's top priority," said the statement.
Read more: ISIS has expanded into Africa's migration hub
Al-Qaeda's North African branch, known as Al-Qaeda in the Islamic Maghreb (AQIM), has long operated in the continent's Sahel region, which includes Burkina Faso. In neighboring Mali, AQIM participated in the takeover of the country's vast north with other jihadis and separatists in 2012 before a French counter-insurgency operation returned the region to government control in 2013.
Four militant groups with ties to Al-Qaeda announced a merger in March, naming their new organization the Group to Support Islam and Muslims. It is led by Iyad Ag Ghaly, an influential figure and veteran jihadi in the region.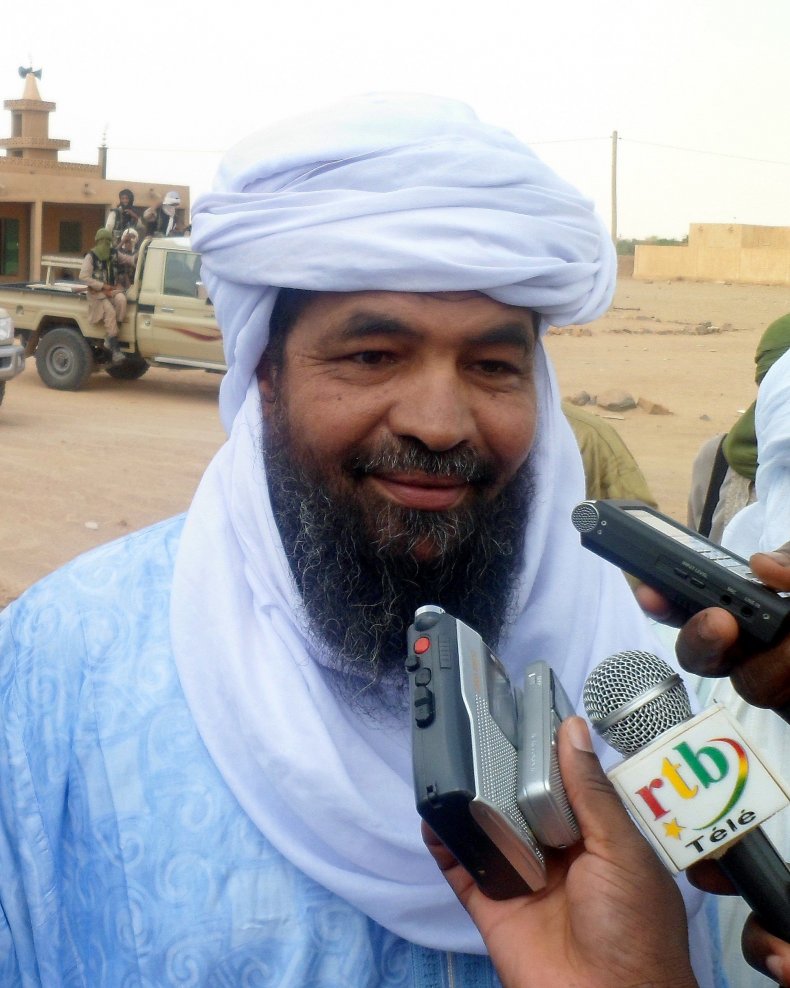 But the militant threat in the area has grown to include ISIS following the pledge of allegiance of Adnan Abu Walid al-Sahrawi, a former leader in a prominent Al-Qaeda affiliate, and his fighters in 2016. The group, known as Islamic State Greater Sahara, has claimed responsibility for several minor attacks in Burkina Faso and Niger.
Following the attack in August—which killed foreigners from Canada, France, Kuwait, Lebanon, Nigeria, Senegal and Turkey, as well as Burkina Faso nationals—the country's leader, President Marc Christian Kaboré, admitted that Burkina Faso was in for a "long-term struggle" against terrorism. "That is why I appeal to the vigilance, solidarity and unity of the whole nation to face the cowardice of our adversaries," said Kaboré.
Forty-seven percent of Peace Corps volunteers serve in sub-Saharan Africa, including in countries like Mali and Niger, where the threat from terrorism remains significant.
The Peace Corps is a volunteer program run by the U.S. government that generally provides assistance in social and economic development to other countries. The program received $410 million in the 2016 fiscal budget.