'Peaky Blinders' Season 5 on Netflix: Who are the New Cast Members?
Netflix has finally released Peaky Blinders Season 5 in the U.S., meaning that American viewers now get to meet the long list of new characters who have been added to the show for the season, which aired earlier in the year on the BBC.
Sam Claflin and Anya Taylor-Joy play key roles in the new season, while Brian Gleeson, Neil Maskell and Kate Dickie play supporting roles.
Here are all the new faces joining Peaky Blinders Season 5, plus a guide to where you've seen them before:
Sam Claflin - Oswald Mosley
Me Before You and Hunger Games star Sam Claflin plays Oswald Mosley, the MP turned leader of the British Union of Fascists, who Tommy Shelby (played by Cillian Murphy) is asked to investigate in Peaky Blinders 5.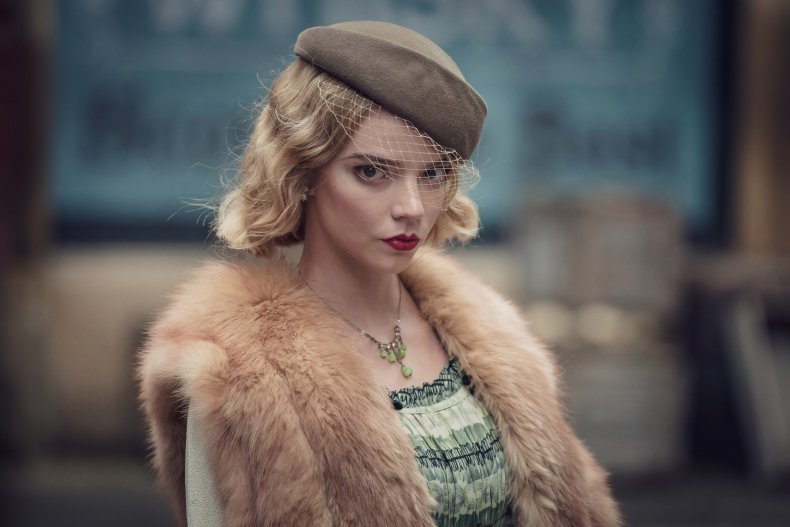 Anya Taylor-Joy - Gina Gray
The Witch and Split/Glass actress Anya Taylor-Joy takes on the role of Gina Gray, the new American wife of Michael (Finn Cole) who returns with him to Birmingham following the Wall Street Crash of 1929.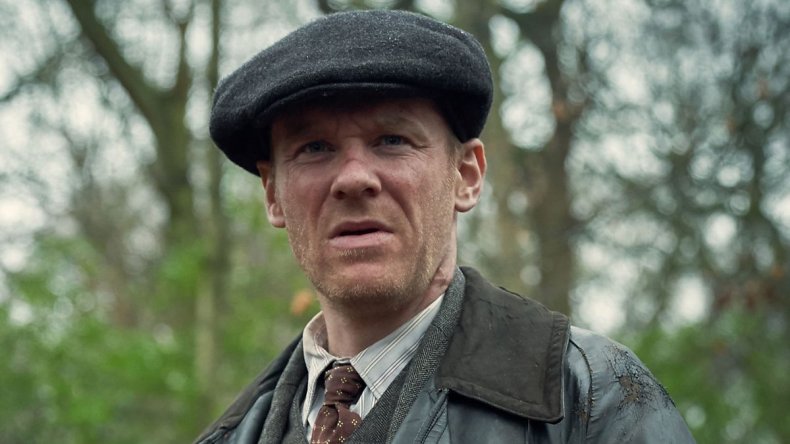 Brian Gleeson - Jimmy McCavern
Brian Gleeson, the brother of Domhnall and son of Brendan, has starred in films such as Phantom Thread and Mother!, but in Peaky Blinders portrays Jimmy McCavern, one of the leaders of Glasgow street gang The Billy Boys.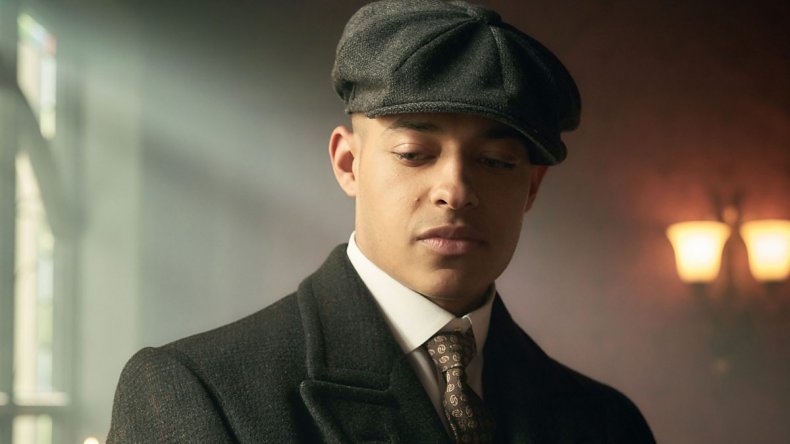 Daryl McCormack - Isaiah Jesus
Darly McCormack, who appeared on U.S. screens in an episode of Vikings, plays preacher's son Isaiah Jesus, taking over the role from Jordan Bolger after he joined the cast of The 100.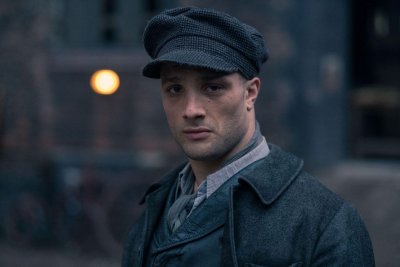 Neil Maskell - Winston Churchill
Utopia and Kill List actor Neil Maskell joins the list of luminaries to have played Churchill onscreen in scenes where the future Prime Minister offers counsel to Tommy.
Cosmo Jarvis - Barney
Lady Macbeth star Cosmo Jarvis appears as Barney, an inmate of an asylum Tommy frees as part of his plot against Mosley.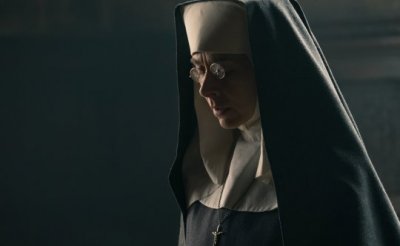 Emmett J Scanlan - Billy Grade
Following roles in Krypton and The Fall, Emmett J Scanlan portrays Billy Grade, a singer who is forced to form ties with the Peaky Blinders.
Kate Dickie - Mother Superior
After playing Lysa Arryn in Game of Thrones, Kate Dickie plays a Mother Superior accused of beating kids in Season 5, Episode 3.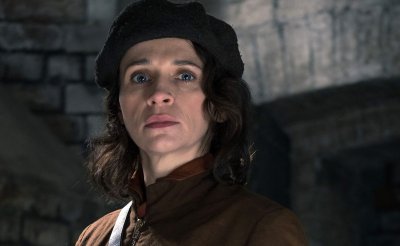 Elliot Cowan - Michael Levitt
In the premiere of Peaky Blinders Season 5, The Spanish Princess' Elliott Cowen appears as a reporter for the London Times investigating Tommy. Though the character appeared way back in Season 1, then he was played by Jonty Stephens.
Charlene McKenna - Captain Swing
Ripper Street's Charlene McKenna plays a character described by the BBC as "a formidable, calculating and precise leader who will give the Peaky Blinders pause when it comes to any dealings with her."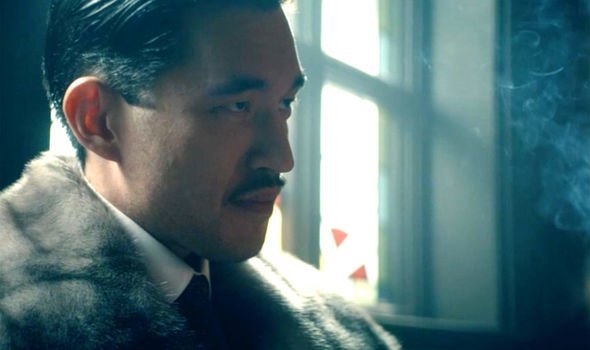 Andrew Koji in "Peaky Blinders" Season 5
bbc
Andrew Koji - Brilliant Chang
The excellently-named Brilliant Chang is an opium dealer who becomes crucial to Tommy's plans, played by Andrew Koji of Warrior.
These cast members will join familiar characters like Tommy, Michael, Polly (Helen McCrory), Arthur (Paul Anderson) and Ada (Sophie Rundle).
Peaky Blinders Season 5 is streaming now on Netflix.