'Peanuts' TV Special Producer Lee Mendelson Dies at 86: Here Are 5 of Charlie Brown's Best Animated Outings
Peanuts producer Lee Mendelson passed away on Christmas day at the age of 86, according to several Friday reports.
Mendelson produced over 50 Peanuts television specials, in addition to a number of films and tv series based on the characters by cartoonist Charles M. Schulz. Mendelson got his start in documentary film and he first became involved with Peanuts after making the 1963 documentary about Schulz, A Boy Named Charlie Brown.
The prolific Mendelson went on to produce a variety of other animated specials, including some based on the Garfield and Cathy comic strips, but it's Peanuts he is best remembered for.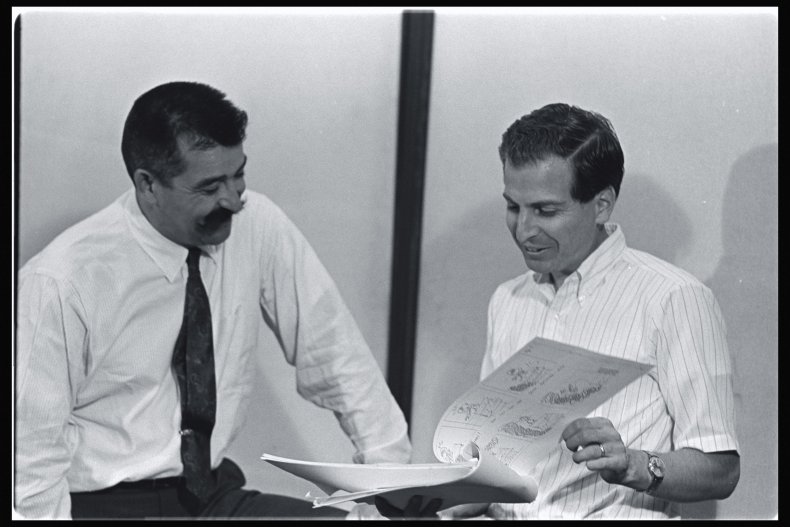 Here are five of the best animated Peanuts productions that Mendelson was involved in:
A Charlie Brown Christmas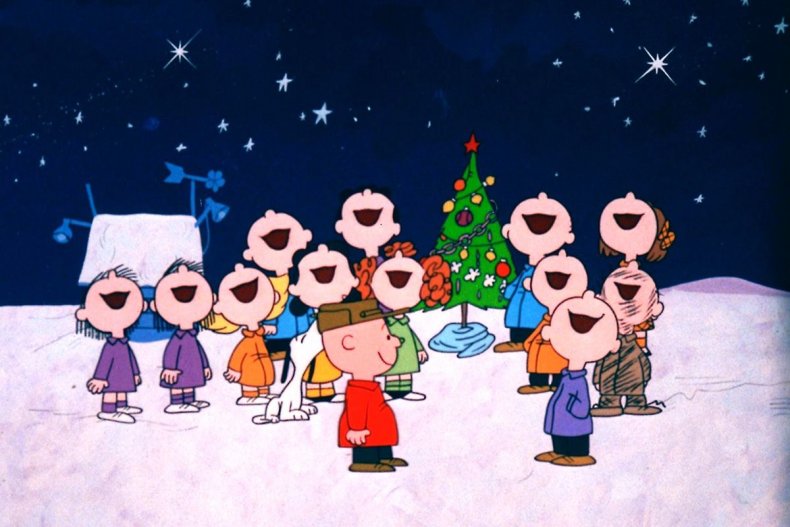 1965's A Charlie Brown Christmas was the very first animated Peanuts special and the first of many Peanuts collaborations between Mendelson and animator Bill Melendez. It continues to be one of the most popular specials. The plot concerns Charlie Brown's disastrous attempt to direct a Christmas play and a Christmas celebration the children enjoy after learning the "true meaning" of the holiday.
The special introduces the music of Vince Guaraldi, establishing the importance of music in Peanuts animation and helping the soundtrack become a bestseller. Mendelson wrote the lyrics to the special's signature song, "Christmastime Is Here."
A Charlie Brown Christmas earned Mendelson the first of his 12 Emmy awards, half of which were for Peanuts animations.
It's the Great Pumpkin, Charlie Brown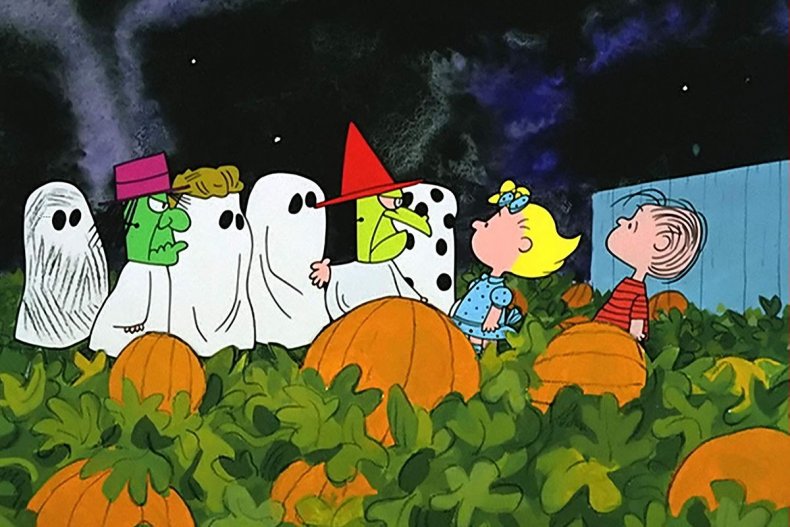 Along with A Charlie Brown Christmas, 1967's It's the Great Pumpkin, Charlie Brown is undoubtedly one of the best-known and loved Peanuts specials.
The plot centers on belief of Linus that "The Great Pumpkin" will visit during Halloween and bring toys to good children who believe in him. The other children ridicule this belief and most of them go out to trick or treat instead. In one scene, the trick or treating children brag about the candy they have gathered, while Charlie Brown mournfully complains that he "got a rock" in his treat bag. After waiting all night with Sally, the Great Pumpkin never arrives, but Linus insists the pumpkin will return the next year.
It's Magic, Charlie Brown
This 1981 special sees Snoopy performing as a magician, successfully using the other Peanuts characters as volunteers for his tricks before a trick with Charlie Brown goes wrong, leaving Charlie invisible. Snoopy has difficulty reversing the spell and tries a number of increasingly silly methods of making Charlie partially visible.
Charlie realizes that his status is the perfect opportunity to defeat Lucy's recurring football trick, where she pulls the ball away just as he is about to kick it. He manages to finally kick the ball when he is invisible, although Lucy taunts him by saying he will not be believed. Snoopy later casts the spell to make Charlie once again visible just as he is about to kick the ball for a second time, making him fall on his back when Lucy pulls the ball away as usual.
A Charlie Brown Thanksgiving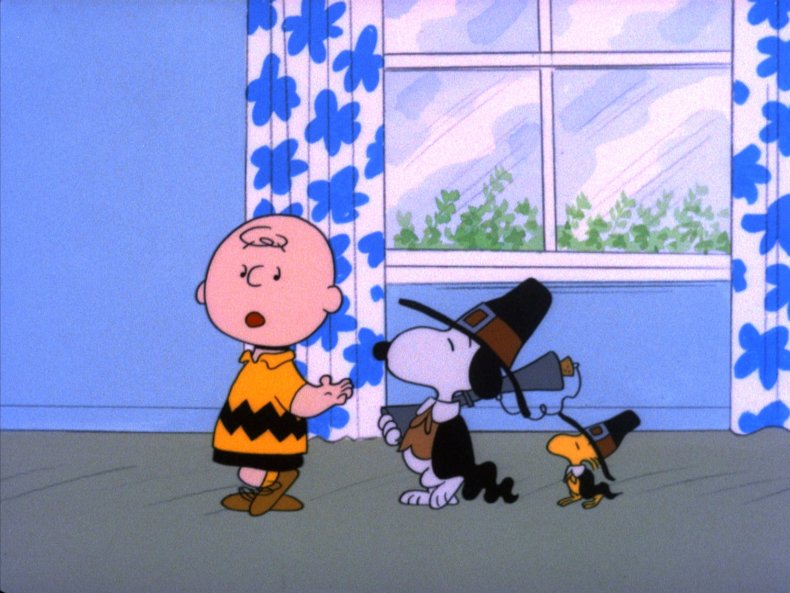 A Charlie Brown Thanksgiving, from 1973, shows Charlie attempting to cook a Thanksgiving dinner after Peppermint Patty interrupts family plans by inviting herself to Charlie's house. The situation quickly spirals out of control and Charlie serves a feast that includes huge plates of buttered toast, ice cream, jellybeans and popcorn. This doesn't go over well, but the situation is salvaged when Charlie's grandmother invites everyone over for dinner.
A Charlie Brown Thanksgiving was the third Peanuts special with a holiday theme. Although it is not quite as popular as its two predecessors, it is one of the specials that continues to be rebroadcast every year.
Snoopy, Come Home
Snoopy, Come Home was the second of several Peanuts feature films. The 1972 film sees Snoopy visiting and later planning to move in with his original owner, which devastates Charlie Brown and the gang.
Along the way, the beagle encounters a number of "no dogs allowed" signs which complicate his journey, eventually preventing him from moving back in with the former owner and setting up a triumphant return home.