Homework Assignment Asks Students to List 'Positive Aspects' of Life as a Slave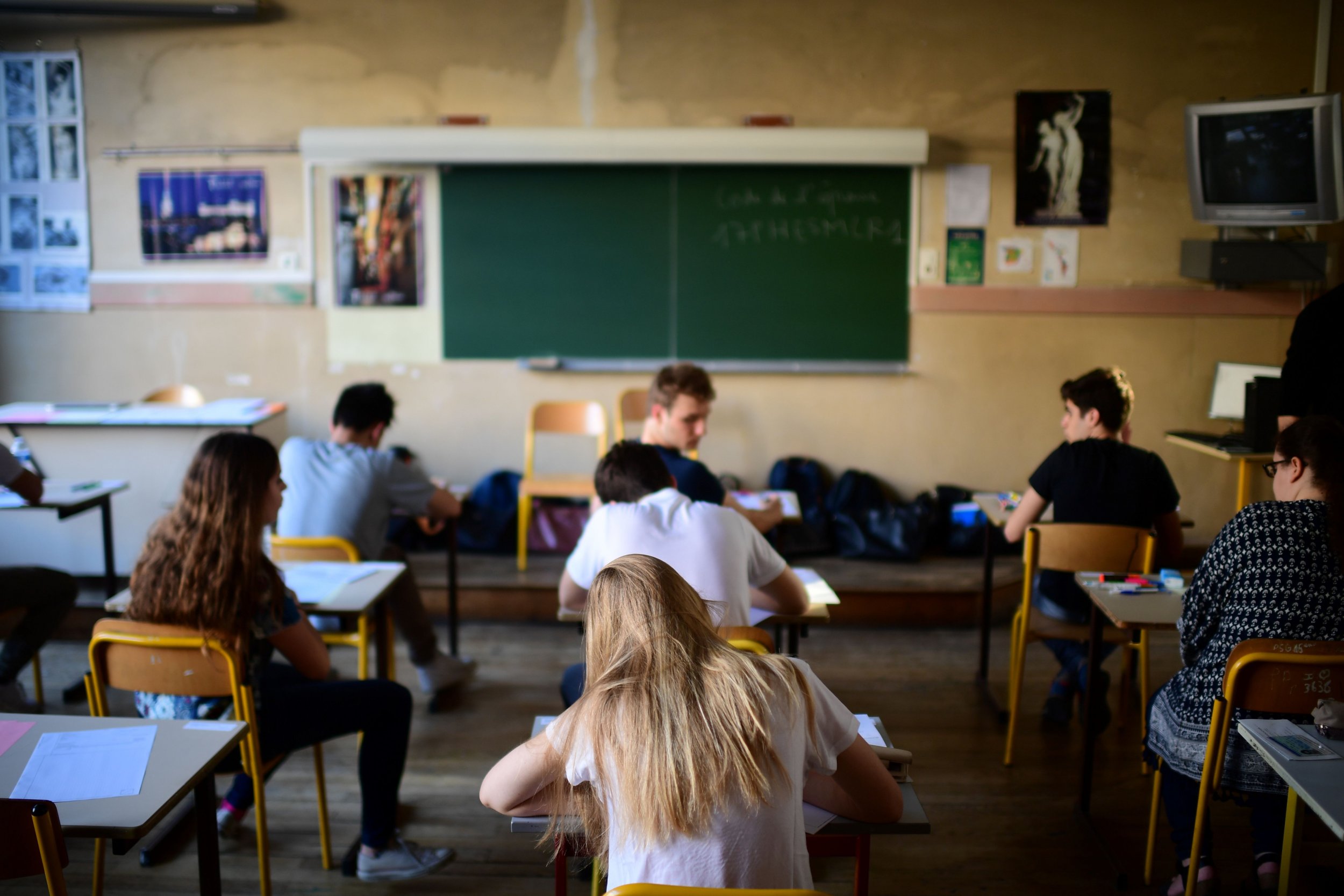 Updated | Following complaints from teachers, parents and state lawmakers, an assignment that asked students to list the "positive aspects" of slavery has been removed from rotation at a Texas charter school, and the teacher who assigned the project has been placed on leave.
Titled "The Life of Slaves: A Balanced View," the worksheet featured two columns, in which students were told to list the "positive aspects" and "negative aspects" of living life as a slave. The homework, assigned in an eighth-grade American history class at Great Hearts Monte Vista, was pulled from the textbook, according to the school — a claim Pearson, its manufacturer, denies.
A parent on Wednesday posted a picture of the assignment, which made its way back to state lawmakers after a report from the San Antonio Express-News. Joaquin Castro, a Texas congressman, tweeted that it was "absolutely unacceptable," tagging Pearson in the tweet. Texas State Representative Diego Bernal said he had people calling him and complaining. Parents also flooded the school's Facebook page with angry comments about the assignment.
Great Hearts Texas Superintendent Aaron Kindel said in a Thursday statement that the school would be "conducting an audit" into the circumstances that led to the assignment, and said the textbook Prentice Hall Classics: A History of the United States would be pulled from school shelves.
Newsweek subscription offers >
"Our review of the situation found this incident to be limited to one teacher at just one campus," Kindel said. "It was a clear mistake, and we sincerely apologize for the insensitive nature of this offense. We want to thank the parents who voiced their concern and brought this to our attention. We are removing the textbook from all of our Texas academies."
Kindel's statement continued, "the headmaster and teachers at the Monte Vista North campus will spend time with the impacted students to explain the mistake and engage them in lessons that are more thoughtful about this period of American History."
In a statement to Newsweek, Pearson denied that it had anything to do with the worksheet, despite the school's claims.
"The worksheet in question was not created by, endorsed, or encouraged in any way by Pearson," the statement read. "We do not support this point of view and strongly condemn the implication that there was any positive aspect to slavery."
Newsweek subscription offers >
It's not the first time Pearson, one of the largest manufacturers of school textbooks, has been accused of racial insensitivity. In 2017, a nursing student blasted the company for including stereotypical depictions of race in its book.
"Hispanics may believe that pain is a form of punishment and that suffering must be endured if they are to enter heaven," the book said. "Jews may be vocal and demanding of assistance."
Pearson leaders apologized in a video tweet and removed the content from its books.
"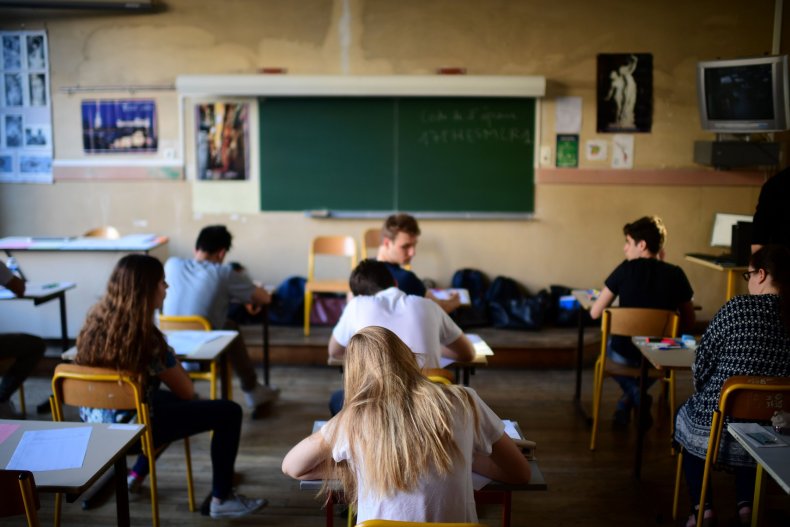 Updated: This story has been updated with a statement from Pearson, which has since denied all involvement in the homework material.
Homework Assignment Asks Students to List 'Positive Aspects' of Life as a Slave | U.S.