Pedicure Sends Bride-to-Be for Emergency Surgery After Toe Infection Spreads to Her Bones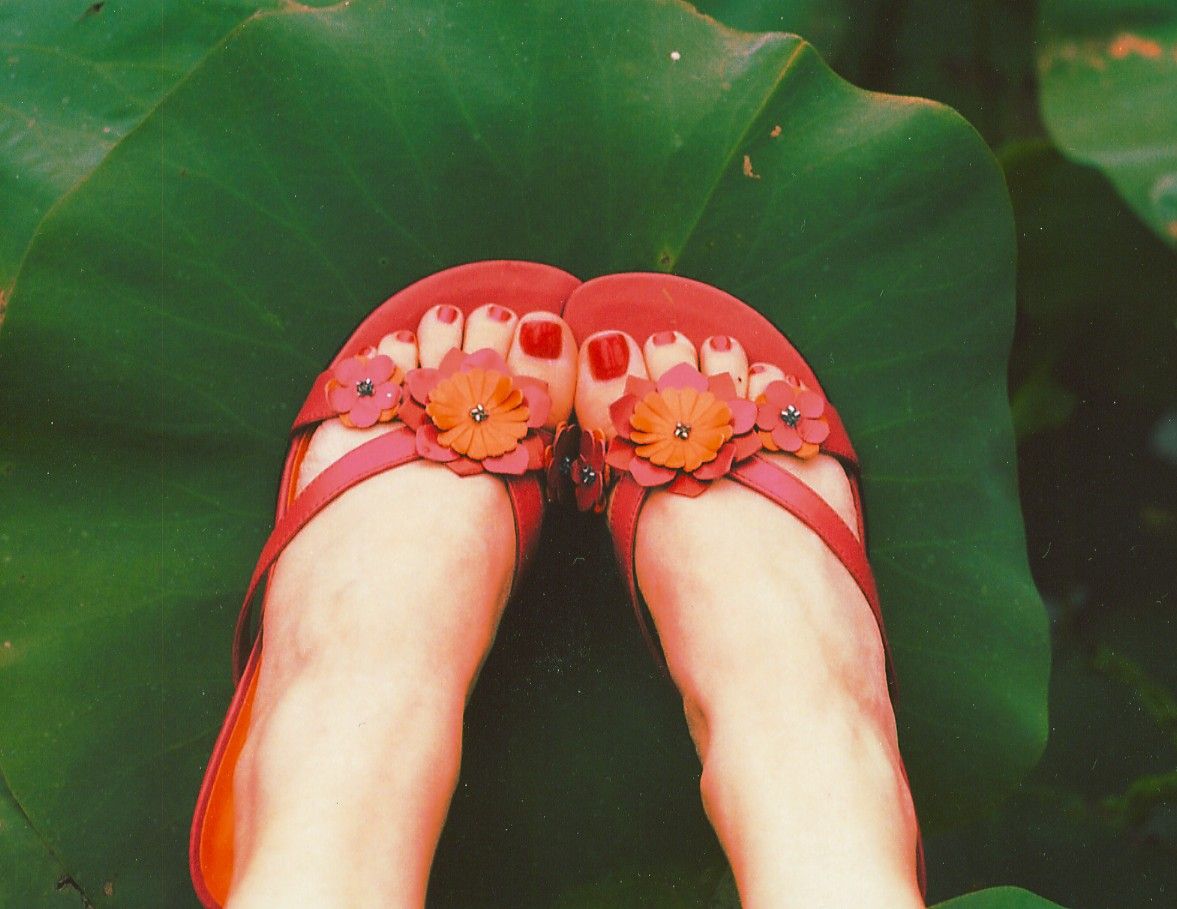 As many do in preparation for their wedding, a bride-to-be went to get a pedicure. She couldn't have known that the spa day may have been what landed her in the hospital for a severe infection.
Tara Batista, a singer in Tampa, Florida, noticed that the pedicure hurt, according to ABC Action News, and told the pedicurist so. ABC did not say whether or not the stylist stopped working on Batista's feet, or what she had been doing when Batista's foot started hurting.
Batista left the salon without noticing how bad it was. It was a few hours later before she felt shooting pain up and down her leg.
The next day, her family took her to the emergency room because her leg hurt so much that she couldn't stand on it. Part of her foot had turned black.
Doctors said Batista had developed a severe infection in her left big toe that had spread to her bones. They immediately took her into surgery, and she remained in the hospital for a week.
Before legally operating a nail salon, service providers must undergo training that includes how to sanitize supplies properly. If a salon fails to sanitize the work space, customers are liable to be exposed to bacteria from any of the other customers on whom the supplies have been used. The salon Batista went to had passed its most recent health inspections.
However, going to a salon can be an inherently risky endeavor. Having sharp, metal objects near your skin is dangerous. If a stylist is overly aggressive, they may accidentally cut you or be abrasive to your skin. Things that are painful to your skin, like cutting off parts of it, can break the barrier that protects you from viruses and bacteria. Even hair removal can open you up to infection.
In some states, it is illegal to cut cuticles with certain types of blades because of the potential of opening people up to infection. Health professionals recommend never to allow a salon to cut your cuticles.
Batista's outlook is good: Her wounds are not fatal, and there is no indication that she will be permanently injured. However, she says the ordeal has affected her financially, physically and emotionally. She will have to wear an IV in her arm for six weeks and must be visited daily by a home health care nurse. She won't be able to have the line out of her arm until well after her wedding.