Pedophile Population Surges in Britain As Government Demands Google, Facebook Tackle Online Child Abuse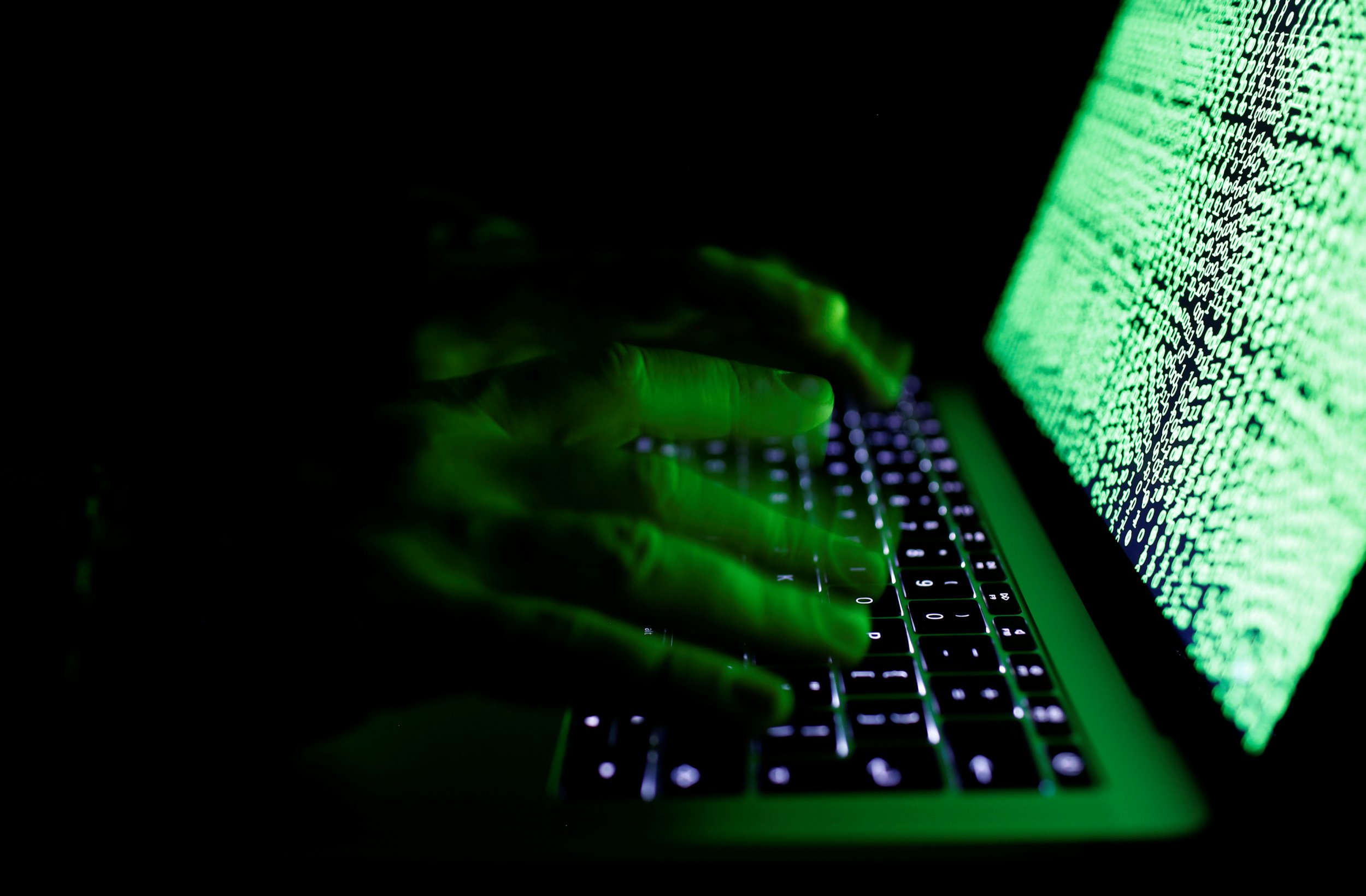 Britain's Home Secretary Sajid Javid has called on tech firms to tackle online child abuse as he outlined how a staggering 80,000 people in the U.K. pose a sexual threat to children.
Speaking on Monday, Javid said it was his "personal mission" to tackle child abuse and said that companies like Facebook and Google needed to play their part. "Keeping our children safe will be my mission as home secretary," he told the audience at the National Society for the Prevention of Cruelty to Children (NSPCC).
Referrals of child abuse images to the National Crime Agency (NCA) have increased seven-fold in the last five years, according to its new figures.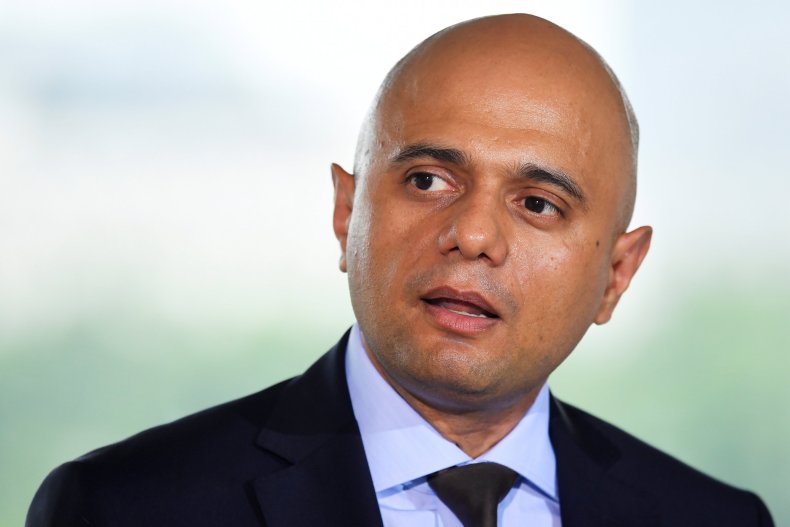 Separate figures show police in England and Wales recorded about 23 child sexual offenses involving the internet every day in 2017/18, which is an increase of nearly 50 percent from about 15 a day the previous year.
Faster internet speeds, encryption and the dark web allowed abusers to operate more easily and normalize their behavior, the home secretary said, meaning that web giants were key to ensure the safety of children, "Because in my view, they are a long way from where they need to be.
"Restrictions that are supposed to keep our children safe online are either not being enforced or do not meet expectations and we have overwhelming evidence that abuse continues to take place on online platforms. This is nowhere near good enough and I know that more can be done," Javid said.
He said the measures taken by Google, Facebook, Microsoft, Twitter and Apple against terrorism content online could also be replicated in tackling online abuse.
"The reality is that the threat has evolved quicker than industry's response and industry has not kept up and there are some companies that refuse to take it seriously. I am not just asking for change, I am demanding it, and the people are demanding it too.
"And if web giants do not take more measures to remove this type of content from their platforms, then I won't be afraid to take action," he said.
The British government will soon release a white paper called "Online Harms" which would outline plans to push technology companies to block child sexual abuse material as soon as it is detected, the shutting down of live-streamed child abuse and closer cooperation between online companies and police.
Susie Hargreaves, chief executive of the Internet Watch Foundation (IWF) which assesses and removes online child abuse material said in a statement that it backed the home secretary's warnings.
"Sadly, our most recent annual report showed that the severity of the images we identified were up and it appeared that offenders were becoming more sophisticated in their crime."
Javed Khan, chief executive of children's charity Barnardo's, said in a statement: "The Government must now deliver its promise to make the UK the safest place to be online by forcing online companies to ensure effective safeguards are in place to help better protect children. Any delay to acting now could put a generation of children in danger online."
In a statement to Newsweek, Abhi Chaudhuri, product manager from Google's Counter Abuse Technology, said: "Google has a zero tolerance approach to child sexual abuse material and we've invested in technology, teams and partnerships to tackle this issue over two decades.
"Today we're making available cutting-edge artificial intelligence that can dramatically improve how NGOs and other technology companies review this content at scale and protect more children. We'll continue close partnerships with the government, civil society and partners like the Internet Watch Foundation on this critical issue."
This story has been updated to include a statement from Google.