Proof Chantel and Pedro Aren't Together? '90 Day Fiancé' Star Posts Cryptic Instagram Picture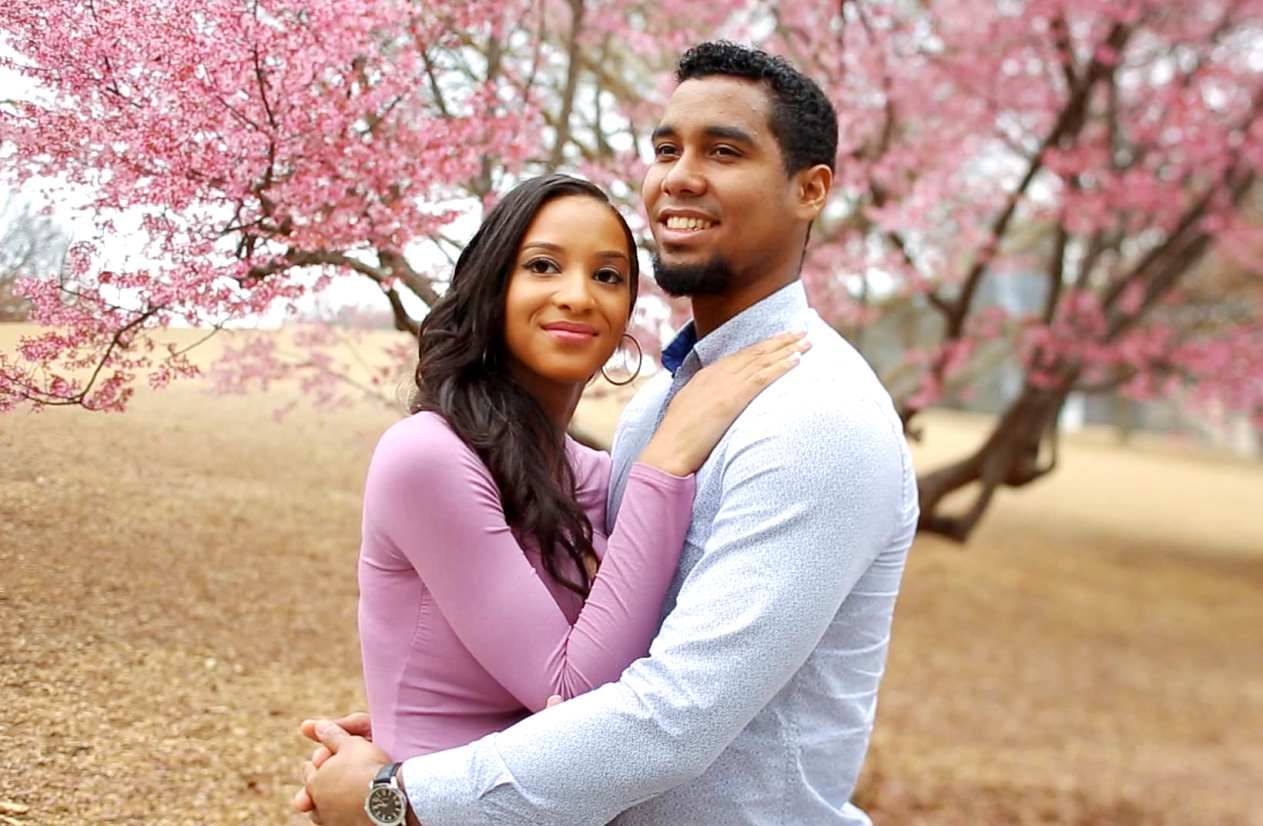 90 Day Fiancé star River Everett took to Instagram to post a cryptic message Sunday. He shared a family picture, which included his brother-in-law, Pedro Jimeno.
"A lot has changed since this picture," he captioned the photo, adding a broken heart emoji. Considering River and Pedro never got along, and got into a physical altercation during last season of 90 Day Fiancé, the post might have been tongue-in-cheek.
Either way, it led dozens of commenters to assume his post meant Pedro was out of the picture. River long said he didn't think Pedro was a good match for his sister, Chantel, who is studying to become a registered nurse.
One IG user was hopeful Pedro returned to his home in the Dominican Republic, which is where Pedro and Chantel met. "He was no good for her and her family," susanjoon67 wrote. " Everyone talks about cultures but he knew who he was marrying and he disrespected his wife and her family at every opportunity and a man who keeps threatening to leave is not a keeper."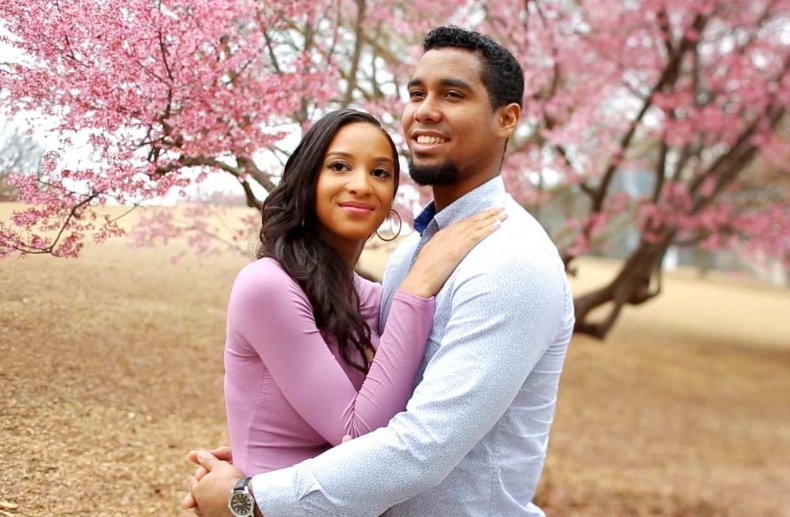 Another defended Pedro, saying the Family Chantel, as they are known among fans, never gave him a chance. They always suspected his intentions weren't authentic. "It is actually unknown whether or not Pedro had bad intentions because you guys were extremely hostile from day one and realistically speaking y'all never gave Pedro a chance," ikasewa_ noted.
Last month, River talked about his fight with Pedro on Instagram live. "Pedro was doing this [points finger] and he told my parents to shut up. I said, 'You can't disrespect my parents like that,'" River recalled, explaining he was trying to defend his family. "He stood up, I stood up. People said it looked like I threw something — from where I stood up, I couldn't even see Pedro. All I did was hit the lamp, cause I was getting frustrated and when I'm frustrated, I don't wanna take it out on nobody else."
Chantel hasn't posted about her husband but she's excited to return to school. She is slated to graduate with her nursing degree in 2019. She took to Instagram to share the news and promote a detox tea.
"I'm back in school full-time and started my new workout routine (finally)! I've also been sticking to my @teamiblends 30-day detox which has been a life saver!" she wrote in her ad. "Not to mention, it gives me so much energy for the days I work long shifts. I can't recommend it enough especially for all my nurses out there, you have to try it!"
It's unclear if she and Pedro are still together, though based on their social media activity it seems unlikely.
Proof Chantel and Pedro Aren't Together? '90 Day Fiancé' Star Posts Cryptic Instagram Picture | Culture