Peeps Adds Pancake & Syrup, Root Beer Float Flavors For Easter 2019
Kellogg's has also released a Peeps marshmallow-flavored cereal.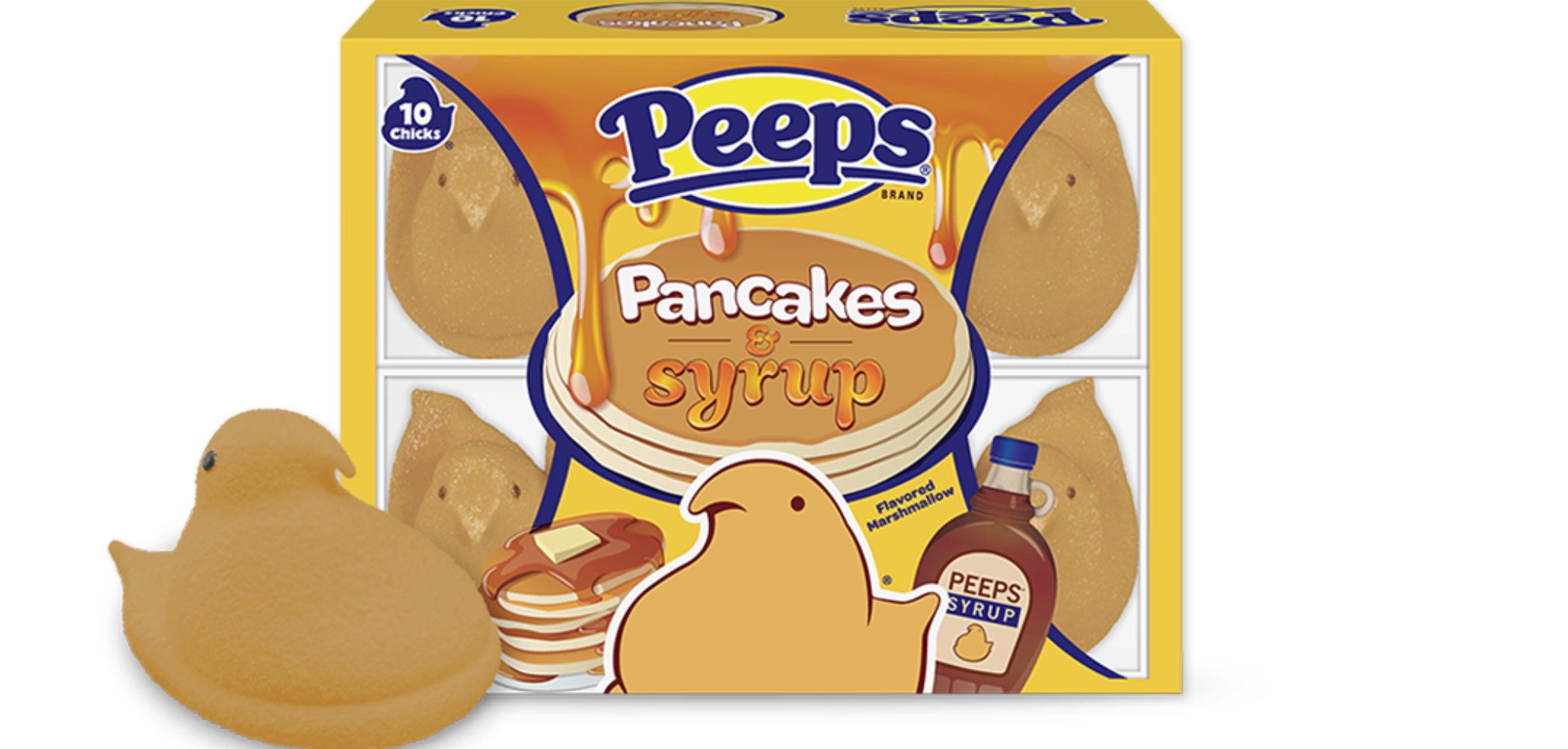 Peeps have been an Easter staple since 1954, but this year the iconic marshmallow chicks will be available in a variety of new flavors, including Pancakes and Syrup, Orange Sherbert and Root Beer Float.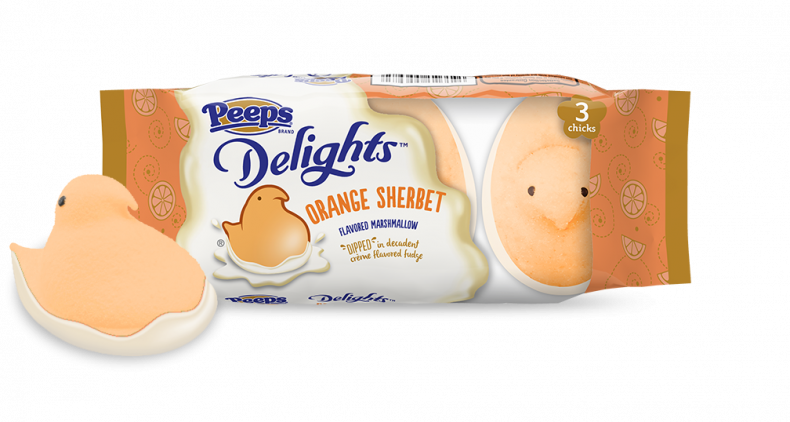 Trying all the new styles will take some legwork, though: While Cotton Candy, Pancakes & Syrup and Orange Sherbet Peeps are on sale nationwide through April 21, you'll only find Root Beer Float Peeps at Kroger stores, Blue Raspberry at Walmart, and Vanilla Crème and Chocolate Caramel Swirl editions exclusively at Target.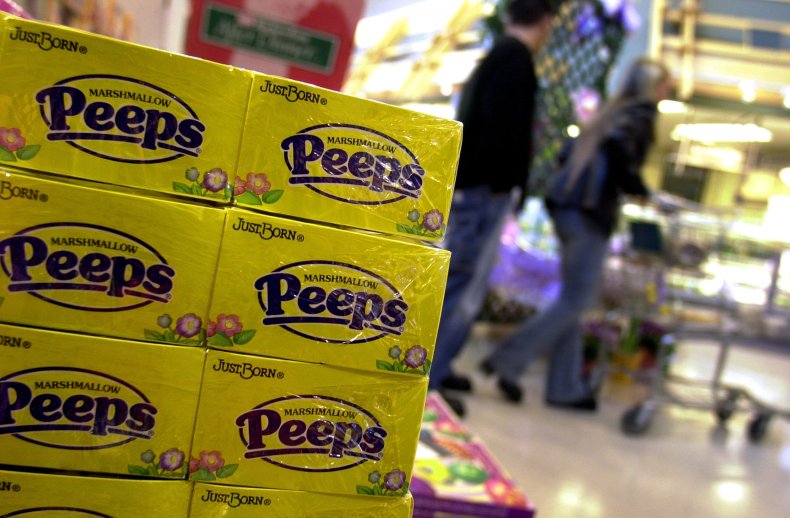 Pennsylvania-based candymaker Just Born churns out some 5.5 million marshmallow rabbits and chicks a day in the runup to Easter. But the company has also launched Peeps-flavored jelly beans, International Delight Peeps-flavored coffee creamers and most recently a Kellogg's marshmallow Peeps cereal "inspired by the delicious taste and springtime colors of the beloved Peeps marshmallow Chicks and Bunnies."
"We know many families include Peeps in their Easter traditions," says brand manager Caitlin Servian, "and we want to provide our fans with fun new flavors, varieties and merchandise in addition to our iconic Peeps candy."
Other unusual flavors the company has launched in recent years include Fruit Punch, Sour Watermelon and—no surprise—Pumpkin Spice Latte.
Peeps Adds Pancake & Syrup, Root Beer Float Flavors For Easter 2019 | Culture