Peloton Recalls 54,000 Bike Pedals Following Reports of Injuries
It's not been a great week for Peloton as the company had to recall 54,000 pedals for its bikes following reports of injuries, as well as facing a legal dispute with its competitor NordicTrack.
The first generation clip-in pedals (PR70P) are fitted to Peloton bikes sold between July 2013 and May 2016, according to the U.S. Consumer Product Safety Commission (CPSC). They have been recalled due to unexpected breaks during use, causing "laceration injuries."
The recall will affect around 54,000 pedals on 27,000 bikes, says the CPSC. The recall announcement says that the pedals feature the Peloton logo and the word "PELOTON," which are molded into the body. An orange Peloton symbol and white lettering spelling "PELOTON" are printed on the top of the cleat binding.
CPSC says that the pedals are warrantied for one year, meaning pedals in service are out of warranty. Peloton recommends that consumers replace pedals annually, says the announcement.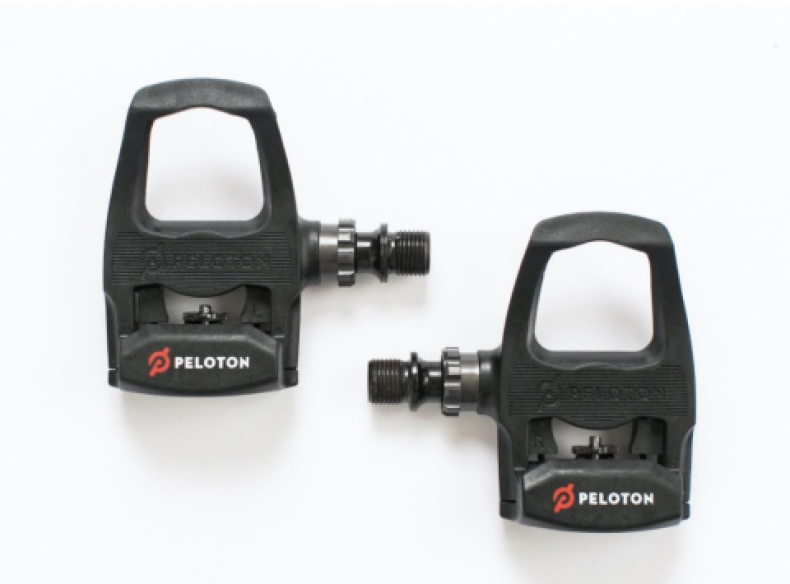 The company says it has received 120 consumer reports of pedal breakages, including 16 reports of leg injuries. It also says five of the injuries required medical care, such as stitches to the lower leg.
"Consumers should immediately stop using bikes fitted with PR70P Clip-In pedals," warns the CPSC recall. "Peloton is notifying all affected consumers directly on how to receive free replacement pedals, along with instructions for self-installation."
Peloton bikes are bought online via the company's retail website or through Peloton showrooms nationwide. The PR70P pedals were fitted on Peloton bikes that sold for about $2,000, says CPSC.
For customers concerned about their Peloton bikes, they can contact the company toll-free on 844 410 0141 from 9:00 a.m. to 7:00 p.m. ET, Monday through Friday, and 9:00 a.m. to 6:30 p.m. ET on weekends. Peloton says that affected consumers received a touchscreen notice and an email. The CPSC recall says only consumers "who have not already replaced their PR70P pedals should contact Peloton."
While the company tries to rectify the faulty equipment, it also faced being sued for patent infringement by Icon Health and Fitness Inc.—makers of the NordicTrack bike.
According to Bloomberg, the lawsuit was filed October 15, 2020 in the federal court in Delaware. The suit claims that Peloton infringed patents for two features on its bike, which were released with a bike in September—the swiveling touchscreen and automatic change of resistance levels during classes.
The companies have been in a tussle over patent infringements in the past. According to Bloomberg, Icon had previously sued Peloton when its first bike was launched and again when Peloton launched its first treadmill. Earlier this year, Peloton filed a lawsuit against Icon over the release of the iFit leaderboard.
Newsweek has contacted Peloton for comment.