Mike Pence Falsely Claims Intelligence Community Found Russia Had No Effect on 2016 Election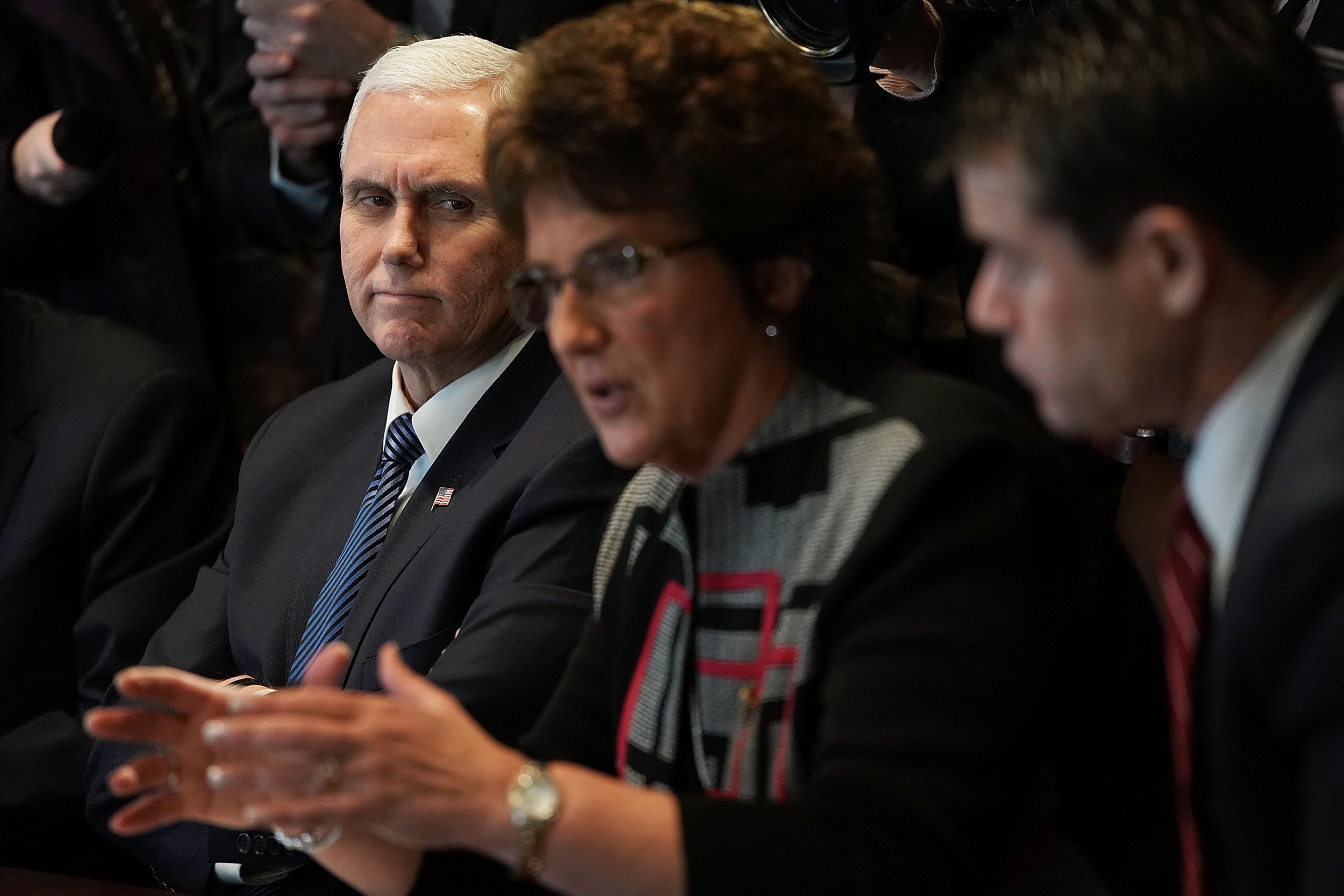 Vice President Mike Pence said Wednesday the U.S intelligence community concluded Russia had no effect on the 2016 election outcome, despite recent assertions and warnings made by top intelligence officials about Russia's efforts.
Pence's words nearly mirrored those of President Donald Trump, who has publicly and privately wavered over whether or not Russia meddled in the election that won him the White House.
"Irrespective of efforts that were made in 2016 by foreign powers, it is the universal conclusion of our intelligence communities that none of those efforts had any impact on the outcome of the 2016 election," Pence said at an Axios event.
Pence, though, admitted Russia had made attempts to influence the election.
"It doesn't mean there weren't efforts, and we do know there were," Pence said. "There were efforts by Russia, and likely by other countries, to involve or influence American elections, and we take that very seriously."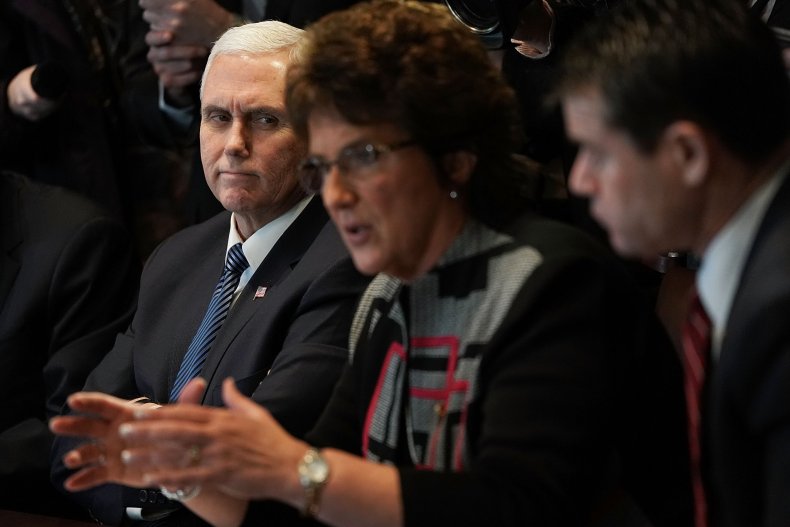 Still, the intelligence community is not widely in agreement on whether Russia had some success in influencing the contentious 2016 election in which Trump upset Democrat Hillary Clinton.
Earlier this month, the top official for the Department of Homeland Security's (DHS) cybersecurity unit said the agency had detected that 21 states were targeted by Russia and that some were infiltrated.
"We saw a targeting of 21 states, and an exceptionally small number of them were actually successfully penetrated," DHS's Jeanette Manfra told NBC News.
The department previously found that voter registration databases were targeted but there was no evidence any of the information was changed.
On Tuesday, Director of National Intelligence Dan Coats told the Senate Intelligence Committee that Russia believed its meddling in 2016 was "successful." He also said the 2018 midterm elections could be next in Russia's crosshairs.
"There should be no doubt that Russia perceives its past efforts as successful and views the 2018 U.S. midterm elections as a potential target for Russian influence operations," Coats said.
Mike Pence Falsely Claims Intelligence Community Found Russia Had No Effect on 2016 Election | U.S.