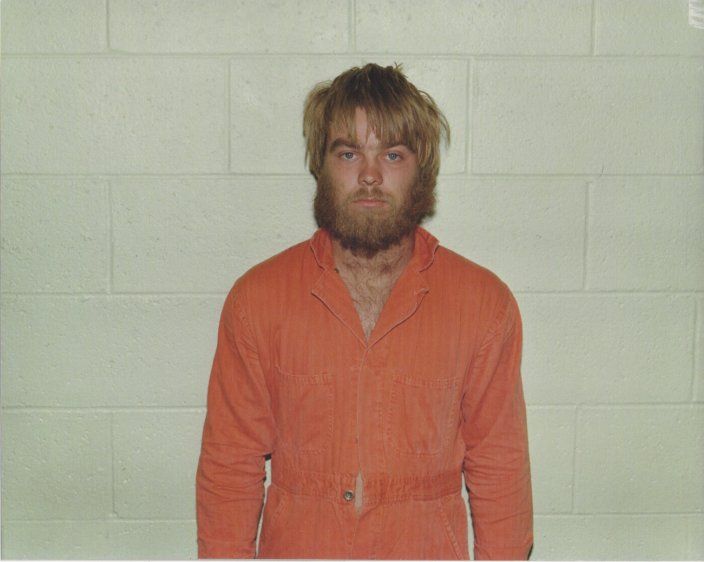 You've lied to your friends about seeing an old, ailing relative in order to clear your diary for the day. Believing it futile to wash, because a) you won't be seeing anybody and b) it would only waste precious time, you settle into the spot on the sofa reserved for Netflix binges.
Over the course of the next 10 hours of the hit documentary, Making a Murder, your extensive legal knowledge is used to solve the case, while imagining what you'd do if you were the accused rapist and murderer, Steven Avery. Just as you begin to truly hate your friends for never supporting you in the way that defense lawyers Dean Strang and Jerry Buting supported Avery, the series ends, and you spend the rest of the weekend researching what happened next, before seeking out all friends and colleagues willing to discuss your various theories.
If doing all this, and signing a petition or two, hasn't satisfied your quest for the truth, then you're in luck.
The Innocent Killer, a book by Michael Griesbach which follows the case from Avery's wrongful rape conviction in 1985 to his life sentence in 2007 for the murder of Teresa Halbach—a crime he claims he didn't commit—will be published by Penguin Random House in the U.K. and Commonwealth.
Griesbach, a Wisconsin lawyer who appears in the documentary, was part of the team that uncovered the DNA evidence used to exonerate Avery only after spending 18 years in prison for a crime he did not compete.
The Guardian reports that after reviewing all the evidence from the Teresa Halbach case, and watching the Netflix series, Griesbach is confidant that Avery murdered Halbach.
Laura Deacon, editorial director of Windmill Books—owned by Penguin Random House—told the Guardian that the book "challenges the justice system and sheds additional light on the case that has gripped the entire world."
The Innocent Killer: A Wrongful Conviction and its Astonishing Aftermath will be available as an ebook on January 21 and in paperback on February 11.