Penis Enlargements Are 'Ineffective and Risky,' Leave Men at Mercy of 'Charlatans,' Study Finds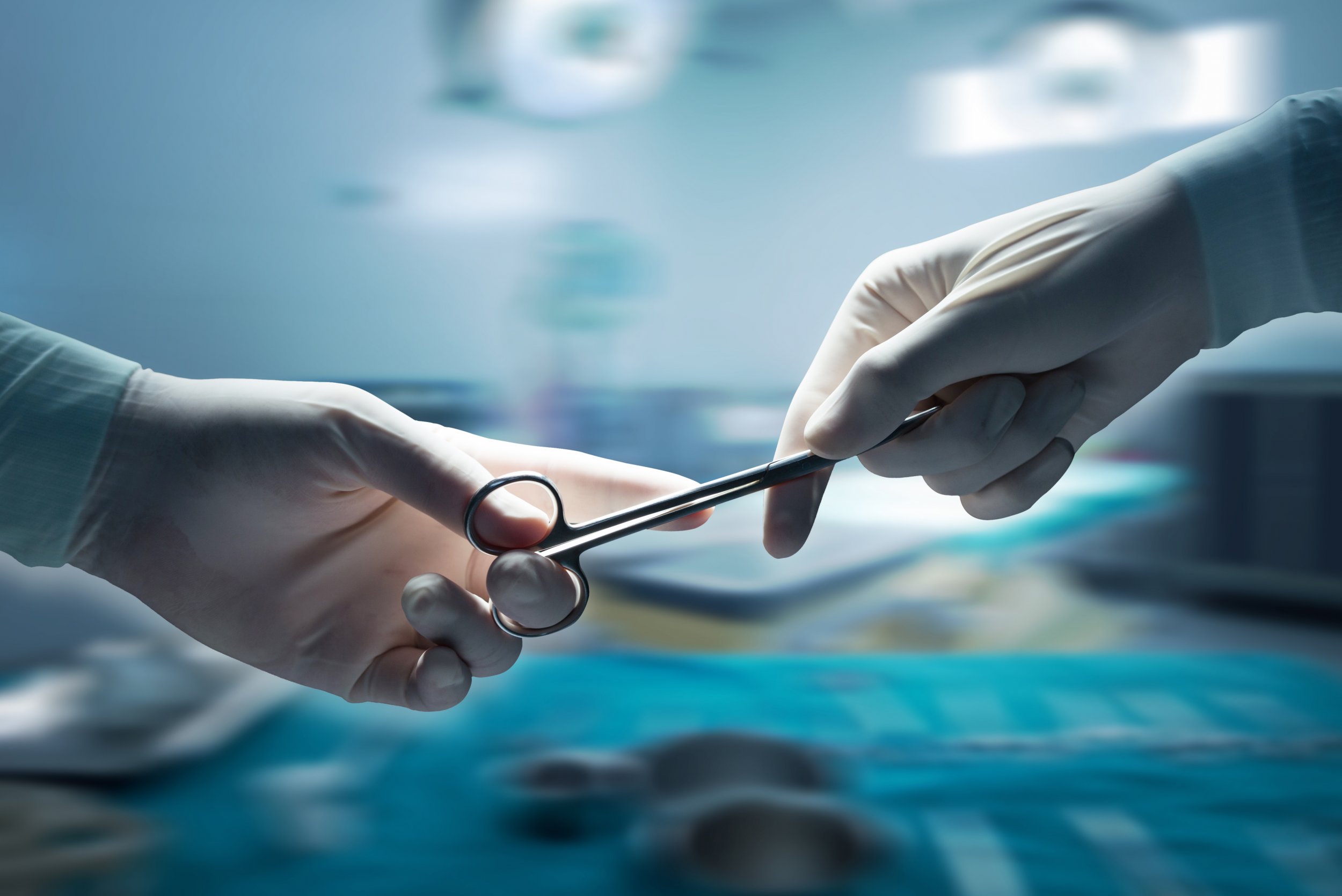 Scientists have warned men against falling for the promises of "charlatans" who offer ineffective and risky penis enlargement procedures.
There is little evidence demonstrating penis enhancement treatments work, yet there are plenty of products and surgeries claiming to do just that, wrote the authors of the research published in the journal Sexual Medicine Reviews.
The team looked at 17 existing studies on 21 procedures marketed as extender treatments, including nonsurgical approaches like vacuum devices and injectables. Surgeries included grafting fat on to the genitalia and a suspensory ligament incision—where a cut is made above the band of tissue that attaches the organ to the pubic bone. A total of 1,192 men who had healthy penises were involved in the study.
While some men said they saw a "significant" increase in their penis size, many experienced complications, the study revealed.
"Treatment of small penis in normal men is supported by scant, low-quality evidence," the authors wrote. "Injectables and surgery should remain a last option, considered unethical outside of clinical trials."
Some men came away with disfigured penises, and the average satisfaction rate was found to be only 20 percent, Gordon Muir, a consultant urological surgeon at King's College Hospital, told The Guardian.
And when men underwent counseling to tackle worries about the size of their genitalia, they often realized their genitalia was normal and did not want to undergo further treatment, the study showed.
Muir described those who offer the so-called treatments as a "bunch of charlatans out there preying on these vulnerable men."
Operations can cost up to £40,000 ($52,000), and "should almost never be done," said Muir. Such surgeries should generally cost around £3,000, he said.
The "vast majority" of men seeking these procedures have penises that are a normal size, but providers may ignore this, according to Muir. "It's wrong on every level," he said.
Men should be made fully aware of the potential harms of the procedures, and have a psychological assessment before going under the knife, Muir continued.
This is not the first time medical experts have urged men to think twice before seeking out dubious penis enlargement treatments.
Kevan Wylie, honorary professor of sexual medicine and psychiatry at the University of Sheffield, told the NHS nonsurgical treatments like pills are "a complete waste of time."
He said: "Pills and lotions have no proven benefit. If they were effective, they would be on sale at chemists."
Wylie went on to say there is "very little evidence" that vacuum devices, which draw blood to the penis to make it swell, provide any long-term gain in size.
Penis lengthening surgery, meanwhile, could make a flaccid penis 2 centimeters bigger but had no effect on an erect organ, and could mean it does not point as high as before the procedure.
"A lot of men who have this treatment don't truly appreciate this loss of angle," he said, adding it can make sex uncomfortable.