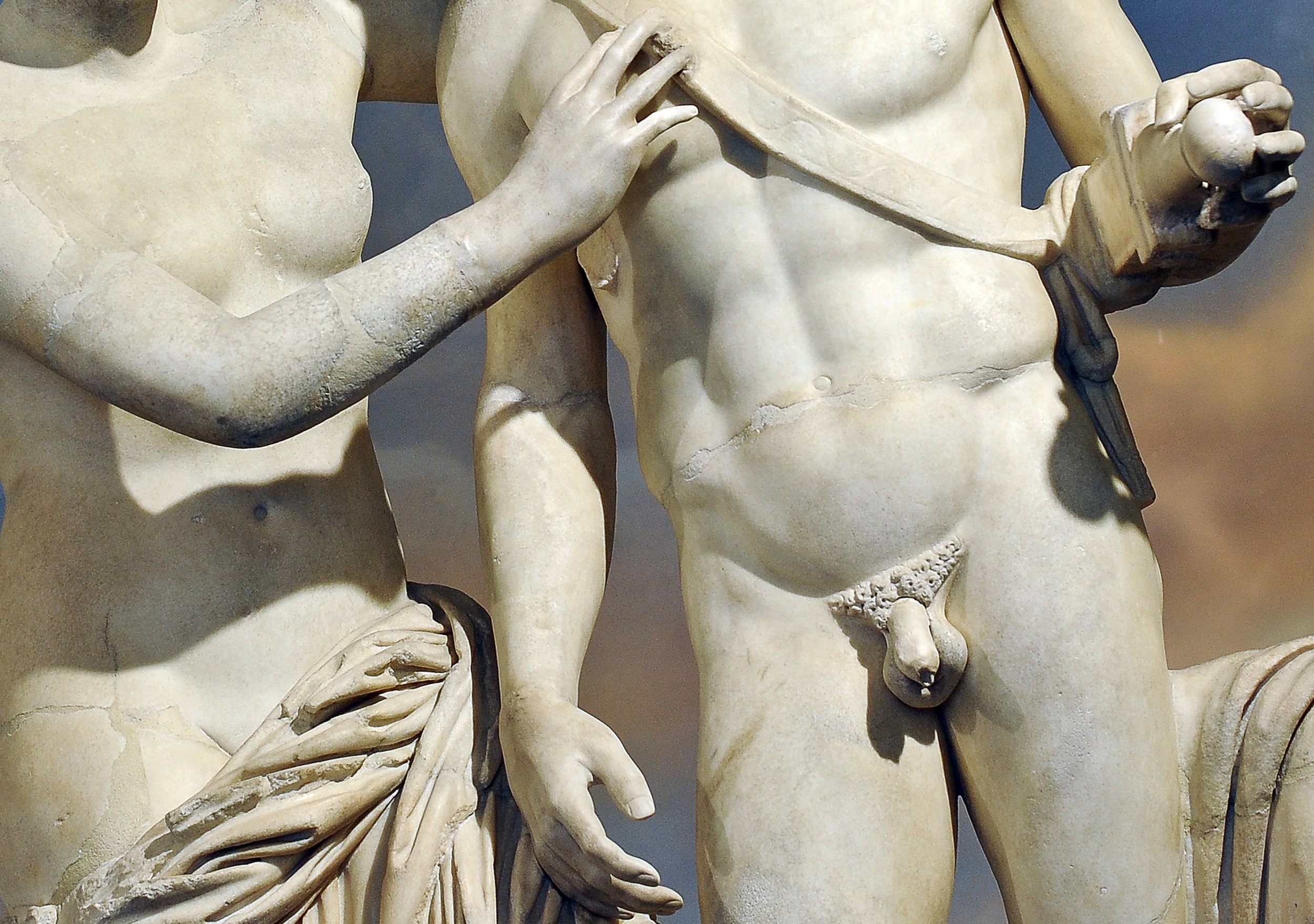 Updated | A Thai clinic more used to promoting cosmetic surgeries such as breast augmentation on its social media channels has gone viral for a less well-known procedure to change the pigmentation of the skin on the penis.
A Facebook post written by an employee of Bangkok's Lelux Hospital promoting the procedure has received nearly 20,000 shares and more than 10,000 comments, mostly baffled or bemused, often tagging another person. The video uploaded with the post showed a man lying on a clinic's table as the doctor seemingly performed the laser procedure and had been viewed more than 4 million times by Thursday.
"No pain, no need to recover," read the post written by Atittayapa Photiya, a clinic employee who had previously successfully sparked social media conversations about another of the clinic's procedures, the so-called 3-D Vagina. That procedure involved injecting a patient's own fat into the mons pubis to achieve a more pronounced, plumper look. Photiya also posted about a laser whitening procedure for female genitalia, although that post was shared less widely.
While in some parts of the world beauty standards push people to seek a tanned look, in other countries such as Thailand the trend is to make one's skin look whiter, either via laser procedures or skin products. Several of these have caused controversy, including stirring accusations of promoting racism, such as a January 2016 commercial featuring a slogan "Whiteness makes you win," as The Guardian reported at the time.
The Lelux Hospital in Bangkok began offering the penis-whitening procedure six months ago after one of its clients complained about dark pigmentation on his groin, French news agency Agence France-Presse reported. It has since performed the procedure on dozens of patients.
"These days a lot of people are asking about it. We get around 100 clients a month, three to four clients a day," Bunthita Wattanasiri, a manager for the Skin and Laser department at Lelux Hospital told AFP, adding that most clients are between 22 and 55 years old.
The procedure is performed over several sessions, each costing about $155, according to German news agency dpa, or $650 for five sessions.
"We use the same pigmentation laser equipment employed in other skin treatments. All of the equipment received certification [by Thailand's Ministry of Public Health]," Popol Tansakul, Lelux's marketing manager, told dpa. According to him, the procedure is so popular, clients need to book at least a week in advance. He said so far no one reported issues.
However, authorities in Thailand have expressed concern about the procedure's health risk. "The skin of the private parts is sensitive. Such laser services may cause irritation, allergies and inflammation," Dr. Thongchai Keeratihuttayakorn, deputy director-general of the Health Service Support Department said in a statement issued by the Ministry of Public Health. Warning that the procedure may also impact the reproductive system, the doctor summarized: "It's not worth the money."
This article was updated to include Dr. Thongchai Keeratihuttayakorn​'s statement.