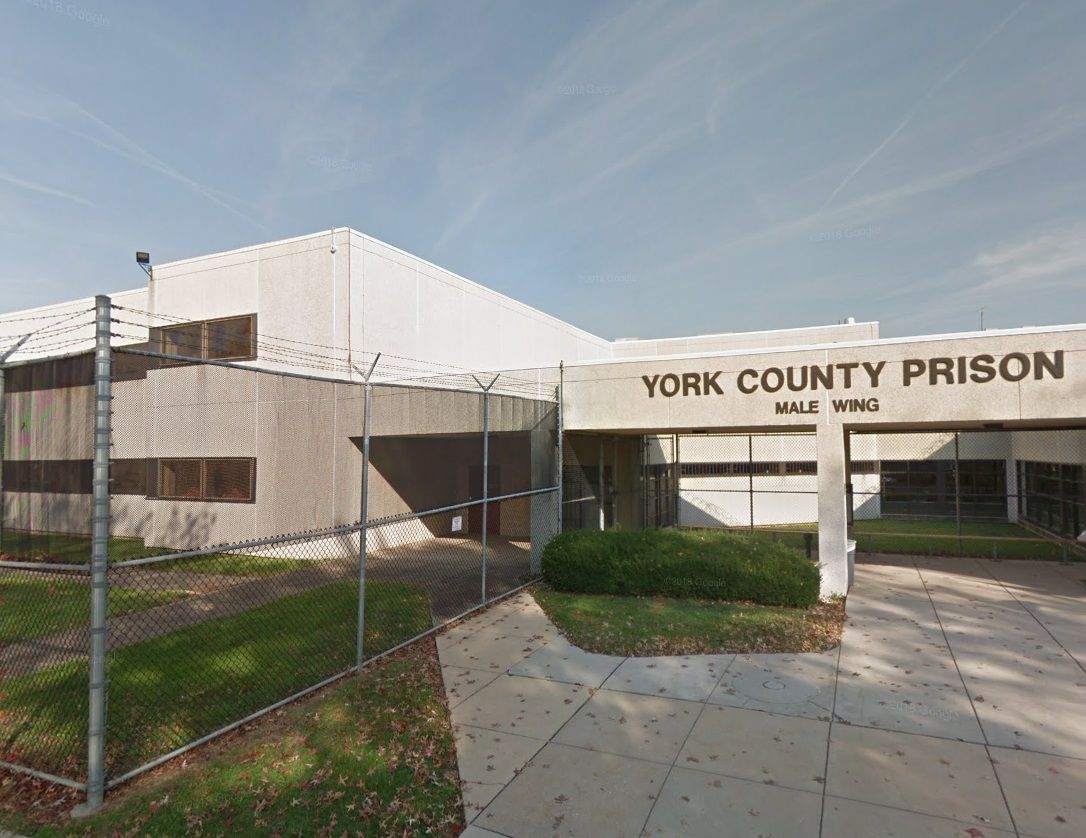 Two black corrections officers at a prison in Pennsylvania have filed a lawsuit against their employer, claiming they have suffered racial discrimination.
Iris Chambers and Lamar DeShields have both worked at the York County Prison for more than ten years. Chambers began at the prison in 2008 and DeShields in 2003.
In their lawsuit, the pair alleges the prison investigated them both "without good cause" and "shamelessly fabricated or otherwise embellished allegations in an attempt to justify its investigations and disciplinary actions" against them.
Read more: White woman's racist rant caught on camera—"You will be wiped out, trust me"
They say prison management targeted them for behavior tolerated of non-African American employees who are not investigated or disciplined in the same way.
Among the claims detailed in the lawsuit is that the prison was "dismissive" when complaints were made by the two plaintiffs about co-workers who "harass them with comments about eating watermelon and fried chicken or when they complained that a non-African American employee touts a Confederate flag."
The employees say they were repeatedly sent to work in the "most dangerous areas of the prison" and management passed them over for promotions "in favor of less-qualified non-African American employees."
Chambers alleges she was taunted by co-workers "about her hair because it differs from that of non-African Americans" and that because of the racial discrimination she faced, she now "receives medical treatment due to stress and anxiety."
She also says she was, on more than one occasion, deliberately locked between two prison doors by a colleague as she walked between buildings. Chambers reported the misconduct but no action was taken.
DeShields claims his son was not offered a position at the prison, despite it being common practice to hire the family of Caucasian employees.
He alleges that 33 new employees who were not African-American were hired, but his son was not given a position, which he puts down to racial discrimination by the management.
Read more: Texas AG takes on black teenager expelled for sitting during Pledge of Allegiance
Both officers say they filed complaints with the Equal Employment Opportunity Commission and have suffered "retaliation" by York County Prison as a consequence. Chambers was suspended for a day.
The lawsuit states that as a "direct and proximate result of YCP's wrongful acts and violations, Plaintiffs have suffered humiliation, embarrassment, emotional distress, and have sustained damages."
Mark Walters, public information officer at York County, told Newsweek the county does not comment on pending litigation. "The county does have an Equal Employment Opportunity plan," Walters said.