Pennsylvania Couple Accused of Waterboarding Their Daughter Reach Plea Deal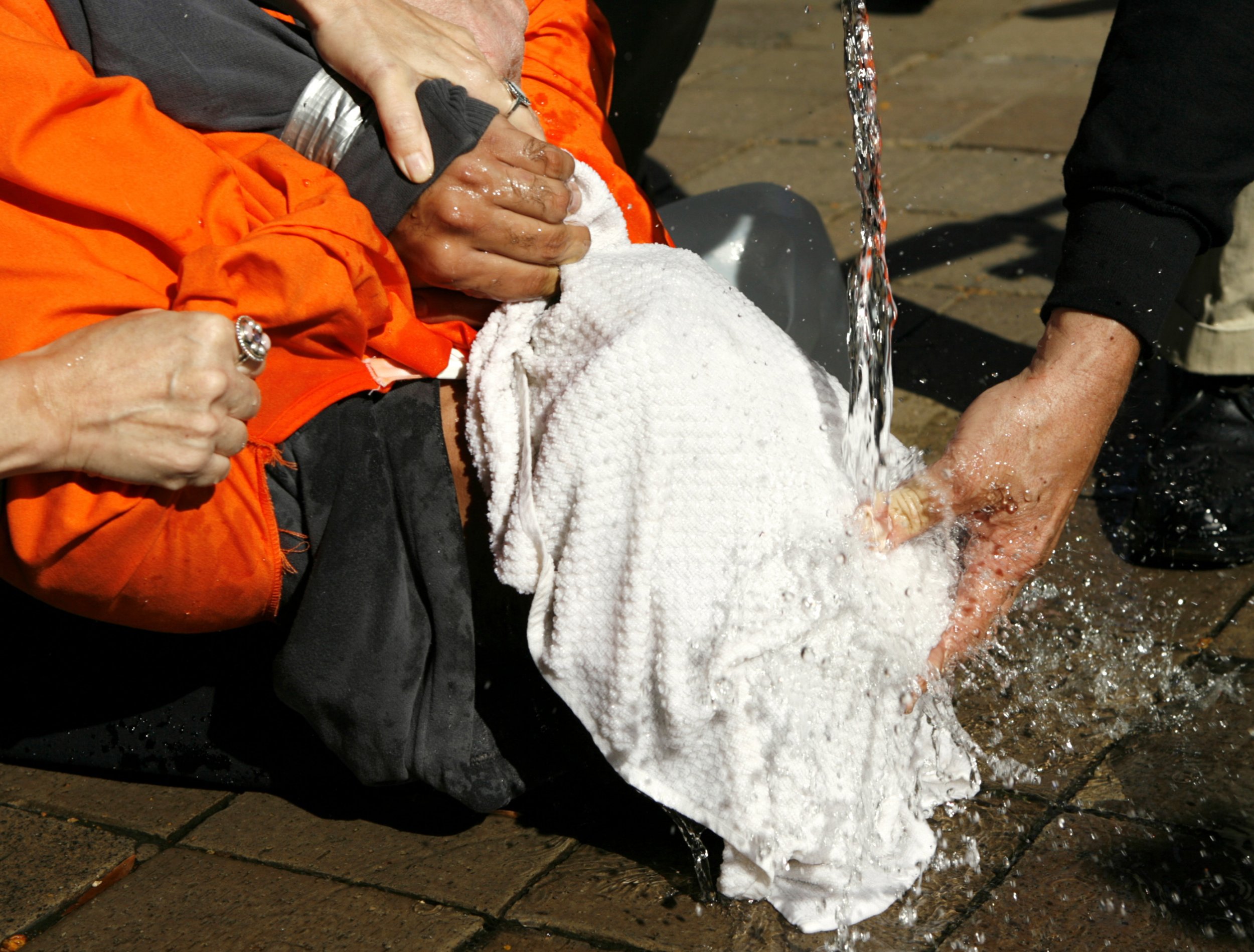 A Pennsylvania couple accused of waterboarding their 12-year-old daughter have reached a plea deal that could see the family reunited.
Malisa Stevens, 41, and Dion Stevens, 33, allegedly waterboarded their daughter in November 2016 as a form of punishment. The couple, from Aliquippa, reached a tentative deal that would place them on probation for five to seven years, KDKA reported.
Under the plea deal, the family can also be reunited under supervision.
"We have entered into a tentative plea agreement with the district attorney's office. It's my hope that the agreement will be upheld. It's an agreement that is geared toward family unification," defense attorney Lee Rothman told KDKA.
According to police, the couple taped the girl into a chair with packing tape. They also tied the girl's hands behind her back and shoved rags into her mouth. The girl told police that water was then poured over her mouth to keep her from screaming and breathing.
"A wet towel was then placed over her face. She was then tilted backwards with her feet off the ground and a bucket of cold water was poured over her covered face," a police affidavit said.
The couple allegedly told police that they got the idea of waterboarding their daughter as a form of punishment from a movie.
Authorities were alerted to the incident in April after the girl confided to a neighbor. The neighbor called ChildLine, the state's child abuse hotline.
"I had to help the child," the neighbor, who did not wish to be identified, told WPIX. "No child should have to go through that, as a parent something you can imagine even doing."
The couple left their Main Street home after a police investigation was launched in May, the Pittsburgh Post-Gazette reported. They were charged with strangulation, aggravated assault, unlawful restraint and endangering the welfare of a child.
The girl was taken into custody by child protective service social workers and is in foster care, court documents reveal. Aliquippa Police declined to comment about the case to Newsweek.