Pennsylvania Court Quotes Taylor Swift Song in Decision on Free Speech
A federal judge in Pennsylvania quoted singer Taylor Swift's lyrics in its decision on a free speech lawsuit this week.
In a document filed Tuesday, Judge Joshua Wolson cited Swift's diamond-certified hit "Shake It Off" in the memo of his order on Crash Proof Retirement LLC v. Paul M. Price.
The lawsuit was filed in the U.S. District Court for the Eastern District of Pennsylvania by the retirement-planning consulting business against Price, a former stockbroker who wrote about Crash Proof Retirement in an article for TheStreet.com.
"If free speech means anything, it means that you do not get to sue peop[l]e because you don't like their opinion of you. In the immortal words of Taylor Swift,
although 'haters gonna hate, hate, hate...,' sometimes you just have to 'shake it off.' Taylor Swift, Shake It Off, MXM (2014)," Wolson wrote.
"'Shake it off,' however, Crash Proof Retirement did not," the judge continued. "Instead, it sued Paul M. Price, claiming, among other things, that Mr. Price violated the Lanham Act by authoring an article that criticized Crash Proof's investment strategy."
The Lanham Act is a federal statute that governs trademarks and unfair competition and protects owners of trademarks against infringement.
Wolson noted that the statue regulates only commercial speech, which Price's article was determined not to be.
"A plain reading of Mr. Price's article reveals that it does not fall within the 'core
notion of commercial speech' because it does not propose a commercial transaction," the judge wrote.
"Nothing in the article promotes any product or service, so it is not an advertisement," the court document says. "Also, nothing in the article or the complaint suggests that Mr. Price was trying to persuade consumers to use a service that he sells instead of Crash Proof's product, so he did not have an economic motive for the speech."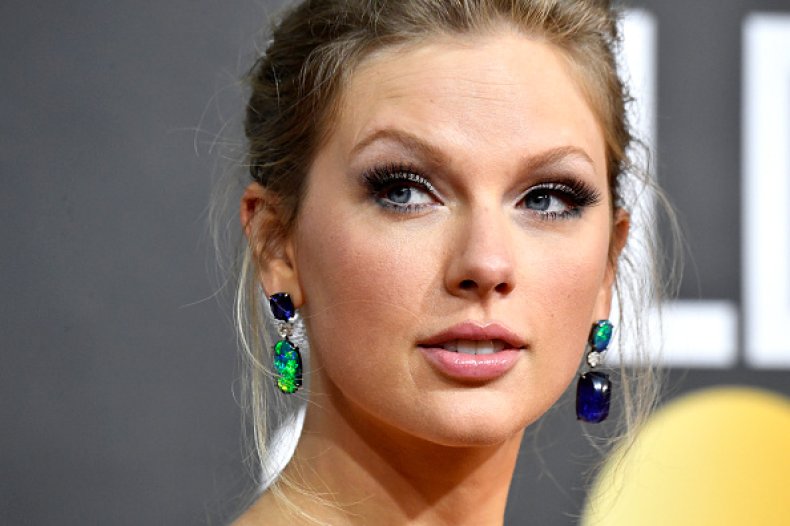 Wolson, who was nominated by former President Donald Trump in 2018, also said that Crash Proof's claims that Price is a direct competitor because he promotes a different type of investment strategy show only that the two differ in opinion.
While the judge said the article did satisfy one factor by mentioning the business by name, "just mentioning a product by name does not convert protected speech into commercial speech."
Wolson granted Price a motion to dismiss. Crash Proof will have until April 27 to file an amended complaint based on state law claims. If it does not, the case will be closed.
"Mr. Price told Crash Proof what it did not want to hear—that he thinks it's a
scam. But as much as Mr. Price's opinion may irritate Crash Proof, it is not illegal under the Lanham Act because it is just that: an opinion," the judge concluded.
A spokesperson for Wolson told Newsweek that the judge often references and quotes pop culture sources in his decisions.