Pennsylvania Prisons Locked Down Indefinitely After Staff Exposed to Suspected Tainted Drugs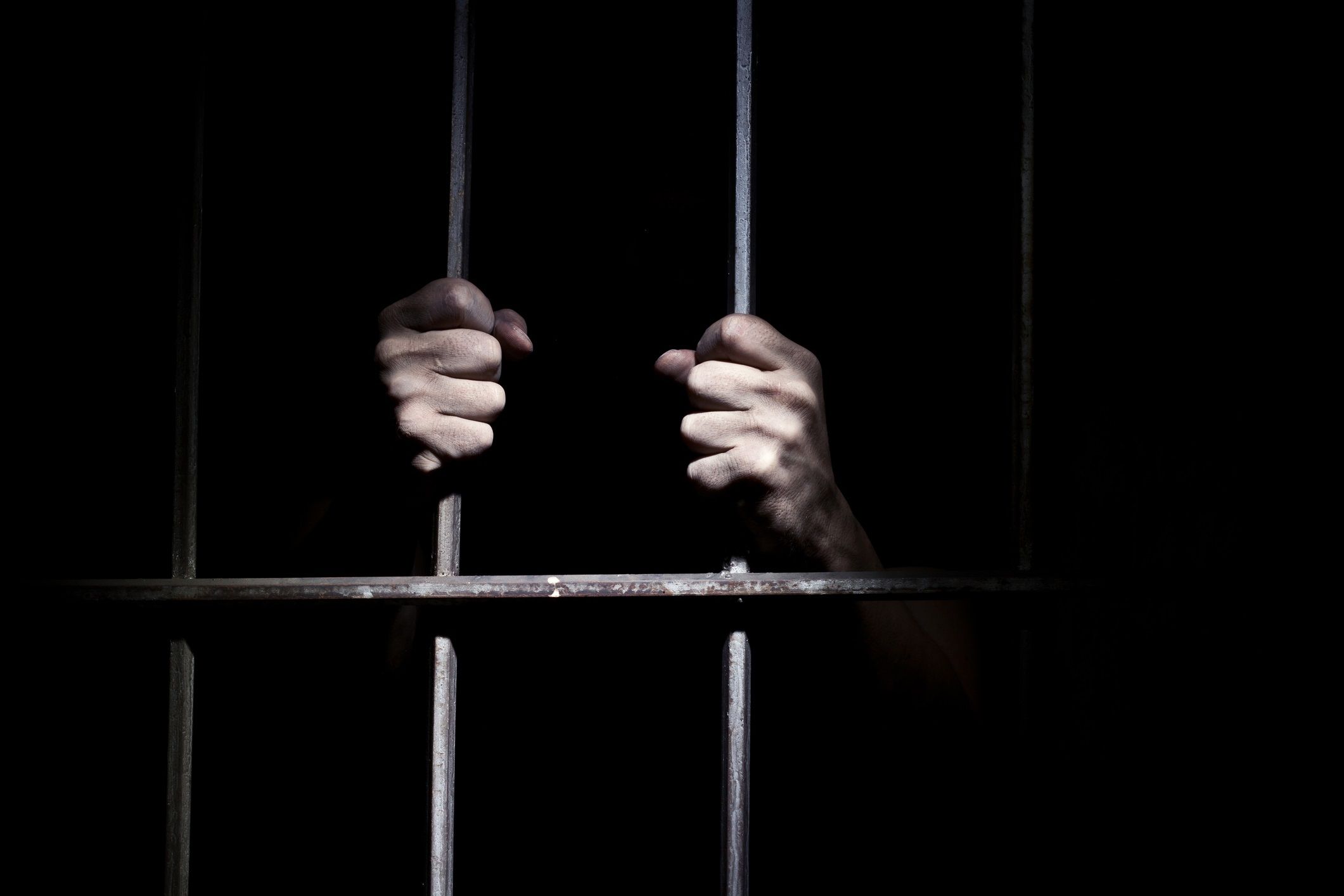 The man responsible for jails in Pennsylvania put the whole system on indefinite lockdown after multiple staff were made ill by exposure to unknown substances in recent weeks, suspected to be synthetic drugs smuggled inside the prisons.
"The safety and security of our employees is my No. 1 concern," Pennsylvania Department of Corrections Secretary John Wetzel said in a statement announcing the lockdown.
"Our state prisons, especially those in the western part of the state, have experienced recent incidents in which employees have been sickened, and we need to get to the bottom of this issue now."
Specific steps taken "immediately and indefinitely" include the locking down of all 21 state prisons, the closure of all mailrooms to nonlegal mail, the mandatory use of protective equipment including gloves for all employees and the suspension of visits to inmates.
In addition, extra training will be provided to staff, and they are "advised to use extra caution when parole violators and new commits" enter the prison system.
"We will do whatever it takes to ensure the safety of our staff," Wetzel said. "The steps taken today, in addition to those announced last week, demonstrate the [Tom] Wolf administration's commitment to the safety and security of all commonwealth employees.
"The state's Opioid Command Center is giving complete support to this action. And Corrections thanks all state agencies for their support, especially the Pennsylvania Department of Health, for providing additional gloves and personal protective equipment."
Since August 6, 29 Pennsylvania prison employees have become ill in 13 different incidents, reported NPR.
"This weekend was kind of rough. The last couple of days we even had a couple more incidents. So, the secretary said that's it, lock it down," Pennsylvania Corrections spokesperson Susan McNaughton told NPR.
Though inquiries are ongoing, McNaughton said a synthetic cannabinoid known as Spice had been linked to the incidents.
She also spelled out exactly what the lockdown means for inmates, who will not be moved from their current prisons.
"They're not going to leave their housing unit to go to programs. They're not going to leave their housing unit to go to education or to eat their meals. Everything is going to happen in their cells," McNaughton said.
In its release, the Pennsylvania Department of Corrections noted the sickness of two dozen correction officers at the Ross Correctional Institution in Ohio, who were showing signs of opioid overdose.
Health officials in Ohio believe they were exposed to fentanyl, a synthetic opioid ten times stronger than both heroin and morphine.