Pennsylvania Man, 38, Killed His Baby and Kept Body in Cement-Filled Safe—to Hide Relationship With Teen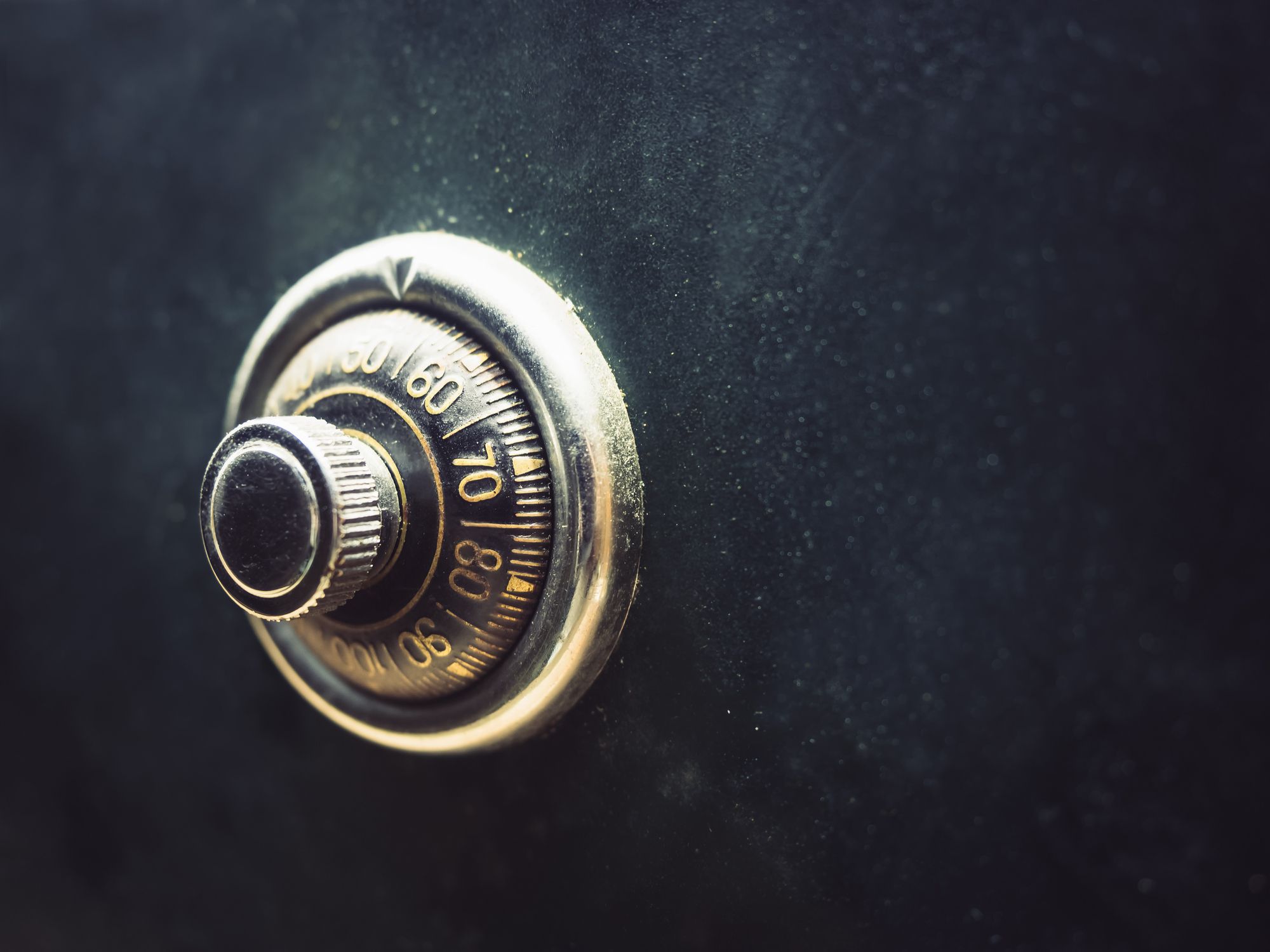 Police have accused a man from Lawrence County, Pennsylvania, of killing his newborn baby and concealing its body in a cement-filled safe.
Officers arrested Christopher Lee Kennedy, 38, Wednesday after a year-long investigation prompted by claims he sexually assaulted the baby's teenage mother.
The girl accused Kennedy of sexual assault during an eight-month spell in hospital for injuries caused by supplements he pressured her to take to induce abortion, police said, according to local station WPXI.
The pair began a sexual relationship three years before she gave birth, the teenager told police. At the time, Kennedy was living with another woman. He moved into the girl's home after the couple split up in October 2016 because he was a colleague of her father's. Police say he groomed the teenager, as he had several others before her.
"If you look into his criminal history he does have some prior involvement with juveniles," Lieutenant Dave Kingston of the Ellwood City police told local station WPXI.
The girl gave birth to a baby in her bathroom on October 2017, after attempts to terminate the pregnancy with supplements failed, court documents seen by WPXI stated. Conflicting reports variously gave the girl's age as either 15 or 16 when she gave birth. The girl promised to say the baby wasn't Kennedy's if she miscarried.
Although the teenager initially told police she had killed the newborn baby, she eventually admitted she had been lying to protect the father. She later passed a polygraph test to support her claim.
She alleged Kennedy strangled the baby and hid the body in a bag.
Around two weeks later, the girl was admitted to hospital and eventually placed on a ventilator, her body ravaged by the dangerous supplements. Police said the girl underwent some 35 surgeries over an eight-month spell in hospital. She told officers Kennedy said the baby "needed to go," according to New Castle News.
On November 13, 2017, UPMC Children's Hospital told police she had been sexually assaulted and given birth to the child, who had been hidden in a closet, the publication reported.
Officers found a safe wrapped in a garbage bag placed in a blue plastic tote. A strong smell was coming from the safe.
On further inspection, the police found the safe was filled with concrete and acrylic caulking sealer. Officers discovered three plastic bags inside holding the remains of a baby boy with brown hair.
The girl's ill health was part of the reason it took almost a year to arrest Kennedy following the hospital's November complaint.
Police say Kennedy fathered eight children, three of whom also died when they were young babies. Officers will now probe the other deaths.
Kennedy has been charged with several offences, including criminal homicide, statutory sexual assault abuses of a corpse, recklessly endangering another person and aggravated indecent assault.
Pennsylvania Man, 38, Killed His Baby and Kept Body in Cement-Filled Safe—to Hide Relationship With Teen | U.S.