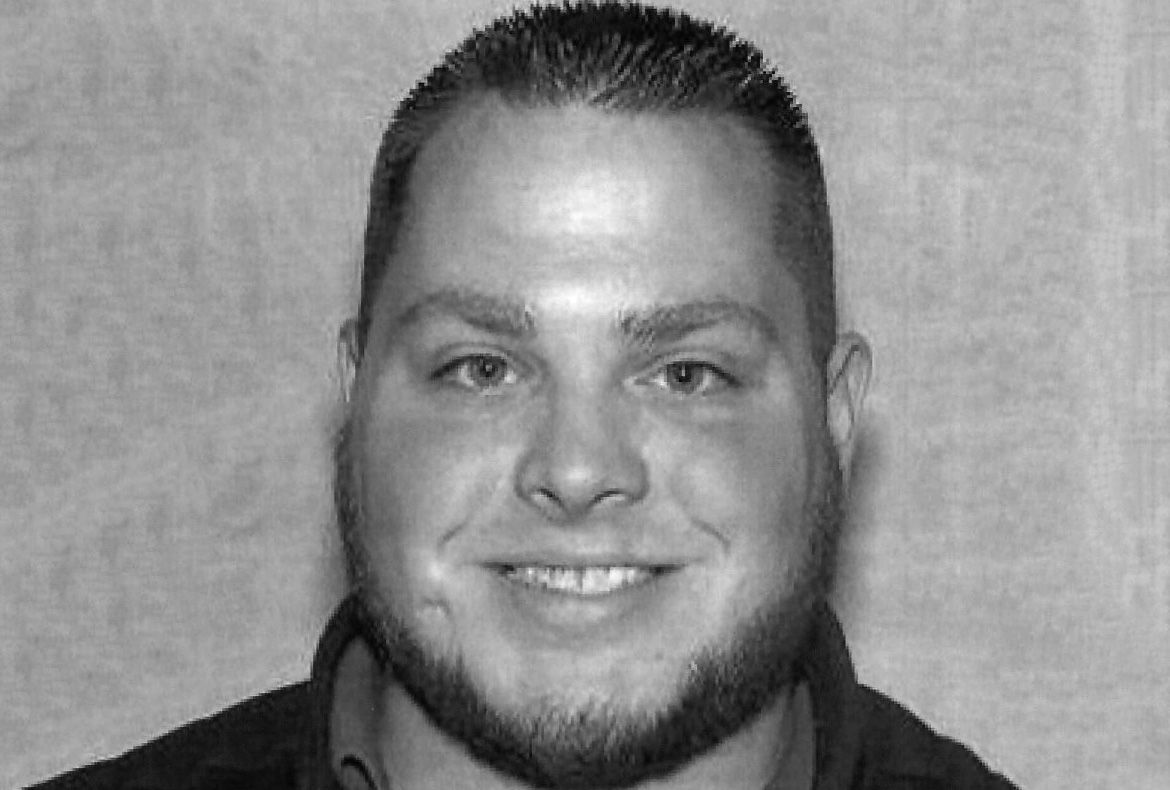 A Pennsylvania man who worked at a trucking company has been caught allegedly funneling client payments into his own account. James Perry, 29, allegedly stole nearly $400,000 from his workplace between April 2015 and July 2018, when he was caught.
Authorities allege that Perry, who worked as the director of credit and collections billing and settlement at R&R Express, stole the money by using a computer program that would redirect payments into his own account. The customer's bill would then be considered a bad debt, and the company would simply write it off and take the financial hit.
The alleged scheme was eventually uncovered by co-workers who logged in to Perry's account one day when he was off work. A warrant was issued to search his computer and seize his financial records.
A spokesman for District Attorney Stephen Zappala Jr. provided Newsweek with a copy of the criminal complaint, which includes an affidavit of probable cause and an image of Perry. The spokesman said the office "would not have any further comment on the case."
According to WPXI News, the bulk of the money has already been spent on adult entertainment (strip clubs), casino gambling, jewelry and Pittsburgh Pirates and Penguins hockey tickets. In total, Perry was accused of stealing $374,000 from the company. Bail was set at $10,000 after his arrest Monday on theft and other charges.
Perry is due in court for a preliminary hearing on October 18. He has not yet listed a defending attorney.
Earlier this week, a North Carolina woman was charged with felony theft after she allegedly stole around $1.5 million from her employer. Barbara Langerud, 56, of Williston was accused of writing checks to herself from an Imperial Oil bank account at First International Bank between 2011 and 2017.
A former office manager, Langerud was asked to close the account in 2011 but left it open and siphoned off royalty money. According to Valley News Live, Langerud's bond has been set at $75,000. She will face a preliminary hearing on November 1. Her lawyer, Tom Dixon, argued for a lower bond in view of Langerud's long-term residence in Williston and how cooperative she has been with officials.