Pennsylvania Man Who Stole 43 Cents Charged With Felony, Could Get Up to 7-Year Sentence
A Pennsylvania man could potentially spend up to seven years in prison over a price miscalculation resulting in him purchasing soda and leaving without paying the remaining 43 cents.
In August, Joseph Sobolewski entered a convenience store in Perry County, Pennsylvania where he noticed a Mountain Dew advertisement that stated that customers can purchase two 20-oz bottles of Mountain Dew for $3.
Sobolewski bought one bottle of Mountain Dew for $2 and left the store. After leaving the store, it was discovered that one bottle of Mountain Dew was $2.29 as opposed to $1.50, which meant that he owed 43 cents after taxes.
Once Sobolewski left the store, a store clerk followed him outside and told him that he still owed money for the drink. Sobolewski ended up driving off, but Pennsylvania State police officers were able to track him down and charged him with a felony. He also was incarcerated on a $50,000 cash-only bond.
According to reform advocates who spoke to The Express-Times, Sobolewski's case highlights three main issues, including police sending minor offenses into criminal courts; magisterial district judges setting excessive bonds; and Pennsylvania's strict "three strikes" law for retail theft, which doesn't consider the value of the item in the third arrest.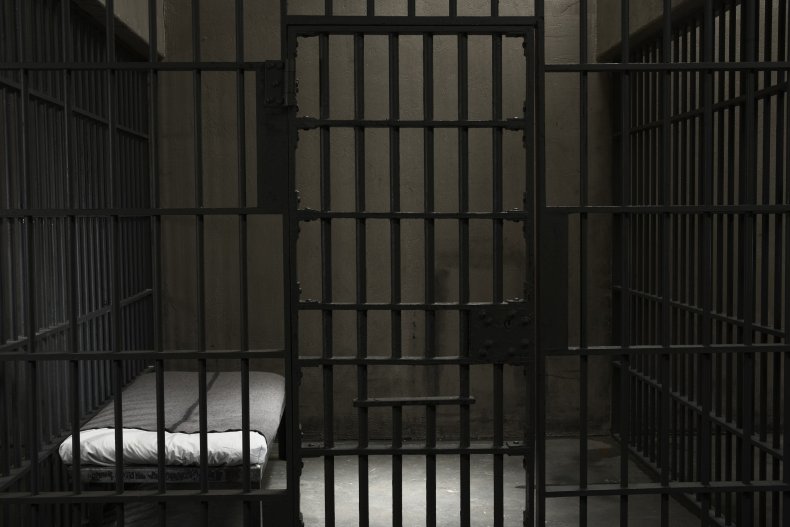 Sobolewski was first convicted of theft over 10 years ago after filling up a tank of gas and leaving without paying. Sobolewski's second offense came in December 2011 when he was arrested for stealing a pair of shoes from K-Mart in Cumberland County, Pennsylvania that cost $39.99.
Sobolewski ended up paying more than $866 in fines and fees for the second crime and was sentenced to three months in jail over a probation violation.
Brandon Flood, the director of the Pennsylvania Board of Parole told The Express-Times that Sobolewski's case is one that needs to be looked into further.
"For me, I would get the deterrent factor if someone's thefts were getting worse or higher in value," said Flood. "But the lack of discretion is what bothers me. It's problematic because it doesn't factor in the amount."
Nyssa Taylor, who serves as the criminal justice policy counsel with ACLU Philadelphia told the publication that "the low value, in this case, is unusual, but the situation is not."
"The state prisons are bulging," Taylor said. "We don't need to be jailing people over this. It's punishment of poverty and substance use disorder."
"If a judge believes a defendant won't show up, or is too dangerous, then the judge should hold them without bail and document the circumstances, Taylor continued. "But what you can't do is set a high bail and keep people incarcerated.
Sobolewski's next court appearance is set for November.
Newsweek reached out to Sobolewski for comment but did not hear back before publication time.