Woman Dies in Meat Grinder at Pennsylvania Processing Plant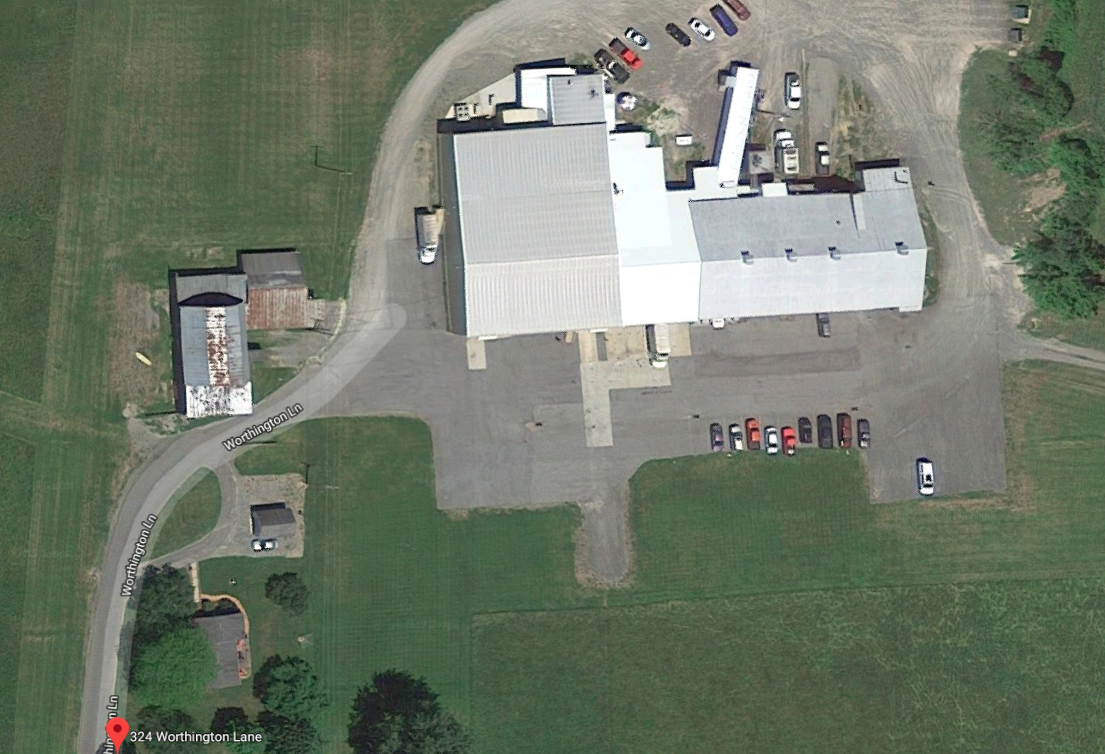 A female employee of a processing plant in Pennsylvania's Muncy Township died yesterday following an incident with a commercial meat grinder.
Citing the Lycoming County coroner, media outlet WNEP-TV reported the fatality happened around 11:30 p.m. at the Economy Locker Storage Company. Officials said the worker—whose name was being withheld until her next of kin could be notified—was 35 years old.
According to the Williamsport Sun-Gazette, citing statements from local coroner Charles Kiessling Jr., the victim had been standing on a set of stairs on wheels prior to the incident. Another employee reportedly responded after hearing a noise and then found a body.
"This was a horrible accident," Kiessling Jr. said, adding: "We don't know if she fell in, or was pulled in as she was perhaps reaching for something in the grinder, which was about six feet off the ground." There are not believed to have been any first-hand witnesses, he noted.
The worker had passed away by the time volunteer firefighters arrived at the scene, the Williamsport Sun-Gazette reported. Officials spent 45 minutes working on the machine, which was disassembled so the woman's remains could be recovered, the newspaper added.
The Economy Locker Storage Company, which specializes in the sale of meat, is located at 324 Worthington Lane. An investigation into the incident is currently being spearheaded by the Occupational Safety and Health Administration (OSHA)—a division of the U.S. Department of Labor. The Lycoming County county coroner did not immediately respond to a request for comment.
According to 2017 industry data released by the U.S. Bureau of Labor Statistics in December last year, the most recent figures available, there were a total of 5,147 fatal work injuries in the U.S. that year. It was down slightly from 5,190 fatal injuries reported in 2016, the agency said.
"Contact with objects and equipment incidents were down 9% (695 in 2017 from 761 in 2016) with caught in running equipment or machinery deaths down 26% (76 in 2017 from 103 in 2016)," the Department of Labor said about the census at the time.
The report elaborated: "Fatal falls were at their highest level in the 26-year history of the Census of Fatal Occupational Injuries, accounting for 887 (17%) of worker deaths."
"Transportation incidents remained the most frequent fatal event in 2017 with 2,077 (40%) occupational fatalities. Violence and other injuries by persons or animals decreased 7% in 2017 with homicides and suicides decreasing by 8% and 5%," the government agency added.