Gun Rights Advocates Complain Pennsylvania Opioid Crisis Will Take Away Their Firearms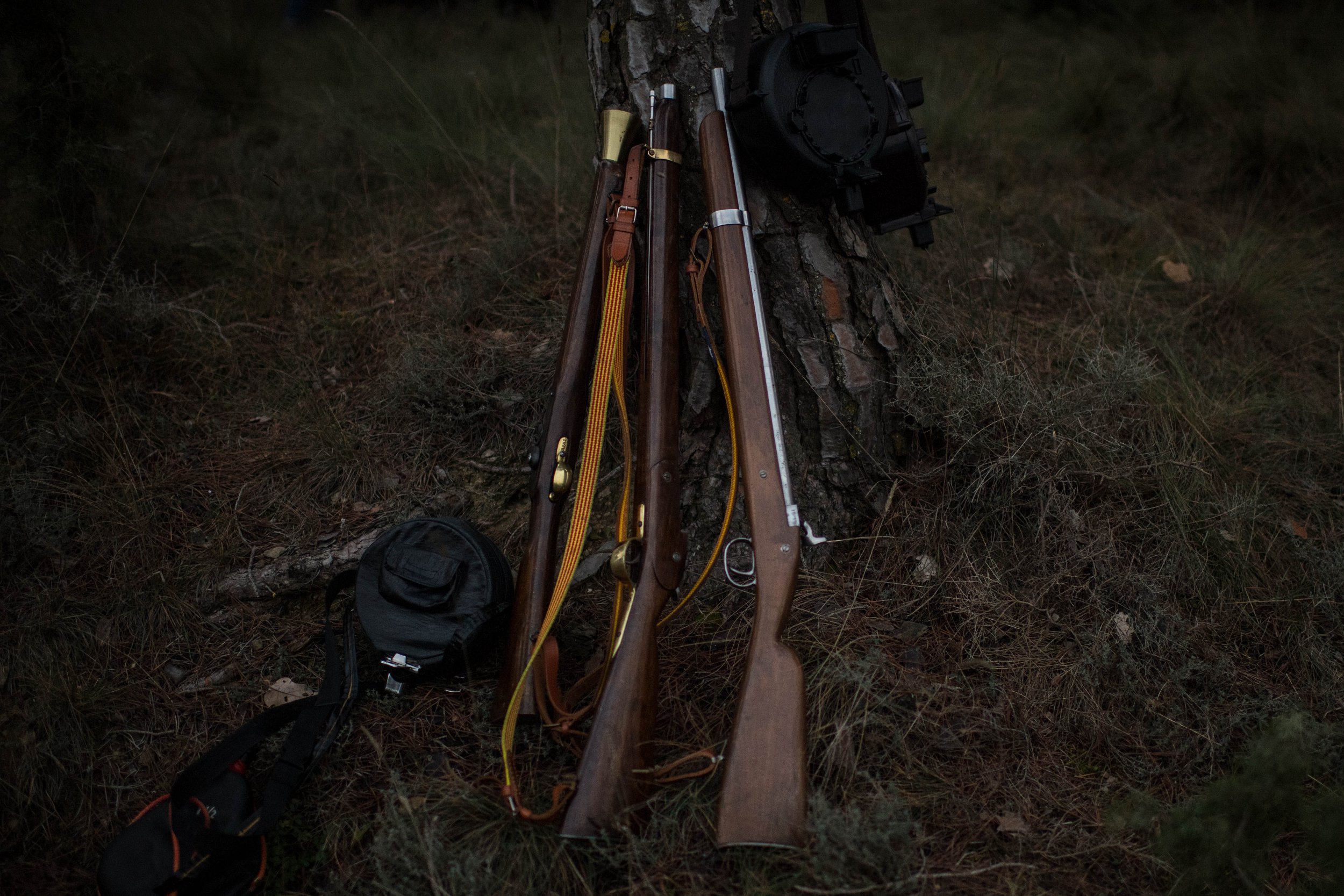 When one governor signed an opioid crisis declaration this week, gun rights advocates were quick to push back, saying it might affect their Second Amendment rights.
In response to Pennsylvania Governor Tom Wolf's declaration of a "disaster" in the wake of the opioid crisis, State Senator Scott Wagner, who will be running against Wolf for his seat in November, fired back:
"There is no reason why addressing this crisis should come at the expense of our Second Amendment rights," Wagner said in a release, calling it "the wrong approach."
He continued, "The sloppiness of this declaration is another example of the incompetence of this administration, and calls into question whether this was a good faith effort from the Governor to help those suffering from addiction or just another thoughtless political ploy to silence the critics who've been saying hasn't done nearly enough on the issue."
His critique was in response to Wolf's Wednesday declaration of a 90-day "disaster" status for Pennsylvania, in order to combat the state's opioid crisis. The declaration would allow faster access to treatment programs.
Pennsylvanians are allowed to carry a handgun in public with a permit to carry, but when the state declares a "disaster," those rules are tightened, and guns cannot be carried in public, the state senator's office alleges.
But the governor's office refuted those claims, telling the local Pennsylvania news outlet Public Opinion, "The governor's declaration does not allow for law enforcement to confiscate firearms, and the governor worked with law enforcement to ensure that his actions to fight this epidemic have no impact on citizens and their firearm rights."
A spokesperson added, "A declaration specifically has no effect on people with a concealed firearms license, someone using a firearm with an active hunting license or someone open carrying a firearm if actively engaged in self-defense."
The governor's office did not specify, however, whether this would affect those Pennsylvanians who try to get concealed firearms licenses within the 90-day disaster declaration. (They did not immediately respond to Newsweek's request for comment on the matter.)
A note on Wagner's website, criticizing the declaration, highlights the state statute in question:
According to the Pennsylvania State Code, "No person shall carry a firearm upon the public streets or upon any public property during an emergency proclaimed by a State or municipal governmental executive." There are exemptions for those actively in a life-threatening situation.
National Rifle Association has not responded to Newsweek's request for comment.