Philadelphia Man Who Worked for Child Medical Center Collected 56,000 Images, Videos Showing Sex Abuse of Kids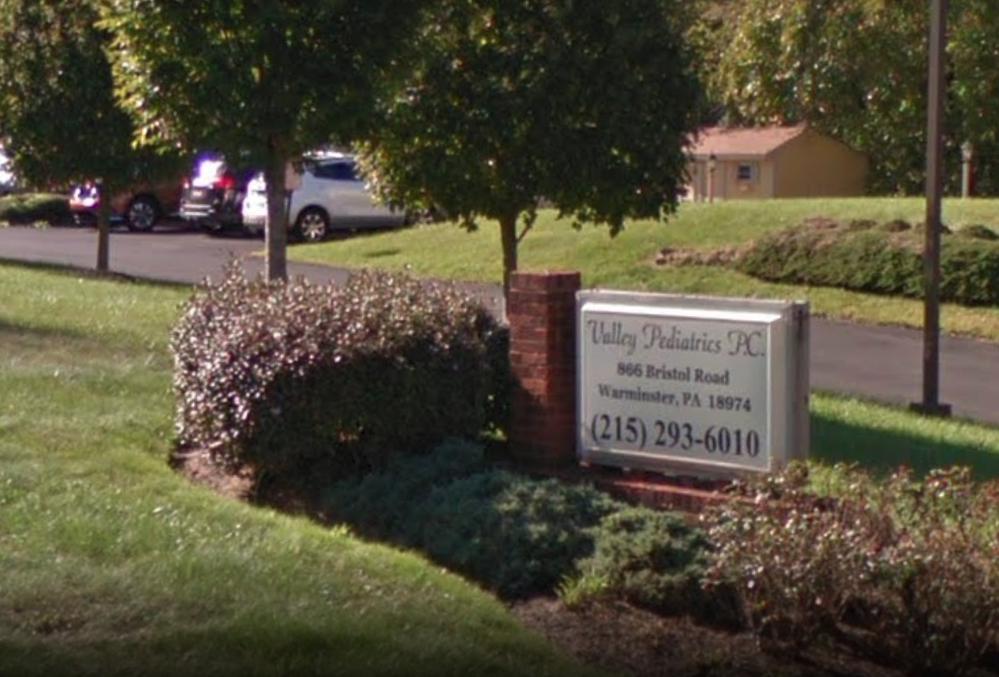 A Philadelphia man who hid his criminal history and since 2015 amassed a collection of more than 56,000 child abuse images and videos is facing decades in prison.
Cameron Carlucci, 27, of Philadelphia in Pennsylvania, pleaded guilty on Tuesday to a federal indictment containing multiple child pornography charges: two counts of distribution and one count of possession. He trafficked the material between 2015 and his arrest last year.
The illicit content "depicted mostly prepubescent boys, infants, and toddlers being sexually abused and exploited," prosecutors from the Department of Justice (DoJ) said yesterday.
During the four years he was trading and obtaining the child pornography, Carlucci worked as a medical technician at Valley Pediatrics in Warminster, Pennsylvania. On its website, the medical facility says that it treats patients from birth through to the age of 21 years old.
"We are here to keep your healthy child healthy, and to help you and your sick child feel more comfortable in the stressful times of illness," the "About" page of Valley Pediatrics pledges.
Prosecutors said this week Carlucci had "falsified his application" to gain employment. His record included a 2011 conviction in the state for possession of obscene and sexual materials.
U.S. attorney William McSwain said in a release: "Carlucci's years of taking advantage of our community's most vulnerable victims is reprehensible, but it is intensified by the fact that he had daily contact with children in a job he never should have had in the first place."
McSwain added: "Child exploitation...demands an aggressive response. We stand ready with our federal partners to identify and dismantle online forums that perpetuate this abuse."
Carlucci faces a 5-year minimum sentence of in prison and a statutory maximum of 60 years' in prison. He will have up to a lifetime of supervised release and a $750,000, the DoJ said.
The case was investigated by the Federal Bureau of Investigation and is being prosecuted by assistant United States attorney Michelle Rotella in the Eastern District of Pennsylvania.
"Child exploitation cases are among the most disturbing the FBI works," said Michael Harpster, special agent in charge of the FBI's Philadelphia division. "They're also some of the most impactful.
"We're gratified to help take Cameron Carlucci off the street. Not only was he heavily involved with child pornography, but he purposely hid his criminal past to gain employment that allowed him daily interaction with children. If child predators can't or won't keep themselves away from kids, the FBI stands ready to step in and shut them down."