Pennsylvania Police Force Looks for People to Get Drunk For Them and Receives Predictably Enthusiastic Response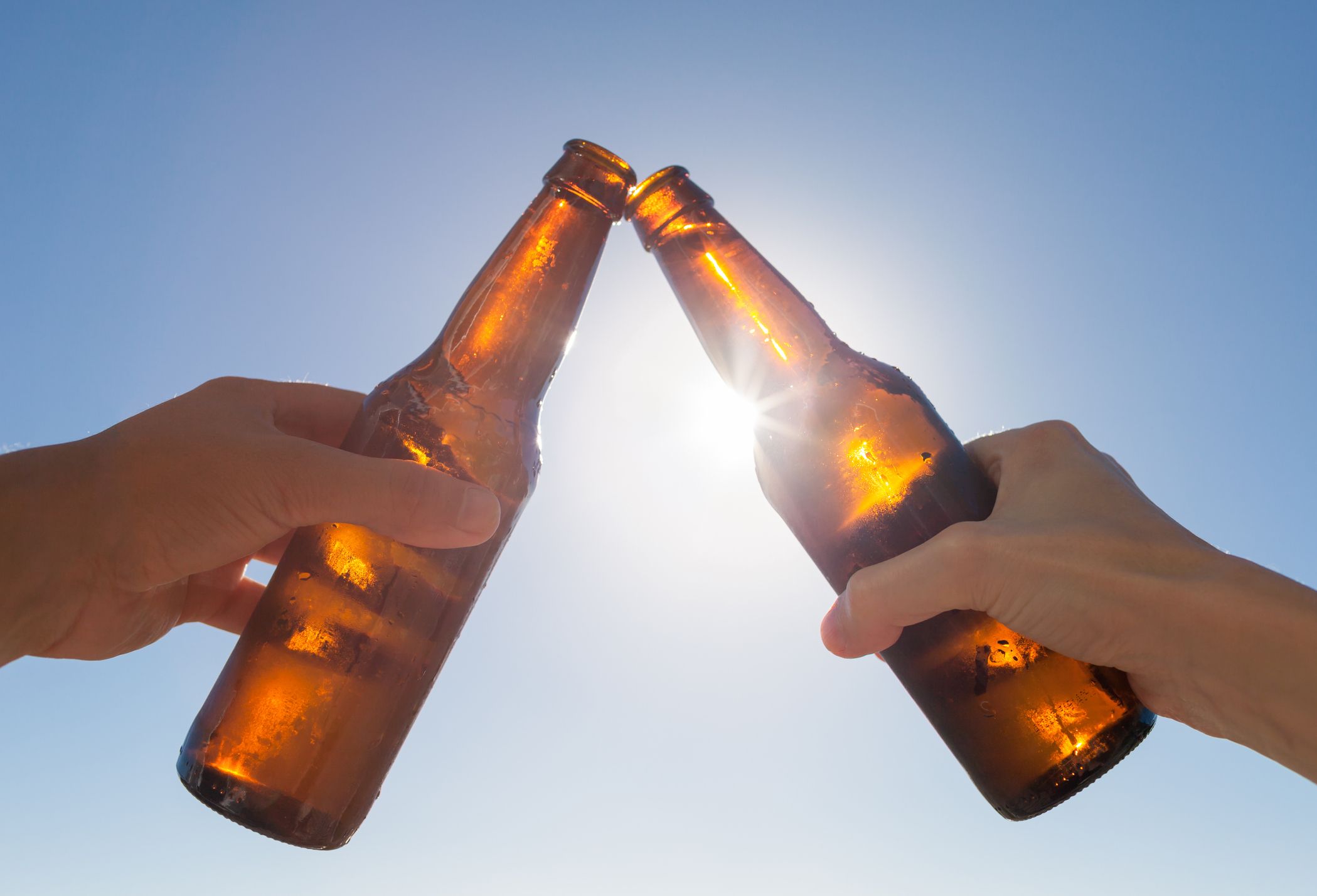 Just like many small-town law enforcement departments, Kutztown Borough Police usually gets a few dozen likes on their Facebook posts. But, perhaps unsurprisingly, when officers tried to recruit locals to get drunk, the response was "overwhelming."
On Wednesday, the Pennsylvania police force wrote on Facebook that it needed three volunteers to "drink hard liquor to the point of inebriation" for a training exercise.
Read more: Drinking alcohol as a teenager could have lasting effects on metabolism, study suggests
Other than being willing to get drunk, the potential participants had to be in good health, between the age of 25 and 40-years-old and without a history of drug or alcohol abuse, the department stated on its Facebook post.
The trio would also need to have a clear criminal record, and sign a waiver stating the Borough of Kutztown wasn't liable for any mishaps during the program. When the session wrapped up, the participants would need to have a "sober/responsible party [to] take care and control [of them] after the training."
The individuals were required to drink liquor on April 4, between the hours of 2:30 p.m. and 7 p.m. And while alcohol would be provided for free, participants wouldn't be compensated for their time. Despite that caveat, the request sparked a frenzied online response. The post received over 872 likes, and was shared over 1,400 times.
"Ive awaited this day [sic]. My destiny has arrived," joked one Facebook user. "Is there a spectator area?" said another.
Kutztown Borough Police later updated its post to thank the public for their enthusiastic interest. "Thank you all for your interest in helping us out!" the police force wrote in an edit to their original message. "At this point we have enough volunteers for this training!"
The selected volunteers will help officers complete their standardized field sobriety tests, which officers use when they check drivers who they believe to be under the influence of drink or drugs.
During such sessions, officers learn how to spot the unusual ways a driver under the influence may be operating their vehicle, such as weaving and swerving. If a driver is pulled over, officers will then look for clues of inebriation including struggling to get out their license or registration out of their wallet, experiencing trouble getting out of their vehicle, and slurring their speech.
When an officer carries out a DUI stop, they may also ask a driver to walk and turn, stand on one leg, or compete the horizontal gaze nystagmus. This measures involuntary jerking of the eyeballs which can occur when a person is inebriated.