Pennsylvania School Board Gets Violent Anti-Semitic Threats Following Mask Mandate
The president of a Pennsylvania school board says she has received violent anti-Semitic threats over the school district's decision to impose a mask mandate amid the COVID-19 pandemic.
Three parents of Pennsbury School District students filed a lawsuit last month over a mandate requiring students to wear masks in classrooms and on buses. Others have attended school board meetings in recent months to air their grievances about the school imposing restrictions to mitigate the spread of COVID-19 and about school teachings on racism and diversity.
In a Friday statement, Pennsbury School Board President Christine Toy-Dragoni said that she had recently received emails, social media messages and messages to her cell phone that threaten "every woman in my family with rape, every man in my family with significant injury," in addition to threats to publish her personal information and to murder her.
"If all of this wasn't disgusting enough, several e-mails my fellow board members have received are violently anti-Semitic," Toy-Dragoni continued. "Many messages, including the threat of rape against my family members and me, were anti-immigrant. Other messages were horrifically transphobic."
"Because of the grotesque and pervasive nature of these threats, my colleagues are rightfully fearful about speaking out publicly," she added. "These threats of violence and sexual assault and these expressions of transphobic, anti-immigrant, and anti-Jewish hatred are not protected under the Constitution and must be investigated by the FBI."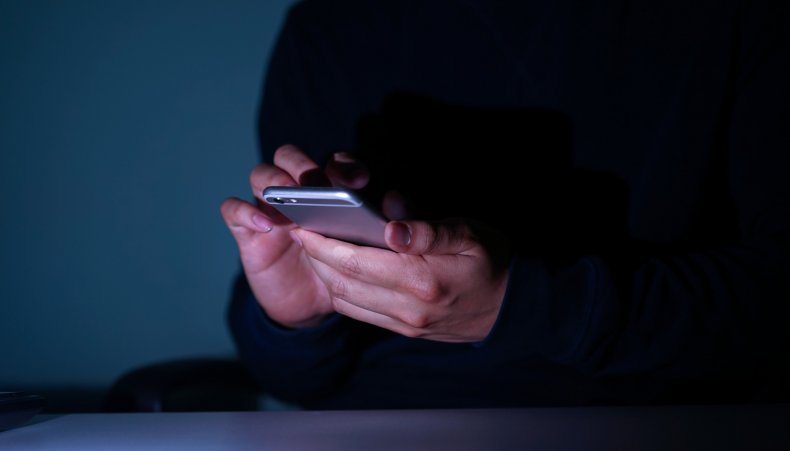 Toy-Dragoni released censored screenshots of some of the messages alongside her statement. The threatening messages that included the phrases "Death to the Jew" and "Good men are waking up to the Jew sickness." One message suggested she was "lucky" that parents did not "kill you and your whole family."
The board president indicated that she would be turning over uncensored versions of messages she had received to her local FBI office and would "fully co-operate with any investigation and prosecution conducted by the U.S. Attorney for the Eastern District of Pennsylvania."
Toy-Dragoni also noted that U.S. Attorney General Merrick Garland had earlier this month directed the FBI and federal prosecutors to address the "disturbing trend" of increasing harassment and threats against school board members, teachers and school staff.
"Threats against public servants are not only illegal, they run counter to our nation's core values," Garland said in an October 4 release. "Those who dedicate their time and energy to ensuring that our children receive a proper education in a safe environment deserve to be able to do their work without fear for their safety."
Toy-Dragoni said that she remained "proud" of the school board and the district for taking steps to "educate the students of Pennsbury safely." She also said that "equity and inclusion work" would "not be deterred in the face of these violent threats."
"We are deeply concerned about reports of anti-Semitic, transphobic, anti-immigrant and threatening messages toward Pennsbury School Board members," the Philadelphia branch of the Anti-Defamation League tweeted. "Hate should have no home anywhere in Bucks County, much less in our school districts."
The Pennsbury School District for declined comment when contacted by Newsweek.