Entire Fire Company Suspended After Racial Harassment, Bullying Allegations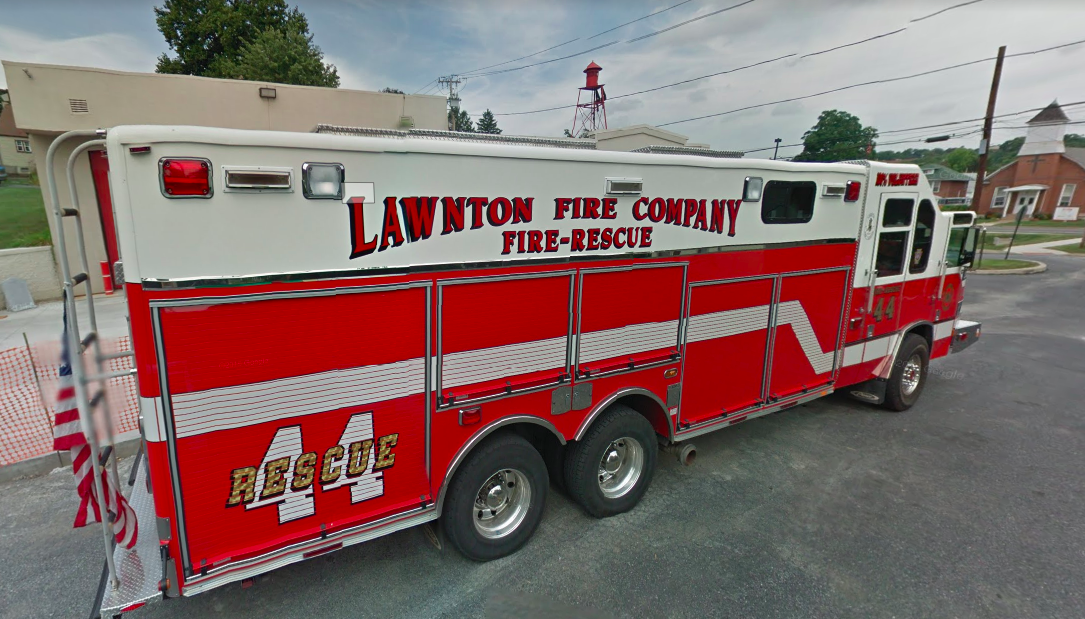 A Pennsylvania township suspended a fire company following reports that members were subjected to racial slurs, harassment and bullying. The Lawnton Fire Company in Swatara Township was suspended after being taken out of service on May 31, officials said.
Mike Ibberson, the director of fire services, told PennLive that the Lawnton Fire Company is banned from responding to calls or participating in EMS operations until further notice. Ibberson said the suspension came on the heels of months of alleged bullying and harassment with racial slurs.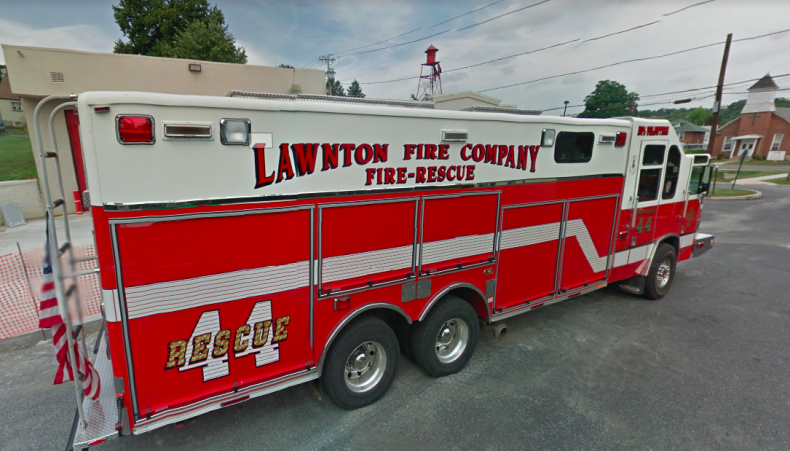 One volunteer who was harassed left the fire company and was offered the chance to volunteer with other township fire companies, Ibberson told PennLive. The Lawnton Fire Company had fallen to just 10 active members, the director added.
Ibberson did not immediately respond to Newsweek's request for comment.
Another member of the company resigned in November 2017 after being accused of using racial slurs against a fellow member. Ibberson said that the fire company also dealt with a number of other issues, including lack of trained staff and failure to respond to some calls.
A committee investigating the harassment complaint found that officials were aware of the harassment and bullying of some members. "The things that were taking place, from what I'm told — that's not tolerable," Township Manager Jim Fosselman told Penn Live.
"Swatara Township cannot tolerate improper or illegal conduct of the members of the volunteer fire companies that serve the township," Ibberson told the news publication. "It is up to each individual volunteer fire company to police their own members to ensure that they follow the reasonable rules and regulations for operating within the township and that they conduct themselves in a professional manner."
The complaint has been referred to the Swatara Police Department, Ibberson said. He added that the Swatara Township Fire & Rescue Services Advisory Board is expected to conclude the investigation soon.
Fosselman said that calls in Lawnton are being rerouted to the township's Rutherford and Swatara stations. There are four other volunteer fire companies in Swatara Township: the Bressler Friendship Fire Company, Chambers Hill Fire Company, Rutherford Fire Company and the Swatara Township Volunteer Fire Company.
Entire Fire Company Suspended After Racial Harassment, Bullying Allegations | U.S.