Pennsylvania Woman Dies After Car Runs Into Gas Station, Bursts Into Flames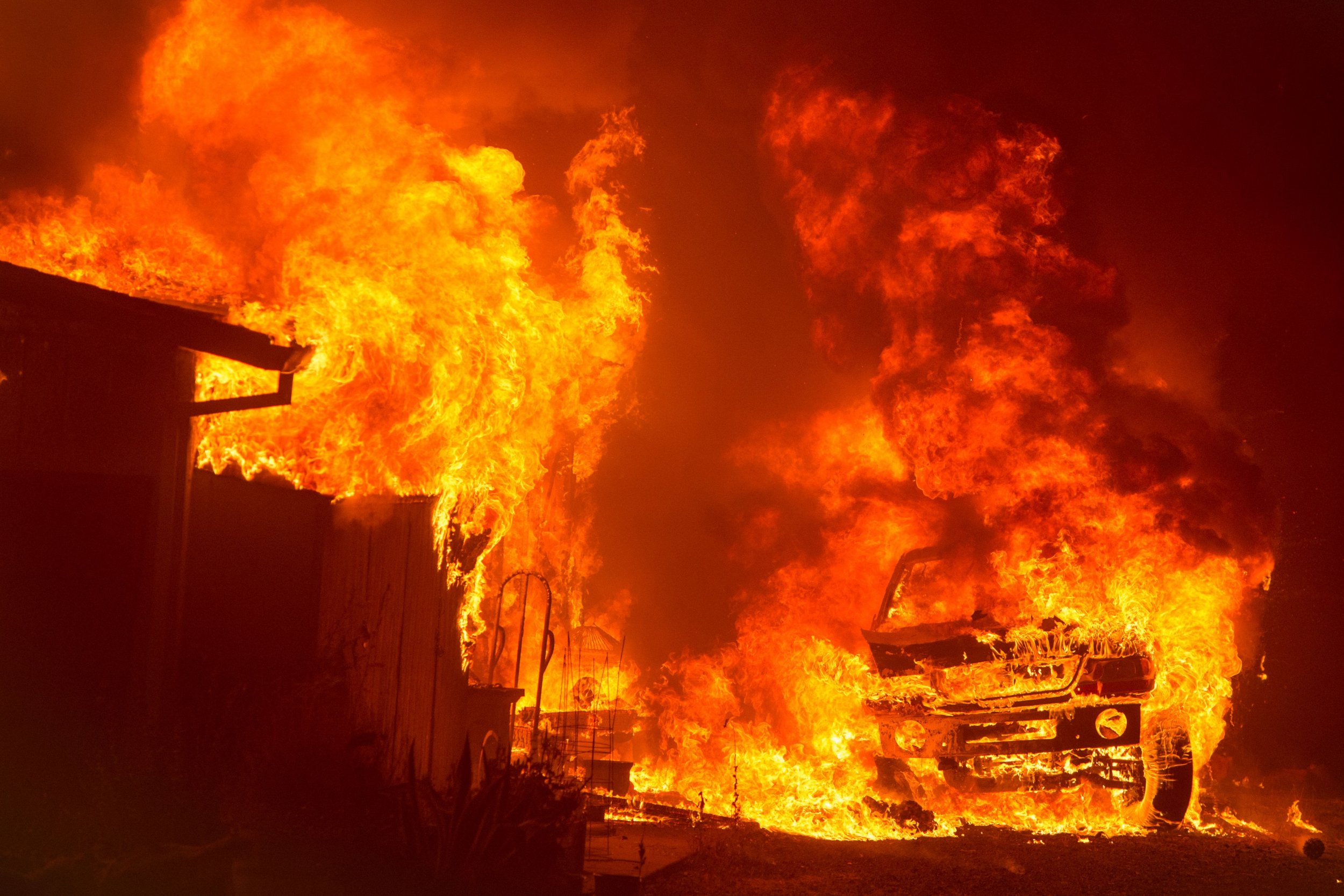 A woman working at a Pennsylvania gas station was killed Thursday after a car ran off the side of the highway, crashing into at least one fuel pump before sparking a fire that engulfed the station's service structure.
The driver of the vehicle, identified as James Eugene Brown, apparently failed to follow a curve to the right and instead went straight to exit the road for an "unknown reason," Pennsylvania State Trooper Clifford Greenfield told The Indiana Gazette.
"It hit the curb on the perimeter of the gas station parking lot, went over the curb, impacted the fuel pumps, then impacted the gas station building and a fire erupted," he explained.
Greenfield told Newsweek that the car definitely hit one fuel pump, possibly two, at the Pikel's Top Tier Fuels station. Law enforcement officials are still investigating what caused the fire and Greenfield explained to Newsweek that it was still unclear whether there was a gas leak that fueled the fire after the crash.
A news release provided to Newsweek detailed that the victim, 52-year-old Melissa Ann Myers, was working at the gas station at the time of the fire and first responders found her deceased inside the service station building.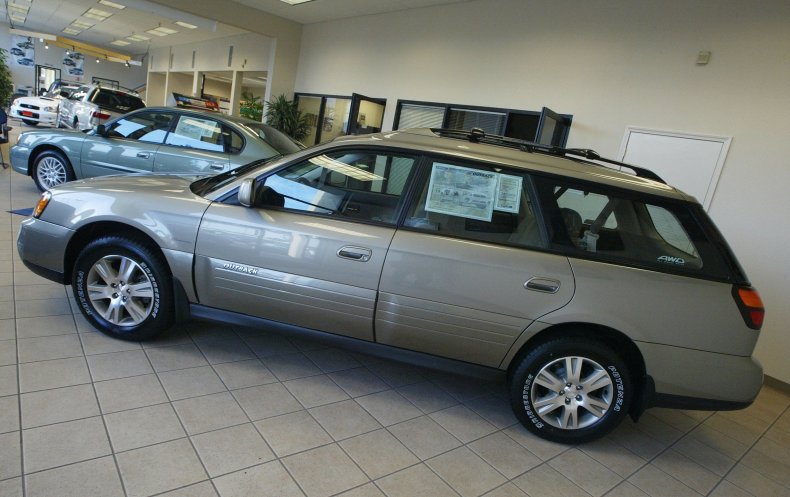 Brown, who has no permanent residence, was located at the scene and was transported to Indiana Regional Medical Center to be treated for minor injuries. He was later charged with 15 crimes and violations, including:
Homicide by vehicle while DUI
Aggravated assault by vehicle while DUI
Driving while operating privilege is suspended or revoked
Reckless driving
"Troopers believe Mr. Brown was intoxicated at the time of the crash and was not seat belted," a press release said.
Greenfield was unable to tell Newsweek what Brown's blood alcohol content (BAC) was at the time of the crash because officials are still waiting on test results. A second male, identified as Michael White, fled the scene on foot, according to the press release, but was located and taken into custody on Thursday afternoon.
He was treated for minor injuries at a medical center and released from police custody without having any charges brought against him.
Brown is currently being held at Indiana County Jail in Pennsylvania while awaiting his arraignment before Indiana County Magisterial District Judge Susanne V. Steffee. An autopsy for Myers is scheduled for 11:00 a.m. EST on Friday.
Pennsylvania police urged anyone who witnessed the crash to contact law enforcement as they "continue to thoroughly investigate this incident."