Pentagon Employees Spent Over $1 Million on Gambling, Adult Entertainment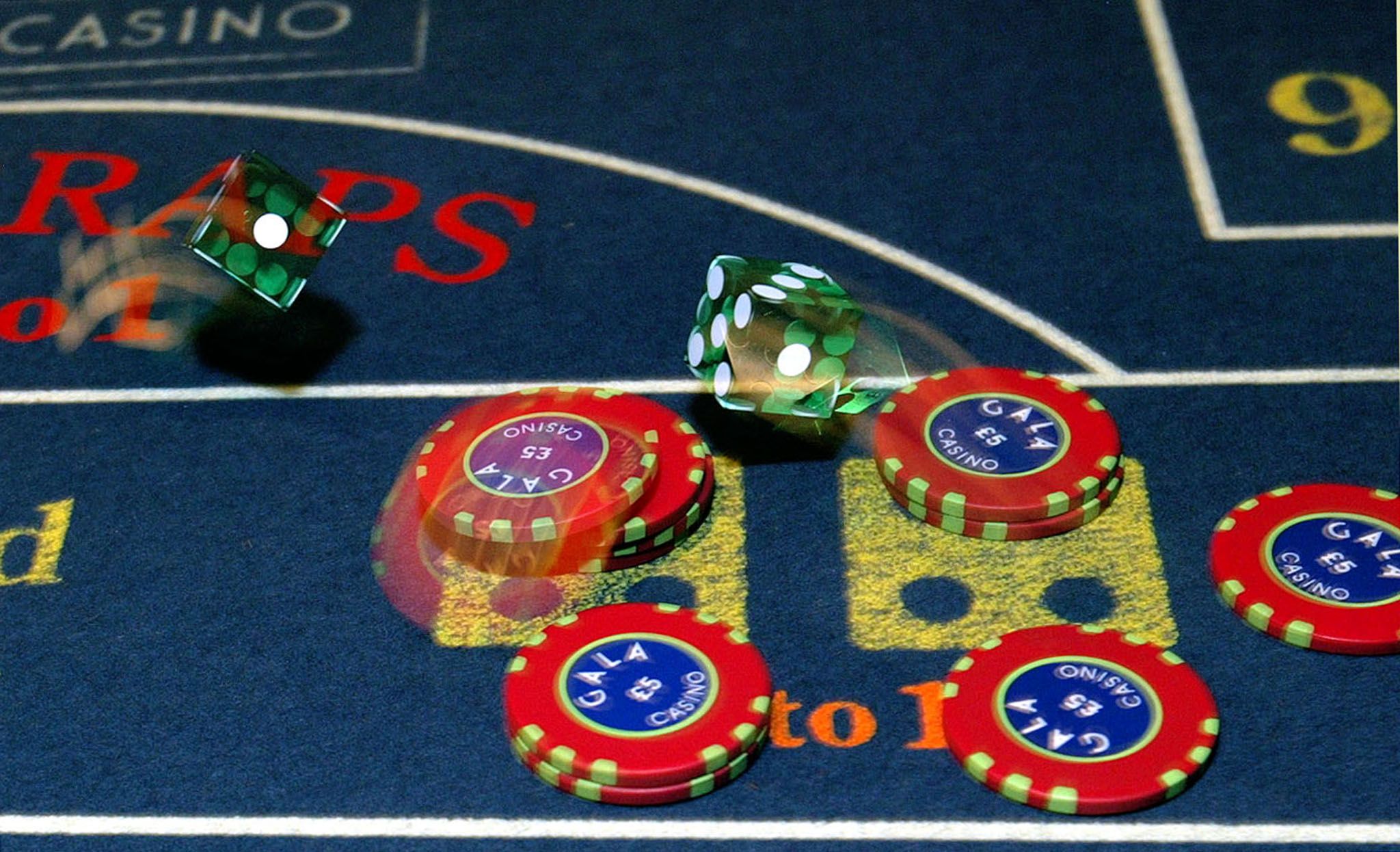 A new Defense Department audit, released Tuesday, found that a number of Pentagon employees, both military and civilian, used their government-issued credit cards for personal use at casinos and adult entertainment establishments.
The audit, which looked at the period between July 1, 2013, and June 30, 2014, found that employees spent $952,258 in 4,437 casino transactions and $96,576 in 900 additional transactions at adult entertainment venues. The biggest spenders on both fronts: the Air Force, which charged $404,675 and $37,491 on casinos and adult entertainment, respectively; followed by the Army, with $348,538 and $34,837; and the Navy, with $109,017 and $16,067.
A Pentagon official told Politico, which broke the story earlier this month, that the federal government didn't necessarily pay the charges. Instead, employees pay the bill themselves and submit receipts for reimbursement. The official added this could be a technique used by employees to hide these charges from spouses.
"There are 1.6 million cardholders," Nathan Christensen, a Pentagon spokesman, tells Newsweek, adding that the controversial charges mentioned in the report represent less than 1 percent of transactions.
"The Defense Department holds our men and women to high standards of conduct and behavior," he added. "When those standards are not met, we expect leaders to likewise hold individuals accountable."