Pentagon Ends Training for 'Moderate' Syrian Rebels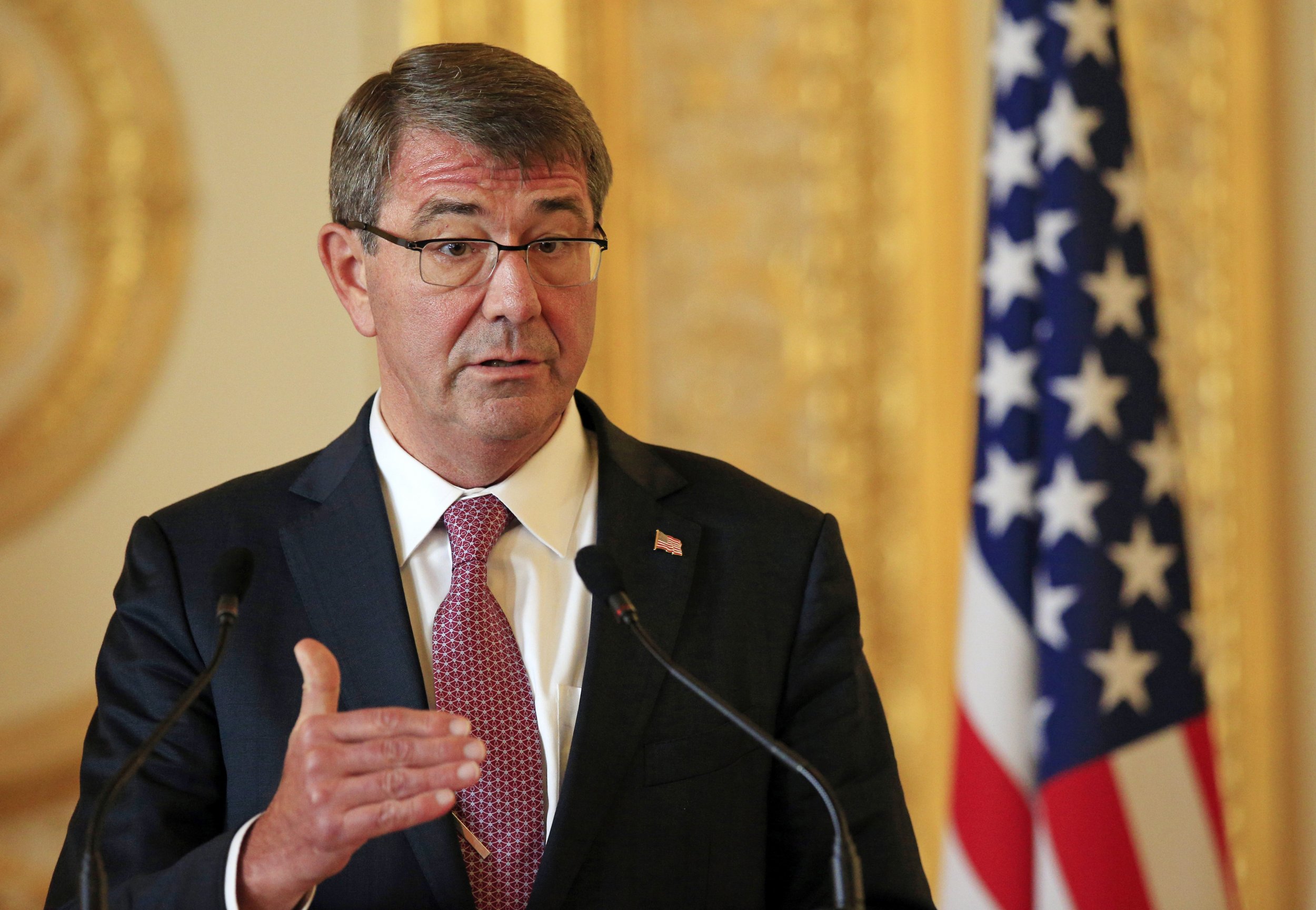 As Russian jets bolster the Syrian regime, the Pentagon is abandoning its widely criticized $500 million dollar "train and equip" program, aimed to mobilize rebels against the Damascus dictatorship, in another blow to U.S. efforts in Syria, where war has killed tens of thousands and left millions homeless.
Originally conceived as a strategy to bolster Syrian moderates against the forces of ISIS as well as Syrian leader Bashar al-Assad, the program was often slammed by Congressional Republicans for failing to meet its goals, both in terms of the number of participating fighters and their gains on the battlefield. Senior administration officials maintain that the change in strategy was not prompted by poor execution, but rather the complexity of the situation on the ground.
"This is the most complex situation imaginable. It's the most dynamic situation imaginable. Every part of the map is different," said Brett McGurk, the White House's deputy envoy to the Global Coalition to Counter ISIL.
The administration will now shift its efforts to identifying and equipping more potential allies in the region, rather than moving fighters off the battlefield for training.
The question remains who these new groups will be, and whether they can be properly vetted. In the meantime, Under Secretary of Defense Christine Wormuth said that the U.S. will ramp up supply efforts for the groups that are already having success.
"We are pausing the element that took fighters out of Syria and then trained them to go back into the country," said Ben Rhodes, a deputy national security adviser to the Obama administration. The CIA has a separate program that operates in a similar manner, and many argue that it has been more successful than the Pentagon.
McGurk said that it's "obviously" better to keep fighters on the front lines, rather than taking them out of battle for training programs that last many weeks. Of course, that's what the U.S. has been doing for a while now, with Congressional authorization; after a review of the results, officials have determined that large numbers of indigenous infantry are not going to put an end to the war.
"The conflict is not going to be won militarily," according to Rhodes. He says that the two-front Civil War "is not going to conclude with one force completely defeating another on the battlefield. It's not going to be a military solution imposed by...Russia" or anyone else, including the U.S.'s international coalition.
With election season ramping up and driving much of the public debate about counterterrorism, critics of President Obama's Syria strategy have become more vocal about Russian military intervention, and some, including former Secretary of State Hillary Clinton, have advocated ramping up U.S. involvement with a no fly zone—an idea rejected by President Obama.