Pentagon Mail Facility Evacuated After Suspicious Package Received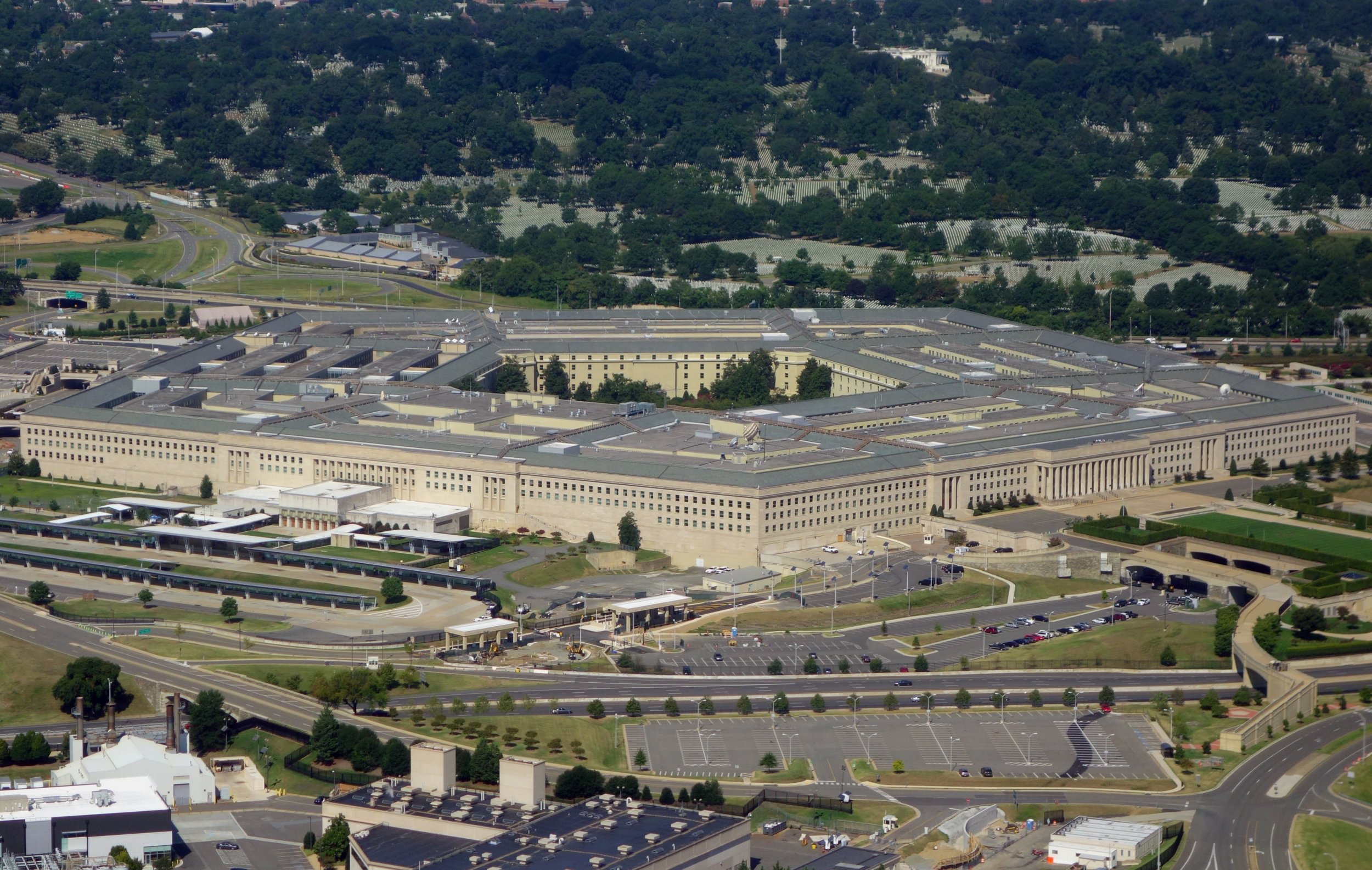 Evacuations occurred at the Pentagon's mail screening facility on Tuesday as a precaution after a suspicious package was received.
A mass email was sent out to the Defense Department workforce on Tuesday afternoon as explosive ordnance disposal and chemical reconnaissance detachment teams responded to the area. Personnel working in close proximity were evacuated around 3:40 p.m., according to a copy of the email sent out to Pentagon officials and reviewed by Newsweek.
The Pentagon Force Protection Agency instructed employees to avoid the area and follow police direction. Roughly 25 minutes later, the all clear was given for the mail screening facility.
"We can confirm the Pentagon mail facility received a suspicious package," said Army Lieutenant Colonel Audricia Harris, a Defense Department spokeswoman. "As a precautionary measure, the immediate area was evacuated. No employees were in danger at any time. The facility has been marked cleared and operations have returned to normal."
The Pentagon did not elaborate on what made the package suspicious when asked by Newsweek.
In October 2018, a former U.S. Navy sailor was arrested in connection with sending packages containing poison to President Donald Trump, leading Pentagon officials and the directors of both the Central Intelligence Agency and the Federal Bureau of Investigation.
William Clyde Allen III was taken into custody after FBI agents and local authorities raided his home in Logan, Utah, after he allegedly sent envelopes with suspicious substances addressed to the Pentagon and the White House. At least two of the envelopes tested positive for ricin, a highly toxic protein that is derived from pressed seeds of the castor-oil plant.
Allen pleaded not guilty to the charges.